Threekit & Vaimo are raising the bar on omnichannel customer experiences.
Vaimo's expertise in digital strategy, design & development has been visually brought to life with Threekit's high-impact images, providing best-of-breed experiences to brands, retailers and manufacturers all over the world.
Every industry. Every customer. Every stage in your commerce strategy. Your digital experience impacts it all.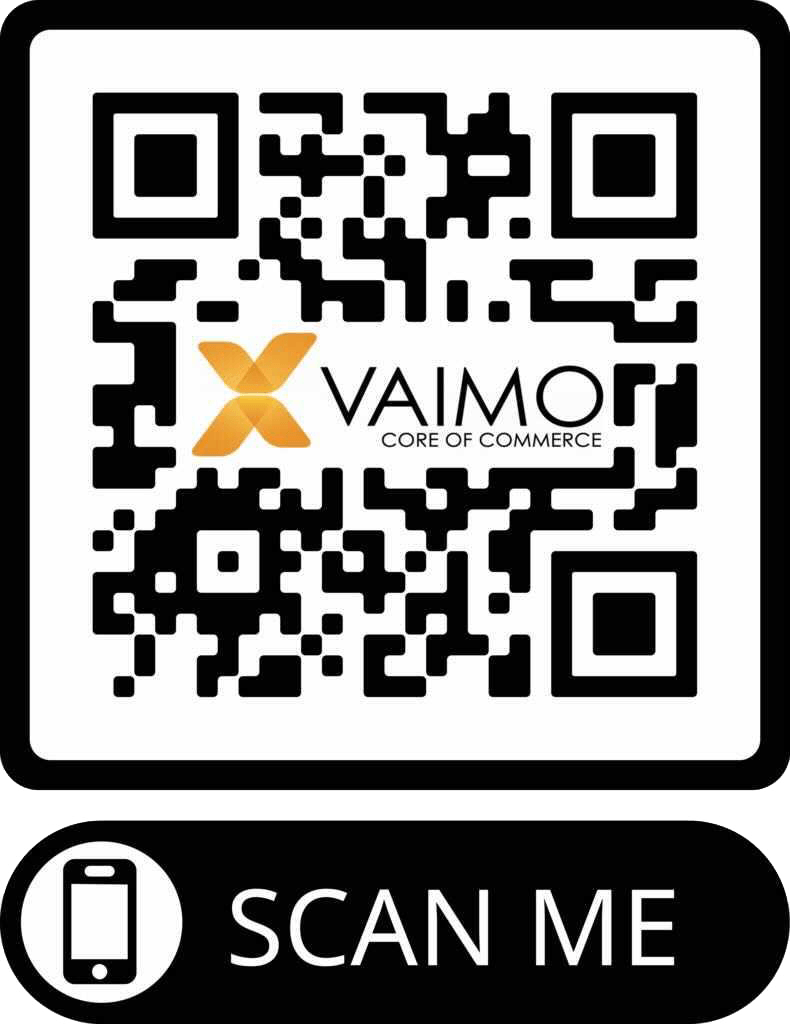 See the transformative power of this partnership firsthand.
Scan this QR code with your phone camera and click the link
Click here

Threekit has developed 3D visualization solutions that scale to meet the needs of all industries, from furniture to manufacturing and more.
Vaimo is a strategy-forward, omni-channel agency with in-depth experience in B2B, B2C and D2C verticals. We assist our clients in creating compelling, engaging and optimized online experiences throughout the customer digital journey. The addition of Threekit's capabilities in 3D and augmented reality can further enhance our award-winning digital storefronts, solutions and mobile apps that span the globe.
Threekit and Vaimo can enhance the visualization of your digital horizons so that you reach and exceed your business goals. We are better together.