Create engaging product experiences that get results
increase in average order value
boost in on-site conversions
increase in quote requests
The Medical Devices Suite
Showcase your configurable products in every way necessary to wow your customers and give them the confidence to buy.
Dynamic pricing
Associate pricing data with individual catalog items so price will update automatically as shoppers configure products. Includes multiple pricebooks and currencies.
Drag 'n drop functionality
Create an easy and intuitive experience by letting users select product components and place them right into their own configured kit.
Advanced configuration
Bring in more firepower for products that have parametric attributes or can be infinitely customized.
Case Study

Brasselar is a leader in dental instrumentation. Threekit built their customized kit designer so practitioners could self-service and get exactly what they need.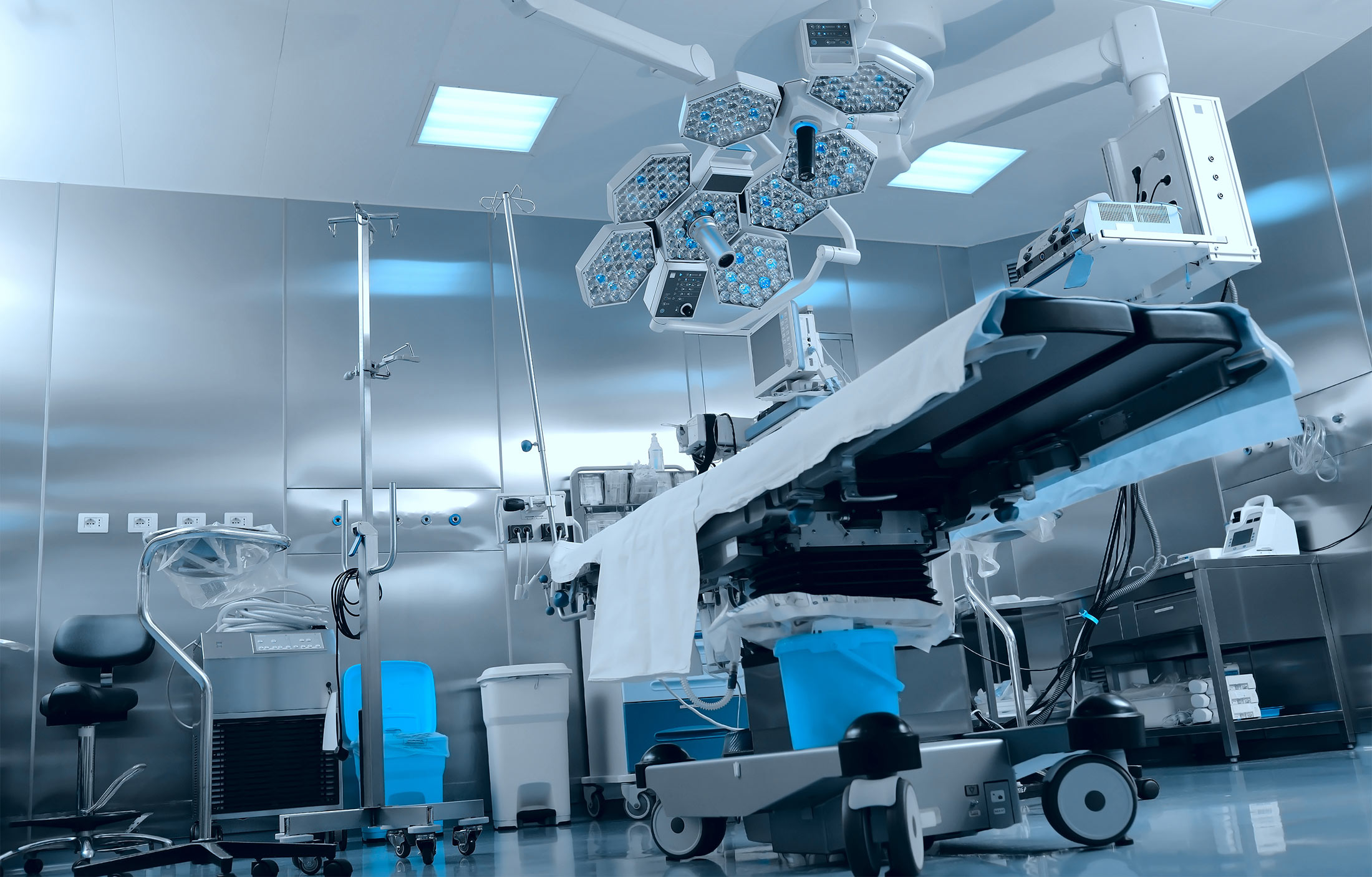 Read more about how 3D configuration and augmented reality will take your product experience (and your business) further.