Whether you're selling directly to end-users or to designers and contractors, you need configurable product visuals that make your cabinets, basins, tile and fixtures shine.
Threekit makes it all happen.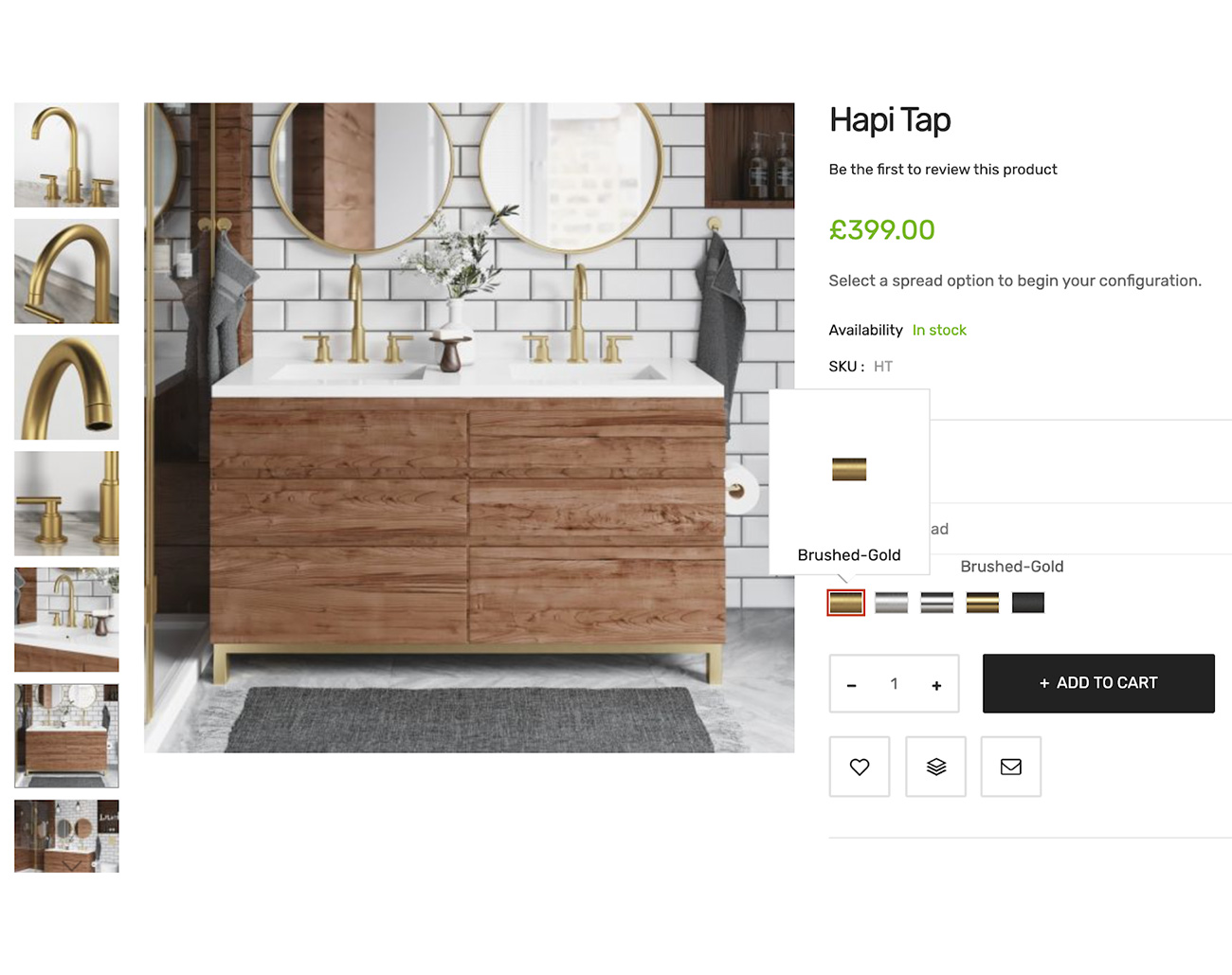 Experience the power of Threekit firsthand.
Why Threekit For Kitchen and Bath?

Product Experience that Sells
Empower users to create the perfect design
With high-fidelity 3D configuration, designers and end users can update styles, silhouettes and finishes, all in real time.

Configurable Augmented Reality
Enable users to put your product in their space
Threekit is the first platform that allows users to get a sense of product size and fit with their own configured design.

Manufacturing Outputs
Automatically generate all the specs you need for custom production
The platform creates all the information necessary to manufacture unique products. No more miscommunications or incomplete sales orders.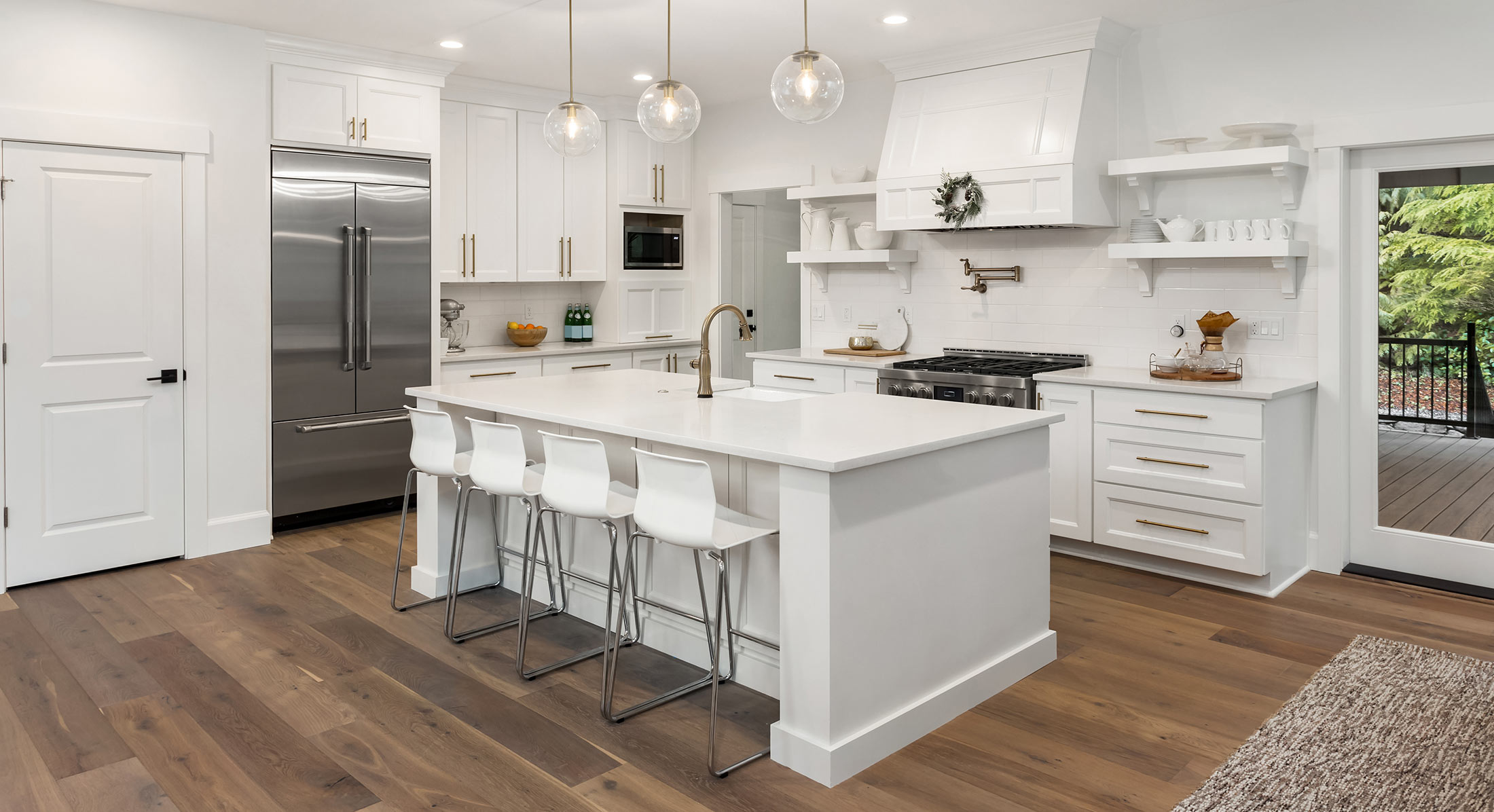 Want to understand all the features that make Threekit 3D furniture visualization special?
Take a look.
Product, Part and Style Storage
Our platform stores your product data as individual models, materials and textures to enable wide-scale repurposing. Learn more
Materials Library
Access an existing repository of popular materials and finishes. Learn more
Tasks and Approvals System
Align architects, contractors, distributors and end users with one product configuration and visualization platform.
ERP Integration
Let vendors generate a complete list of parts automatically.