One platform for unlimited creation, management and distribution of your kitchen and bath visuals
Mix and match an infinite number of materials and finishes with individual 3D assets to achieve incredible scale.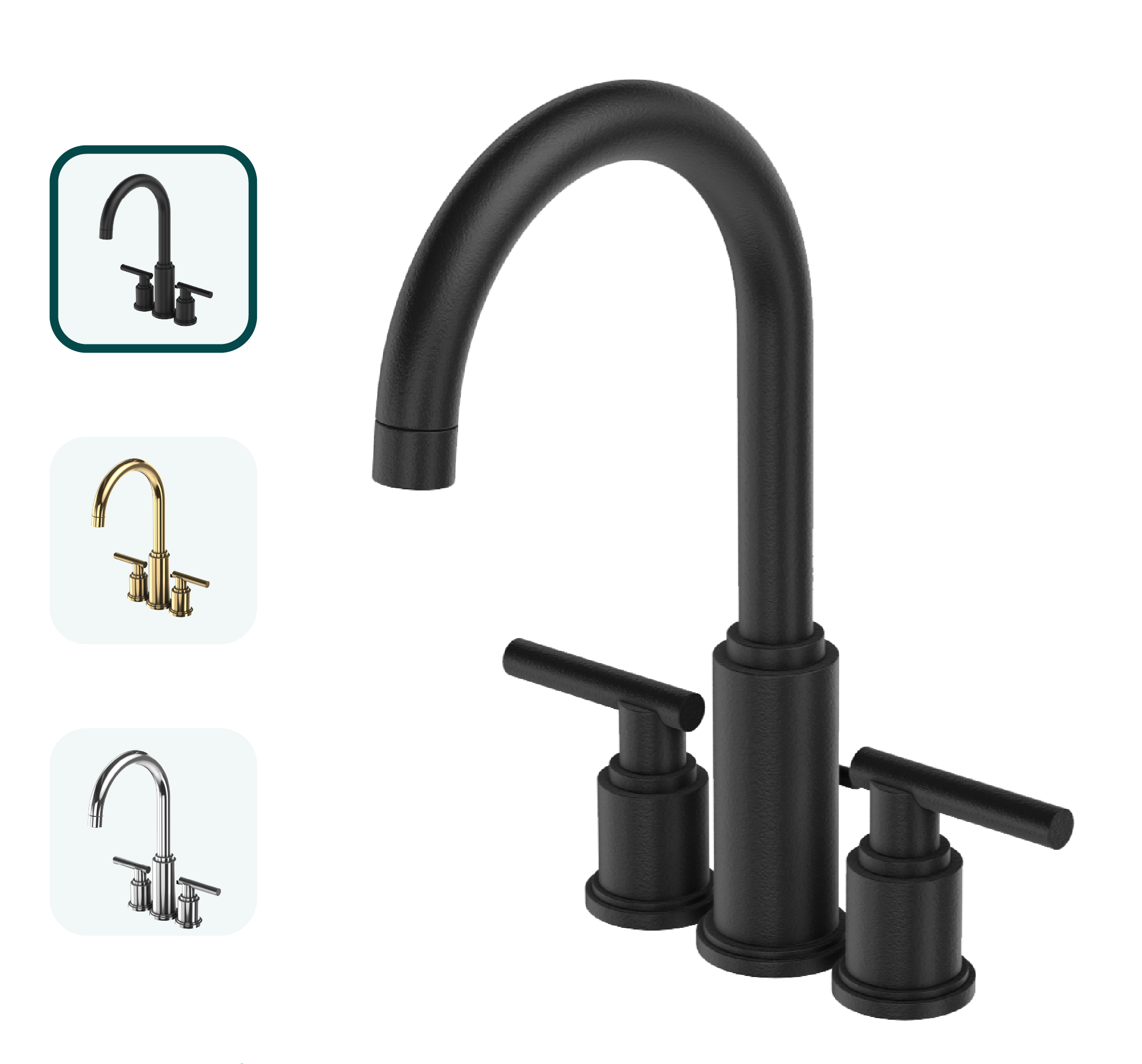 Create amazing visuals at scale
Create 3D configurators modeled by components that you can use again and again, indefinitely. Add new features incrementally to create an ever expanding product portfolio.
Manage it all from one platform
Easily access and manage a library of all your product assets. Update existing models, upload new components, share with your team and analyze performance, all from a cohesive, easy-to-use dashboard. It's all yours to own.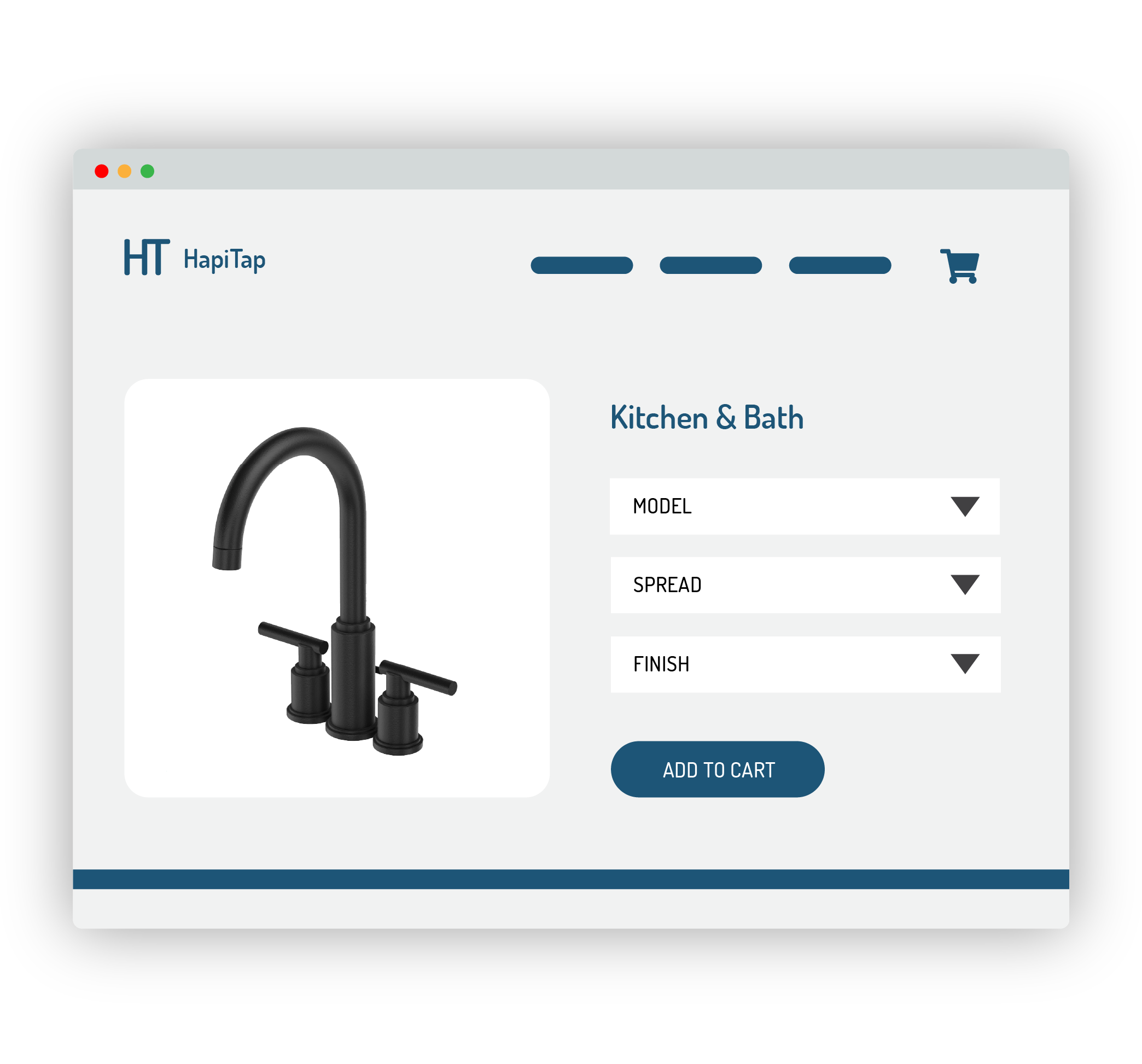 Distribute your product assets anywhere
Put your 3D product visuals wherever you need them. Pipe directly into your eCommerce platform or sales portal, feature in 3D digital display ads and re-market on any social media platform with the push of a button.
An Immersive Buying Experience
When it comes to kitchen and bath design, there are few elements that can't be customized. From layouts and cabinetry to tiling and material finishes, buyers can put their personal imprint on the design. And when they engage with your products via 3D configuration, virtual photography and augmented reality, they gain confidence and likelihood to buy.
Provide them with the ability to create their own designs and layouts and even see them live in their space via AR. Then watch your sales skyrocket.
Platform features your company needs
Configurable AR
Enable buyers put their own custom cabinets, counters, faucets and appliances in their space to get a sense of size and fit.
Parametric Configuration
Our parametric 3D system enables expert users to add geometric relationships and equation-driven dimensions and save time with automatic drawing updates. We've developed simple and straightforward rules and decision logic so you can easily capture and reuse all your design, manufacturing and cost estimation knowledge to truly automate your business.
Built-In Materials Library
Get access to an existing collection of common wood and metal finishes to save time and money.
Instant Quoting
Dynamic pricing that changes as users create and revise their design. Immediately capture payment for eCommerce or invoice your sales team.
3D Asset Management
Store your product data as individual models, materials and textures to enable wide-scale repurposing. Learn more
Automatic Manufacturing Outputs
Automatically generate bill-of-materials, assembly instructions, CAD files, cut patterns and more.Learn more
Manufacturing Outputs
Automatically generate manufacturing specs as soon as a user presses "Buy" and track orders in real time.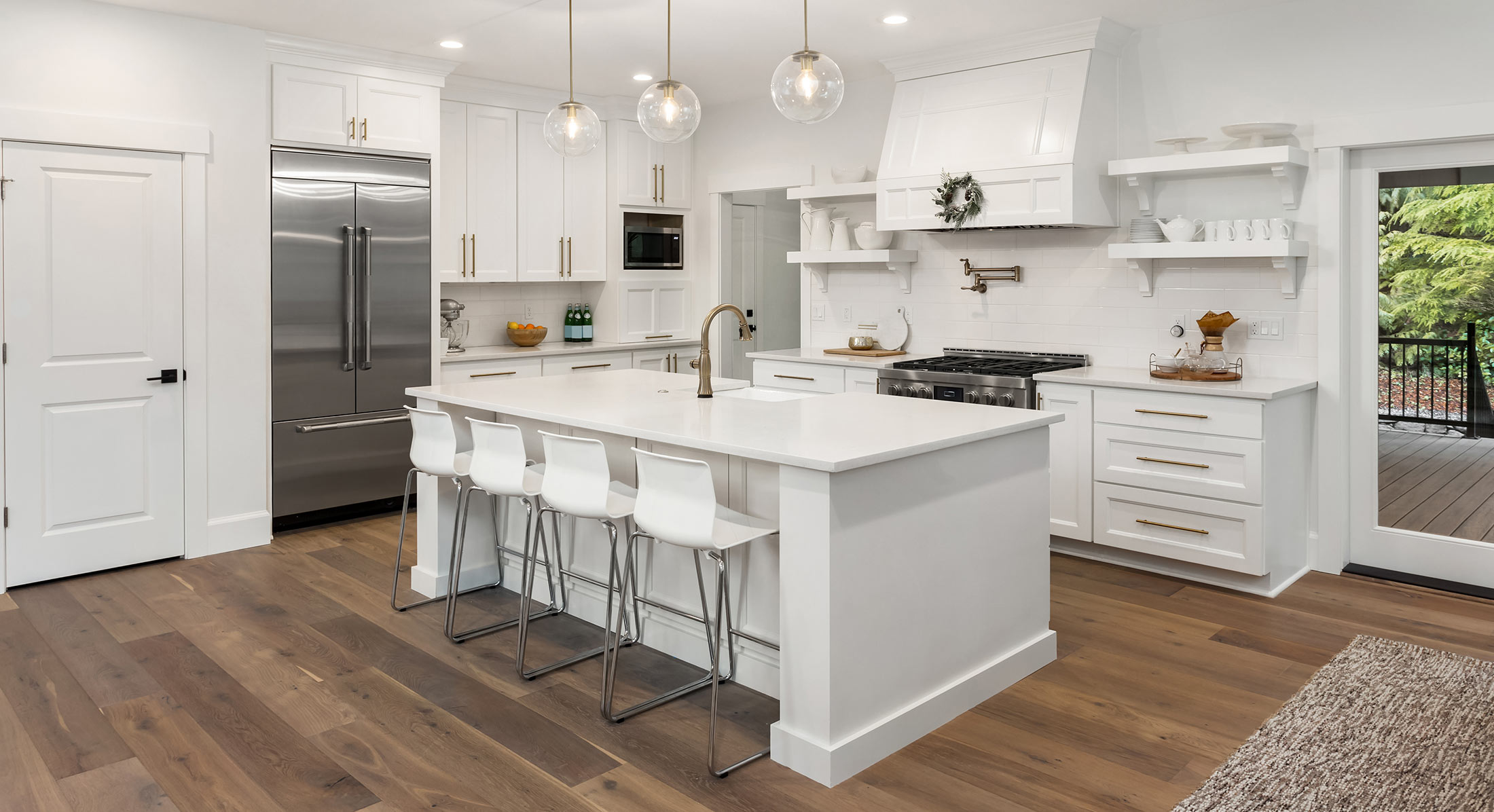 Create a low-touch experience that shortens sales cycles
Designing and purchasing custom kitchen and bath materials used to be an involved process requiring a knowledgeable salesperson to walk users through their options and pricing. But with 3D configuration, your customers can create and visualize the exact look they want on their own time.
And with dynamic pricing that adjusts with changes and additions, shoppers gain the confidence to buy in real time while you capture the purchase online. It's a seamless sales solution.
Why Threekit for kitchen and bath?
Highest quality visual resolution, worthy of your product
Photorealistic 2D imagery in VRay or WebGL makes every product detail shine.
Lightning-fast speed for better lighthouse performance scores
Every rendering and image are formatted in WebP for the fastest page speeds possible.
The ultimate in product immersion and engagement
HD zoom and 360-degree views let customers see every detail and angle with incredible clarity.
3D and AR built to work hard and look good
Kitchen and bath brands choose Threekit to bring their 3D eCommerce experience to life at scale
Build a library of Web-first, photorealistic 3D and AR furniture assets that meet formatting requirements across devices. Track performance using metrics that capture engagement and interaction, and manage deployment strategically to meet changing consumer expectations.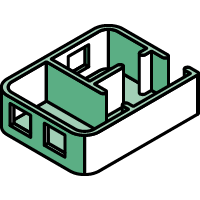 reduction in photography costs