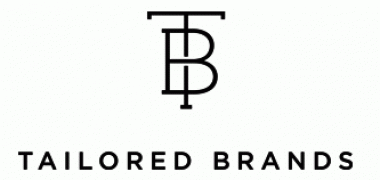 Create engaging product experiences that get results
increase in average order value
boost in on-site conversions
The Apparel Suite
Enable shoppers to customize, view and explore your clothing so they have the confidence to buy.
2D draping
Apply and swap unlimited materials and textures to drapable assets and show it at the highest resolution. Mimic real-life lighting changes as shoppers view different angles.
Personalization suite
Let customers create products as unique as they are with image and text upload and effects and custom color pickers.
Digital product catalogs
Easily create, manage, add to and distribute configurable product images and data wherever you need it–your eCommerce store, retailers and distributors.
Dynamic pricing
Associate pricing data with individual catalog items so price will update automatically as shoppers configure products.
Enhance your entire product experience, from design through order fulfillment.
With the custom nature of our product there are over 1 million combinations of suits so it not possible to feature photos of every style in store or online. The platform allows us to help clients visualize what will be shipping to them before it is even produced."
BJ McCahill, Vice President, Kashiyama The Smart Tailor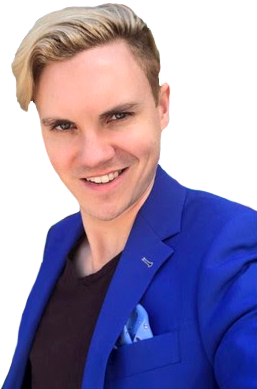 Case Study

Kashiyama makes high-quality made-to-measure suits for the modern shopper. Threekit created a "digital tailor" experience that allows customers to build their own suit in real-time.
Read more about how Virtual Photographer will take your product experience (and your business) further.