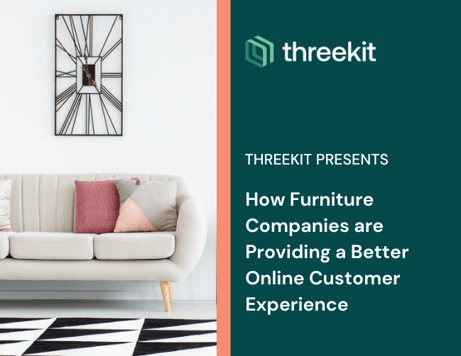 In today's digital world, the furniture industry is having its moment online. However, more than any other product being sold online, furniture is by far the most difficult to showcase digitally and operational processes on the back-end are complex.
But there are solutions to help with a better digital presence and to stream-line operations.
Watch this webinar for a conversation about the future of furniture selling and strategies to ensure your business processes are optimized to help your team scale for the future and encourage repeat customers.
Key takeaways include:
How to provide customers a multi-channel ordering experience
Demos of 3-D, AR, and virtual photography exclusive for furniture
Managing operations with multiple channels of inventory
Watch The Webinar: How Furniture Companies are Providing a Better Online Customer Experience