Case Study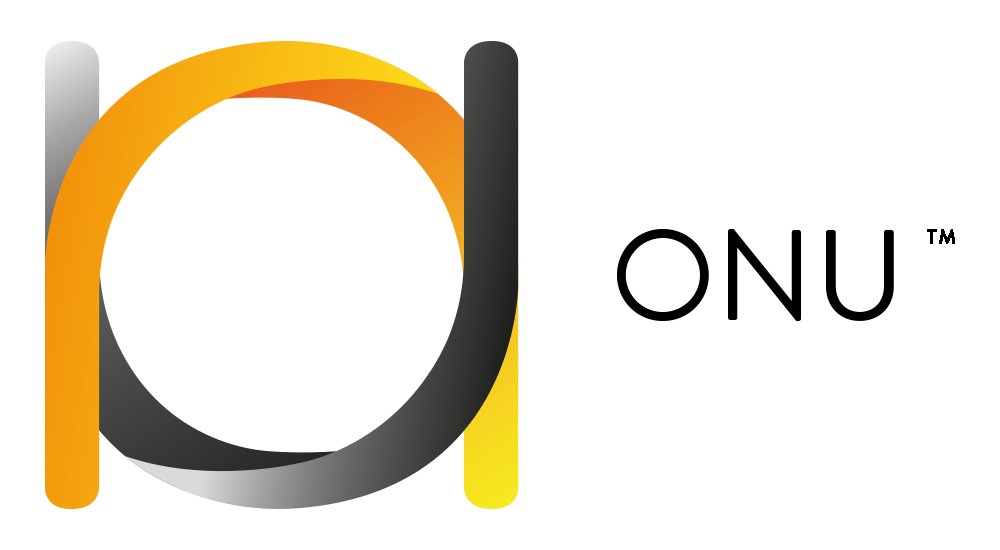 Integration partners, like ONU One, access the ThreeKit API to help deliver powerful white label solutions to online manufacturers and retailers.
Background
ONU One is a technology provider for manufacturers looking to increase their bottom-line using 3D visualization. ONU One creates engaging and informative experiences for sales and marketing teams and training organizations.
Most recently, ONU One relied on our interactive 360 product viewer in order to deliver a fast and reliable viewing solution to Xenith, a manufacturer of industry-leading football helmets.
Xenith, the manufacturer of the #1-ranked helmet in the 2015 NFL Health & Safety Report, wanted accomplish real-time, 3D viewing and configuration for online orders. The ability to see the final product online in rich detail is a huge service to the consumer.
Solution
ONU One built the infrastructure to seamlessly blend the configuration platform right into the existing Xenith website. ThreeKit provided the last piece of the puzzle — a web-based viewing solution.
ONU One relies on the ThreeKit Player to enable customer interaction with the helmet models. The core functionalities of our player are accessed through our REST API.
Outcome
"The helmet viewer-customizer was a worthy investment for us. We have substantially grown our web business and the interactive tool has been a core piece of that growth. Our reps use the customizer as a part of their sales and we receive a ton of positive feedback from our customers."
The success of this project is thanks in large part to the three-way collaborative effort between Xenith, ONU One, and ThreeKit. Together, ONU One and ThreeKit provided Xenith with a fully customizable, interactive, and animated 3D viewer that is optimized for all devices.