Instant Impact: How Therma-Tru Changed the Game with Their Latest Product Launch
Therma-Tru is a leading entry door manufacturer and subsidiary of Fortune Brands Innovations.
Challenge
Therma-Tru was looking to break into the large door and patio door market with the Veris Collection; a suite of doors that includes pivot and hinged entry doors as well as folding and sliding glass doors.
The launch was a huge opportunity for them to deliver an innovative product to a crowded market and they wanted a way to get buyers inspired and engaged with their amazing product offerings.
Solution
Therma-Tru teamed up with Threekit to create a configurable door visualizer for their entire Veris Collection.
The configurable door visualization experience allows customers to immediately see a full-scale representation of their door, including different glass options, colors, and hardware, in 3D and augmented reality (AR).
For their enterprise architecture, Therma-Tru used Paradigm for product configuration rules and logic and it was important for Threekit to be able to integrate and leverage Paradigm to ensure fluidity and accuracy in the quoting and buying process.
The immersive solution creates an incredible product experience and eliminates any confusion or uncertainty about the final product's size or selected options for end customers.
Buyer Experience
Therma Tru got sales traction on a new product line with the help of Threekit and Paradigm.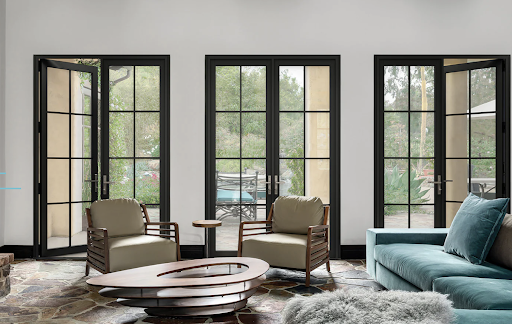 Phase 1
Inspire
Virtual Photography lifestyle Images of all your products.
Phase 2
Engage
3D Configurator, animations & 4K zoom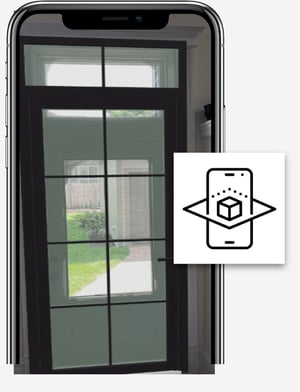 Phase 3
Convince
Augmented reality to ensure fit and placement.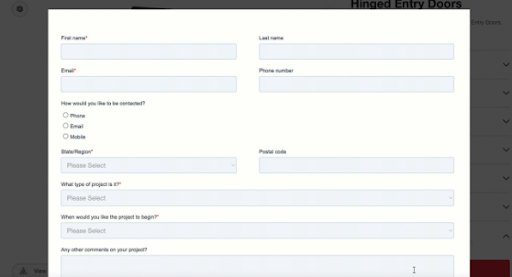 Phase 4
Order & Fulfill
Configuration workflow to dealer and lead creation.
Results
The experience has been a huge success for Therma-Tru as they logged their first sale within a week of their soft launch.