How Founder Sport Group Elevated Their Customer Experience and Got More Efficient with Threekit
Challenge
Founder Sport Group, a leading manufacturer of uniforms and fan wear targeting the youth sports market, faced a significant challenge.
With a legacy system in place for building custom uniforms, the company needed to upgrade to a modern technology stack.
Mike Seferyn, Chief Information Officer at Founder Sport Group, highlighted the importance of ensuring that what customers saw during the customization process was exactly what they'd receive. "In our world, when it comes to uniforms, those are very exacting pieces of apparel... The visual representation that we're showing is exactly what we can manufacture," Seferyn explained.
Solution
Partnering with Threekit, Founder Sport Group aimed to revamp their customization platform.
Threekit's technology combines immersive 3D and Virtual Photography (2D) rendering with the capability to apply advanced product and business rules.
This allowed Founder Sport Group to control the visual representation and ensure it matched the final product. Seferyn emphasized the unique features Threekit brought, saying, "It's not just the visual; it's also a rule that's configured...many visualization and rendering platforms don't have that."
Buyer Experience
Founder Sport Created an Immersive Product configuration experience and automates post-order configuration with Threekit.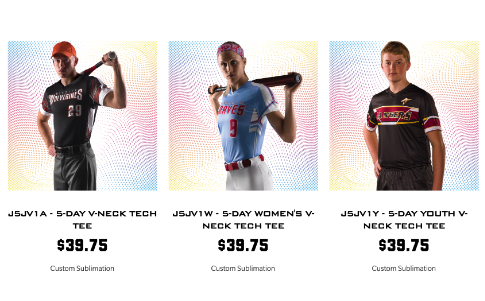 Phase 1
Inspire
Design and customization ideas to entice and inspire buyers.
Phase 2
Engage
Interactive 3D experience where users select a preset and quickly start configuring.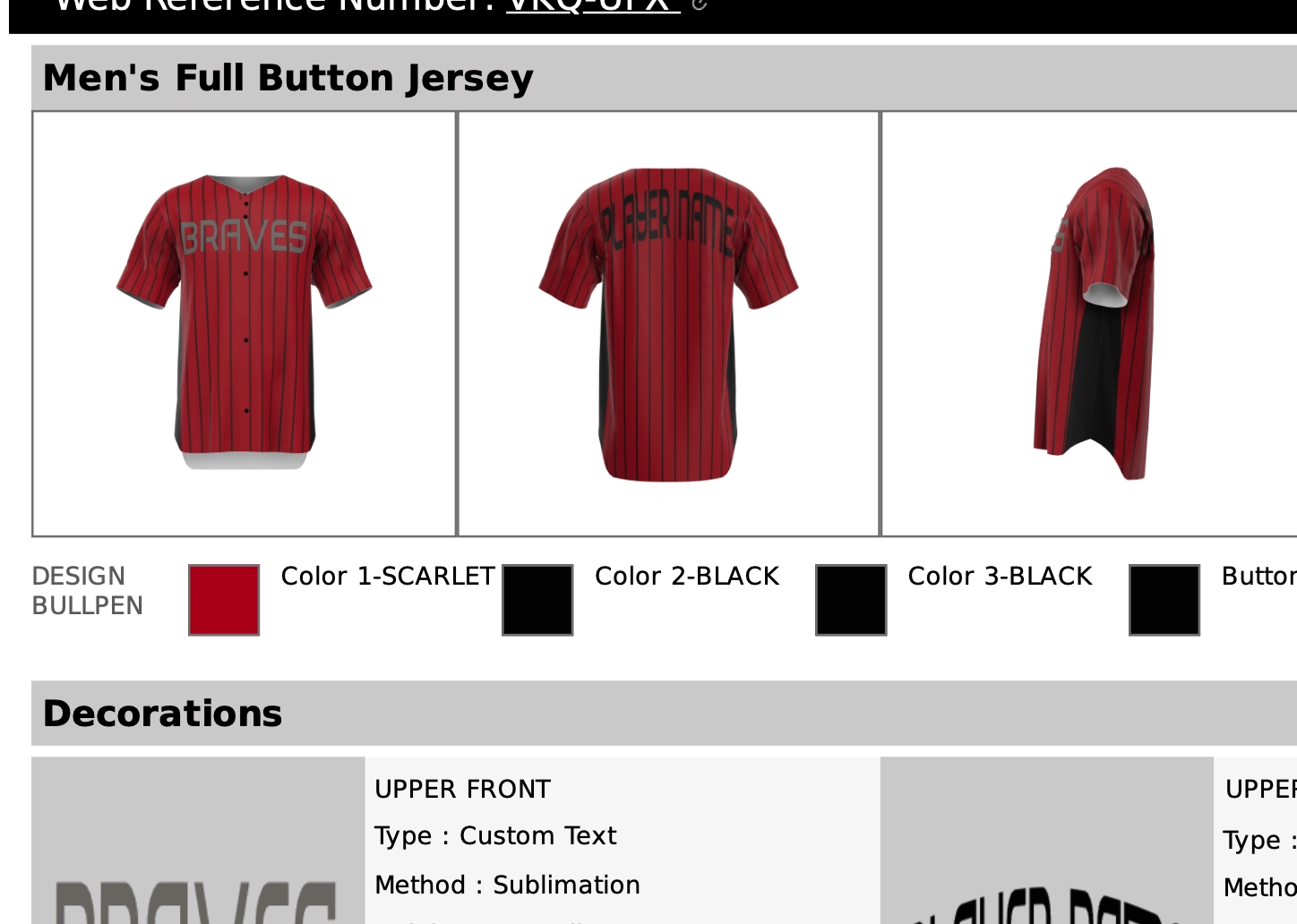 Phase 3
Convince
Shareable PDF spec sheet with full BOM, pricing, and snapshots.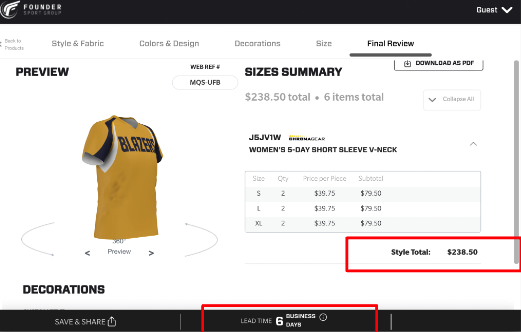 Phase 4
Order & Fulfill
Checkout page with real-time pricing and lead time information. Specs and Printing files sent directly to manufacture.
Results
The integration of Threekit's technology was met with positive reactions, especially from Founder Sport Group's operations team.
The direct line between what the customer wanted to build and what was manufactured was a game-changer.
Furthermore, the partnership with Threekit was not just about the software but also the collaborative relationship. Seferyn appreciated Threekit's approach, stating, "The Threekit team from the beginning has been very curious and engaged to understand the problems we're facing."
By harnessing the power of Threekit's innovative technology, Founder Sport Group not only redefined their customization process but also set a new industry standard for precision, collaboration, and customer satisfaction.