Why Jewelers are Investing in their eCommerce Experience
Today's generation of customers have come to expect a higher standard from brands they love. These proliferating customer expectations and this year's rapid shift to online sales has brands realizing that technological improvements are no longer a nice-to-have; they are a must-have. It is also becoming increasingly clear that personalization and customization are critical drivers in building customer loyalty and securing purchases.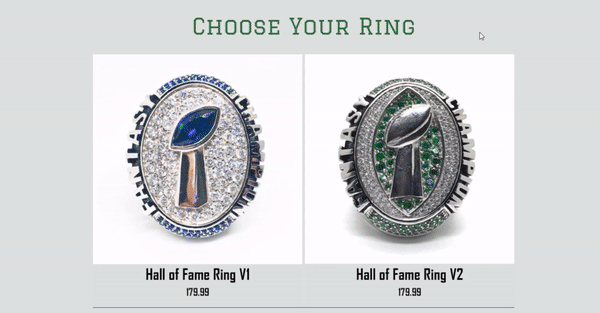 What is more personal than purchasing a piece of jewelry? Whether a gift to yourself or someone you love, it needs to feel sentimental and intimate. However, the shift to online purchasing presents the jewelry industry with a dilemma: How to showcase products and replicate human emotion while serving the new breed of digitally expectant consumers.
Take the scenario of a customer shopping on the website of a premium/luxury jeweler without the support of one of the brand's experts or the capability to touch and feel the product. This instance is not a special or magical experience, it is lacking in personalization or customization and there is a high chance that the purchase will be abandoned.
So How do Premium and Luxury Jewelers Address the Experience Deficit?
To help solve some of the obstacles jewelers face with online sales and the digital customer experience, we're excited to share that Three Kit and Proximity Insight are partnering to dive into the digitization of the retail industry. We will look at how 3D configuration can bring the product to life online and how humanizing new technology deepens customer relationships. Introducing both will take your jewelry brand to the next level of in-store and online sales.
Let's take a look at 3 technological advances that bring the product to life.
1. Augmented Reality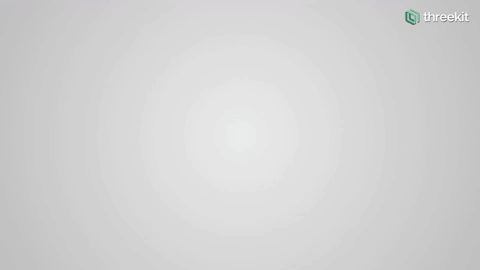 Wonder what that stacked ring looks like on your hand? Or, which cut of diamond fits your finger best? Augmented reality can take your digital experience as close to the real thing as possible. Many jewelry brands have already implemented the try-on feature for their businesses: Hamilton Jewelers, Laura Lively, Diamond Hedge, and the jewelry store CaratLane to name a few.
And they've implemented AR for good reason. AR leads to more knowledgeable shoppers that results in quicker purchases and fewer product returns. Imagine your customers knowing exactly what they are looking for and which piece suits them best before they ever walk into your store. And when they do - BAM, easy sell. That's the power of AR for jewelry.
2. 3D Configuration and Customization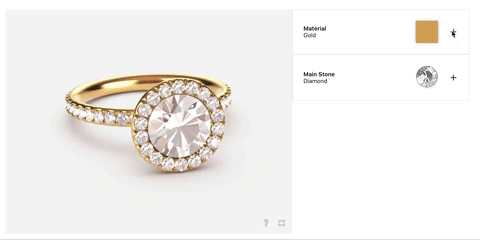 Static images no longer satisfy a customer's fancy. As the seller, you probably want to feature your entire product catalog online with each piece's diamond specifications, dimensions, stacking, color combinations, etc. 3D configuration and customization are total game changers for jewelry brands. With these cutting edge visualization capabilities, shoppers can explore every facet of a jeweler's portfolio at the highest level of visual fidelity.
3. 360 Degree Jewelry Product Videos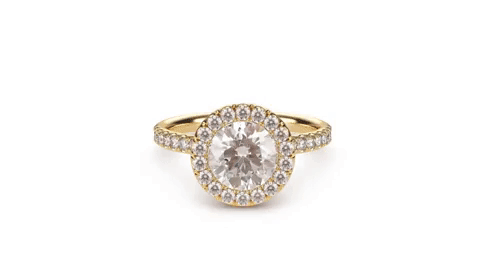 Were you aware that 91% to 96% of consumers have been demanding for a 360-degree product view capability as it helps them in making purchase decisions? While product videos are nothing new, the 360-degree jewelry videos we're talking about are in a whole different ball game. This solution does not require professional photography or training. With just a click, you can capture a 360-degree view of your jewelry piece and upload it directly on all your social media channels and eCommerce platform, giving your shoppers complete transparency into every angle of your pieces.
Let's take a look at 3 digital tools to humanize technology and deepen customer relationships.
1. Clienteling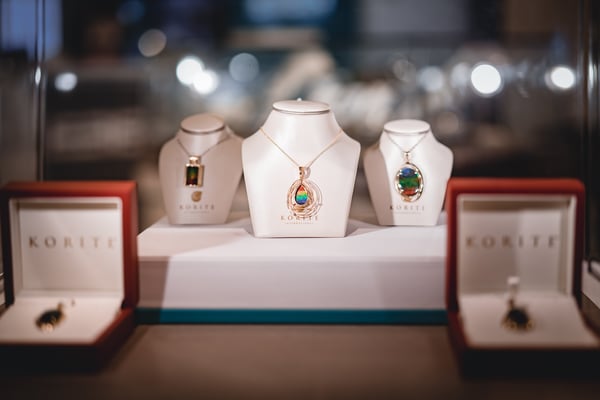 If the shift to online purchasing is making it difficult for your jewelry brand's associates to reach customers then implementing clienteling can fix this problem. Clienteling combines customer and product data to create a unified view across all channels amplifying and measuring relevant and meaningful personal outreach.
2. Virtual Consultations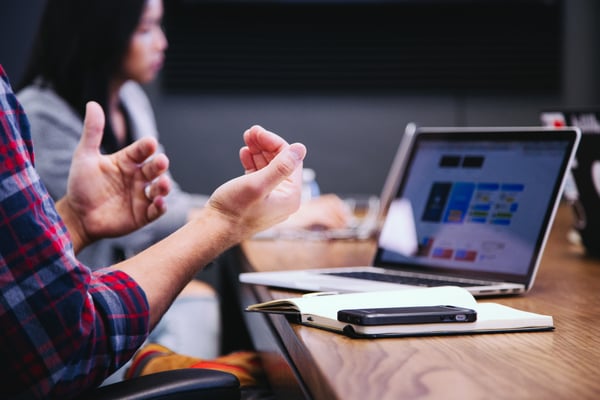 While shoppers have been deterred from visiting stores they will be missing out on the one to one service that is traditionally experienced in a physical location. In the jewelry sector this is a crucial touchpoint in the sale. Setting up virtual consultation functionality allows you to serve customers safely in a private setting whilst giving your associates the time to prepare and personalize the experience for the customer. Customers can chat in real time with an associate in the most convenient, safe and personal way possible. Hosting two way video chat allows associates to browse pieces in real time, answer any questions, offer advice, and complete the sale achieving conversion rates of over 70%.
3. Live Chat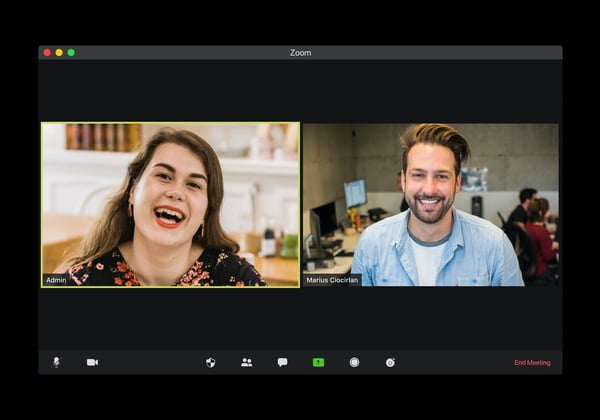 Your website is the door to your store so make it easy for your customers to connect directly with your in-store associates. Live chat is entering a new era and is fast becoming a tool that customers expect. Chat live, share product recommendations and help them to build a basket. Let your teams inspire your customers with their knowledge, passion and expertise in an instant.
Threekit's technology gives clients the highest quality of renderings on the market. Our team of experts can transform your jewelry business with technology to give you the scale and efficiency you need. Just check out the 3D configuration project we completed for Lindsey Scoggins, from basic photos to a full eCommerce transformation.
And, if you're looking for a partner who can provide an end to end connected retail solution that runs on any device, check out our friends at Proximity Insight to get a feel for their operations platform.
If you'd like to learn more and see if your brand is a good fit for 3D product customization and configuration, contact us.