Where a 360 Product Viewer Fits Into the Buyer's Journey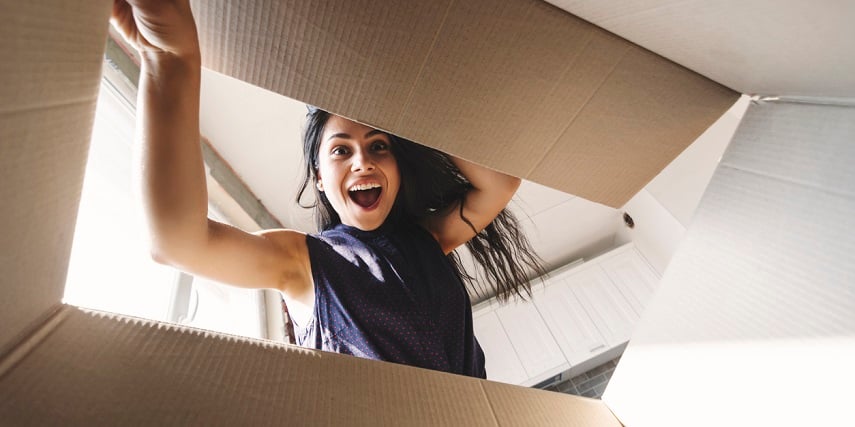 As shoppers make their way through the buyer's journey, businesses need to make the transition from prospect to customer as smooth as possible. A 360 product viewer can be a crucial digital asset for helping carry people along the journey more effectively.
From the moment your audience first encounters your business to the time when they're ready to buy, you need to differentiate your brand and prove the value you bring to your customers.
Using this tool, you'll be able to set your business apart from competitors while convincing people why your products are right for them. In fact, companies that offer 360-degree product views have seen up to a 40% increase in sales. The technology is practically a necessity for today's eCommerce websites.
What Is a 360 Product Viewer?
360-degree product viewers enable customers to see a product from every angle in an interactive configurator on product pages. These image viewers use 3D product images to provide an in-depth look at a product and its features.
However, you can do much more with a 360 product viewer outside of your product pages. You can use them to create videos and animated GIFs that showcase your products at various points along the customer journey. With this one change, you can engage people from the top of the sales funnel to the bottom.
Do you want to find out how to use a 360 product viewer to connect with your audiences during the buyer's journey? Here are some of the ways you can implement this tool during every stage of the process.
Attracting Prospects During the Awareness Stage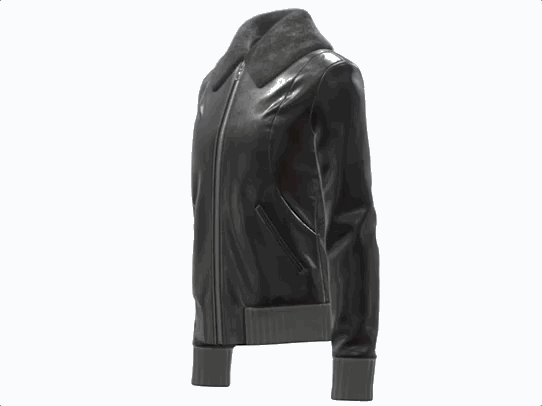 One of the best ways to get the most from 360-degree product views is to integrate them into your brand awareness campaigns. You can use the tool to show brief 360-degree views of a product you want to highlight in an animated display or video ads.
This will attract and hold your audience's attention.
For example, a clothing retailer can show a visually appealing article of clothing from all angles in a simple rotation in a Google display ad. This can easily catch someone's eye while they're browsing online.
You can even include different variations for a customizable product. This shows (in a concise, engaging way) what customers can create with your configurator.
You can also create ads with a level of interactivity. Allow potential customers to play around with a miniature product configurator template that ultimately leads them back to your website and full-screen viewer.
As you hook more people into your business at the top of the funnel with a 360 product viewer, you'll be able to more effectively lead them along their journey toward a purchase.
If you would like to find out more about Threekit's innovative 360 product viewer, then click here.
Persuading Leads in the Consideration Stage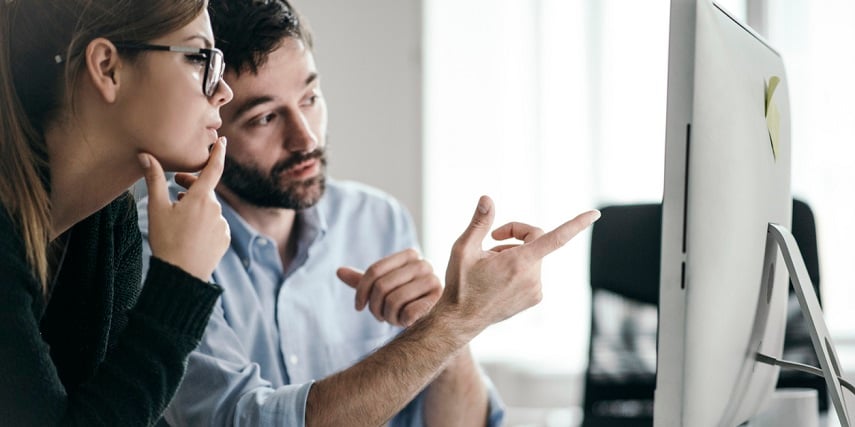 After appealing to consumers at the beginning of the buyer's journey, keep them engaged throughout the consideration stage. At this point, shoppers will begin looking at the different options available to them as they consider various brands.
This is a critical time to use a 360 product viewer to your advantage. Convince people to buy your products, not your competitors' products!
For example, you could create explainer videos that detail your business and products; include an active product demo using 360-degree product views. In these videos, you could discuss the various features that set your products apart.
As you spin images and start zooming in on different products, you can demonstrate your products' capabilities more efficiently. Most importantly, you're showing shoppers those features, not just talking about them.
Additionally, you could connect with leads in your email lists via animated GIF images or videos in the bodies of your emails. Based on your audience segments and their individual interests, you can generate views of specific products.
Finally, as people begin visiting your website, you can show what separates you from less engaging competitors. Offer 360 product views that are unique to your brand. As people start considering different options, they're more likely to come back to you when they get a better sense of what you offer through detailed product views.
Driving Sales at the Decision Stage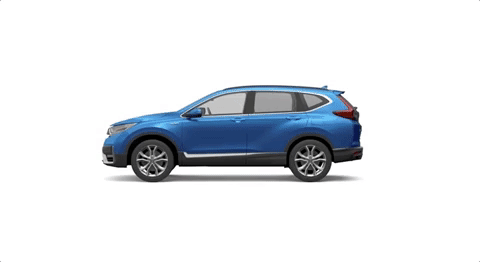 Once your leads have reached the decision stage, it's important to keep building a connection with them. A 360 product viewer can be the key to driving sales as you bring people to the bottom of the funnel.
On your product pages, you'll want to include 360-degree product views in a 3D product configurator. This can allow people to interact with your products in a way that replicates the in-store shopping experience.
With product images that enable product spins and zooming, people can get a clearer picture of how your products look. If people are able to configure your products, a 3D product visualization with high-quality 3D images of each configuration can remove all doubt from the buying process as customers select different product features.
People can see their custom creations from every perspective as they "try" them. This ensures they feel more confident that they know what they're getting. In turn, you'll likely see fewer abandoned shopping carts and product returns.
You can also take things a step further at this stage with augmented reality (AR) capabilities. By connecting 360-degree product views with an AR API, you can make your products appear in real-world settings. Customers can use their mobile devices such as iPhones and iPads to see products in their homes or other spaces.
This can show them precisely how the product would look and fit once purchased, further convincing them to hit the order button.
Use a 360 Product Viewer to Reach Your Audiences at Every Point
If you're looking for the most reliable way to move people through the buyer's journey, a 360 product viewer can be one of the most valuable additions to your marketing toolkit. There are many ways to offer 360-degree product views to drive conversions and sales, including:
Using it in paid ads
Incorporating it into your omnichannel marketing strategies
Integrating a 360-degree product viewer and configurator on your product pages
For one of the best customization solutions available, consider turning to Threekit. Through the use of our virtual product photography software, we can produce photorealistic 3D product images. Then you can use them in a custom 360 product viewer that can supercharge your marketing efforts.
Our plugin is available for most popular eCommerce platforms, including WooCommerce, Shopify, Magento, BigCommerce, and many others.
If you would like to learn more about Threekit's unique solution and how it can connect with your customers, get in touch with us today.