Threekit Partners with Google -- Now Threekit Customers Can Deliver Amazing 3D Ads
Today we're excited to announce that Threekit has been selected by Google to become a trusted 3D Partner. Starting now, Threekit customers can create interactive 3D display ads that drive a 3x higher engagement rate than standard display or rich media ads.

At Threekit, we're driven to constant innovation by our amazing customers. There's never been a better time to be focused on the visual customer experience than right now.
Now we have the data to prove it.
According to The Harris Poll in a new survey of 2,000 US online shoppers, 60 percent said that they are likely to buy a product if it is shown in 3D or AR.
To make sure our customers can take advantage of this surge in 3D demand, Threekit has partnered with Google so that our customers can create 3D display ads that engage and convert far better than standard display ads.
Through the new partnership between Threekit and Google, Threekit customers can now let consumers rotate, zoom, and expand 3D products within the Google advertisement, allowing them to engage with a product like it's right in front of them.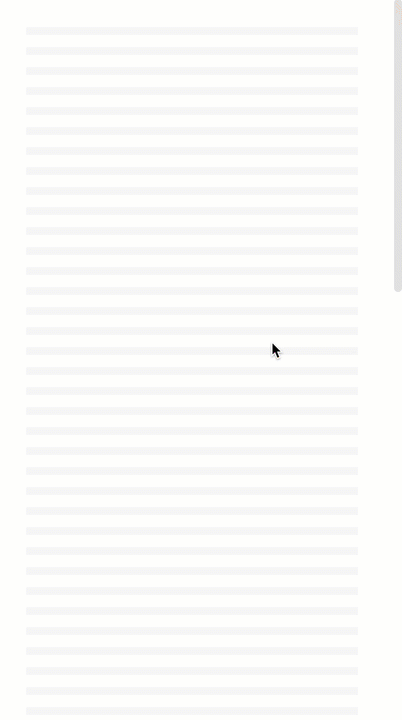 According to Google, the engagement rate of 3D ads is 3x higher compared to standard display or rich media ads and leads to higher lifts in brand equity data points like purchase intent (6.9x) and brand favorability (4.7x).
It's more important than ever to take advantage of what online shoppers are looking for. More findings from the Harris poll indicate:
66 percent said that 3D/AR visuals would increase their confidence that they're buying the right product.
66 percent said they would be more interested in shopping on a website if it offered 3D/AR images.
42 percent say they would pay more for a product if they could see it in 3D/AR.
As buyers around the world demand more engaging experiences both in shopping and as they ads, we're thrilled to be able to help out customers find solutions.
To learn more about 3D ads and get a demo of Threekit, visit our 3D ads page.