Threekit Ranked #80 on the INC. 5,000 Fastest Growing Companies List and Continues to Lead the Way in Visual Commerce
Today we're proud to announce that we have ranked #80 on the INC 5,000, the annual list of fastest growing companies in the US. This is also the second year in a row that we've appeared on the list. We believe this establishes us as the leader in the growing Visual Commerce category and the go-to partner for enterprises looking to revolutionize their visual product experience.
The growth and recognition of Threekit punctuates a big year for visual commerce. Shopper demand for better digital product experiences has never been greater.
But the appeal is not strictly about visual product experiences. Threekit's platform has helped transform its customers' businesses with its unique combination of capabilities. First, it's a composable solution that plugs in and seamlessly integrates with other tech platforms. Second, it acts as a distribution hub that puts 3D configuration experiences everywhere a customer sells–from eCommerce sites to sales portals and even the metaverse. Finally, it helps cut costs by streamlining arduous sales order processes and reducing returns.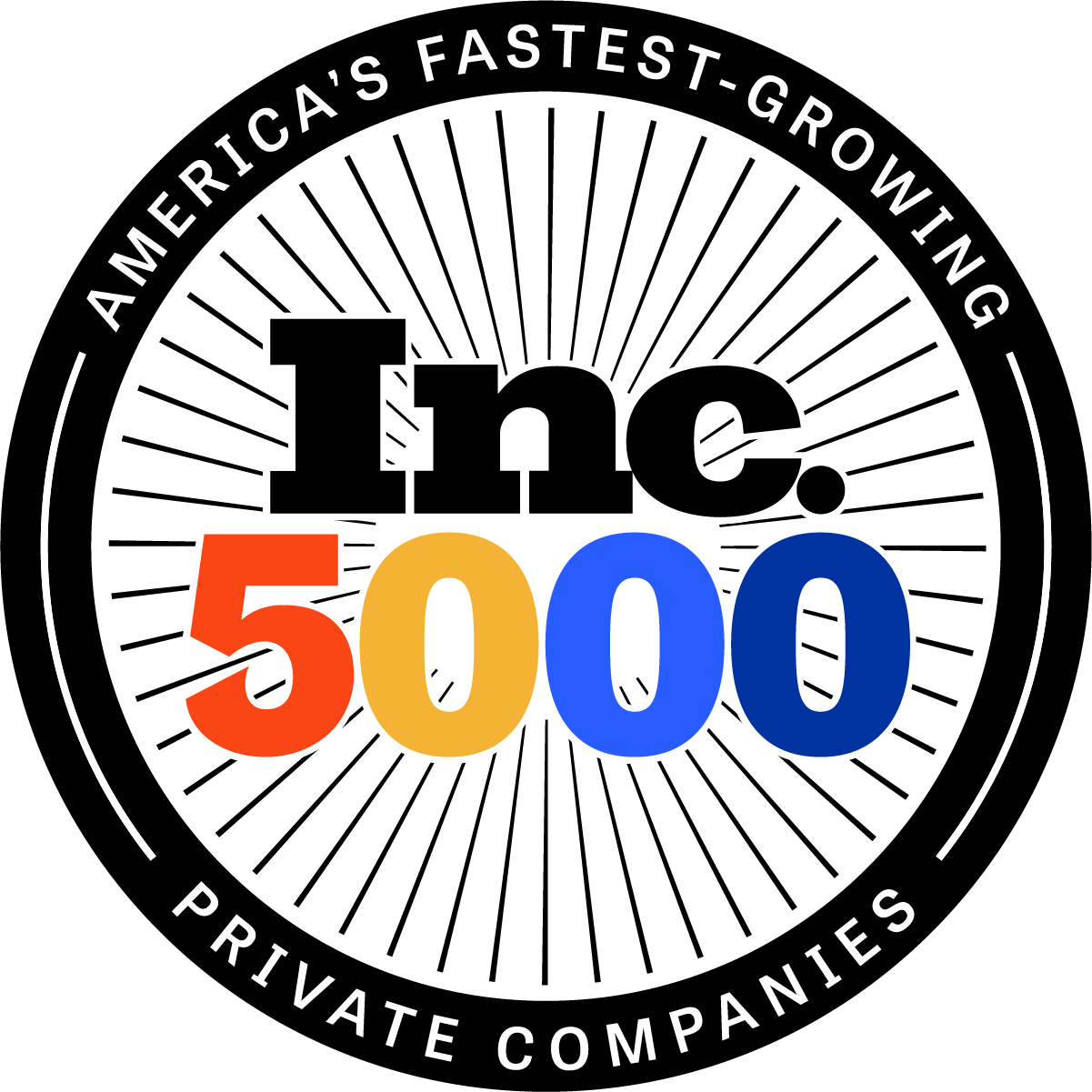 More than anything, it is validation of our "Show More, Sell More" positioning. Perhaps the biggest appeal of Threekit's platform is its ability to visualize and bring 100% of a custom product portfolio to market. Traditionally, industries with complex products like furniture, building materials and manufacturing have struggled to enable their customers to both configure and visualize any potential variant of a product, thus rendering as much at 60% of their portfolio "hidden" from buyers. Threekit unlocks the ability to show and sell all products, untapping new revenue streams.
We are proud of our growth so far and look forward to helping more customers show more and sell more in the coming year.