How a Product Photography Platform Will Supercharge Your Marketing
Although social media trends and easy online accessibility makes it feel like digital marketing can be simple and straightforward, planning your marketing and product photography beforehand can truly help take your business to the next level.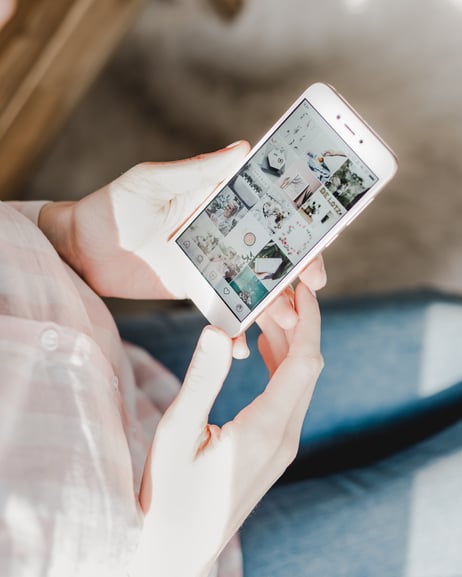 If you're looking to ramp up your site's effectiveness, the marketing techniques in this article can help you adopt a solid digital marketing strategy that can not only take advantage of your target audience, but also your location and your business' details.
Having a marketing strategy in place while running your business can help you stay on task and organized, while still being able to reach your desired audience. And a product photography platform can help.
Helpful Marketing Techniques and How a Product Photography Platform Can Help
In this article, we're going to introduce you to a few digital marketing techniques that can help you find success —no matter if you're just getting started or have had your website or business for years.
And just like with any development program, let's start at the beginning:
1. Funnel your focus down to a particular niche.
This is the absolute first thing you should figure out before you even think about moving on to another technique. Having a niche market—also known as a target market—means narrowing down your target audience to one particular group of people. Whether they're defined by a particular service they need, their age, gender or a hobby they have, the more detailed and focused you can get, the better.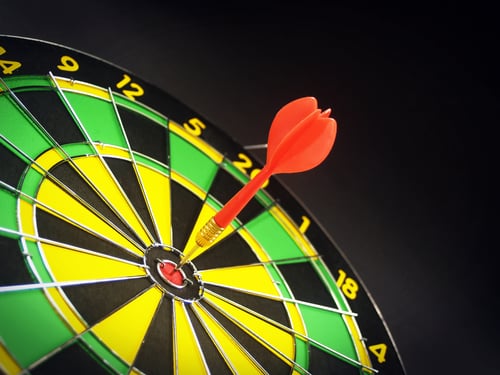 For smaller businesses, narrowing your focus means more ROI for your initial investment in marketing. Although you may think that targeting the masses can help you increase awareness as much as possible, it doesn't help you actually convert them into customers.
If you funnel your focus, you'll really be able to define who your small target market is, what makes them tick, and what can really cause conversions in your marketing program.
2. After defining your target niche, get to know them.
If providing your service and creating awareness in the most successful way is your goal, then knowing your target audience can help you best tug on their heartstrings and get them to click "buy".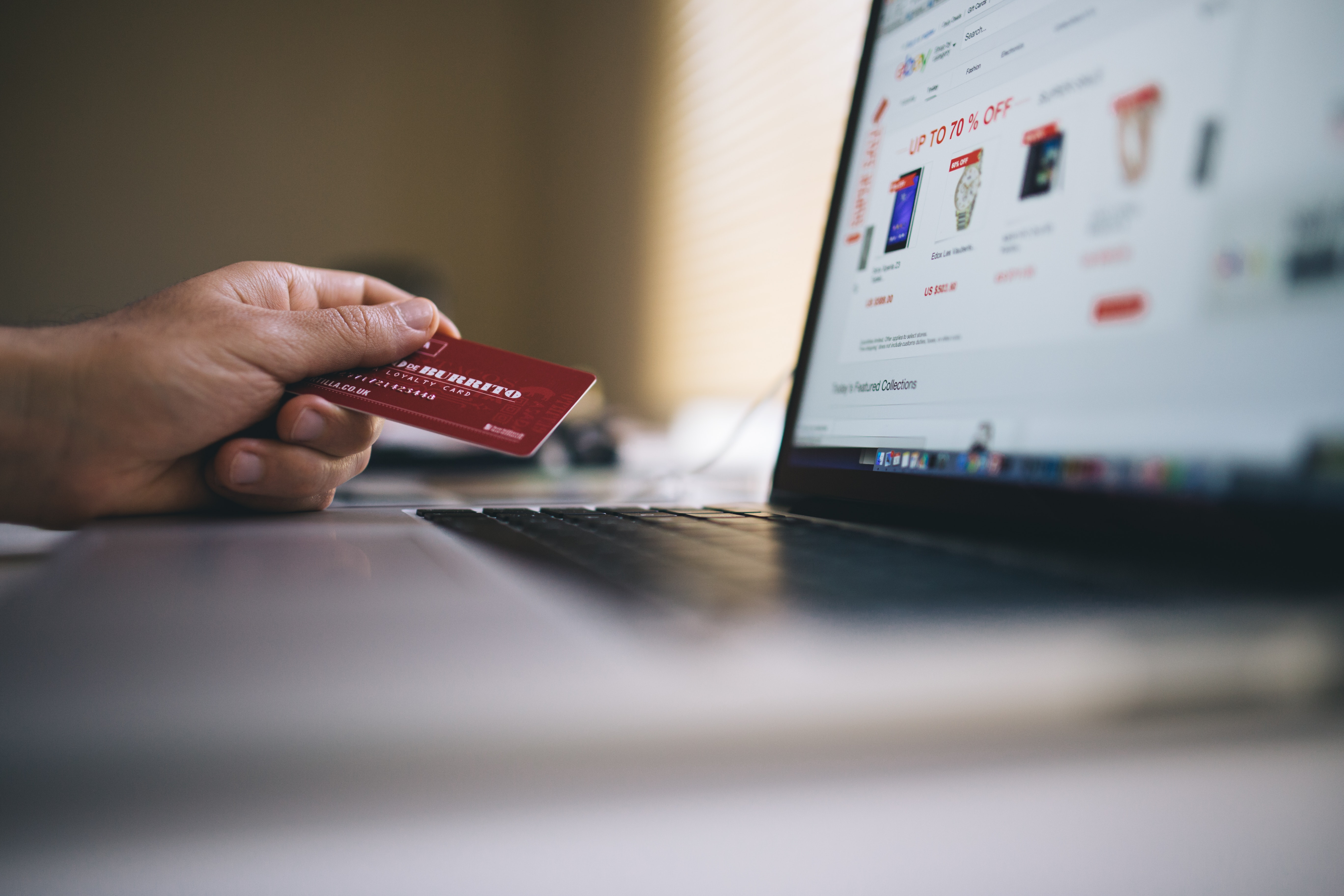 Learning about what makes them tick, why they would need your service, and what they're looking for in a company like yours can help you become the optimal company and create the optimal marketing plan. Be more than a company that provides a service—be one that meets a need.
3. Choose the right channels to reach your target audience.
You can do everything right up until this point—where things can take a turn for the worse (so easily).
For example, if you're targeting seniors over 65 and decide to use TikTok as your sole marketing channel—you'll most likely completely miss your mark.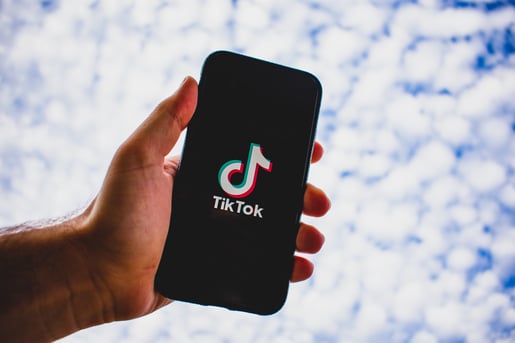 The process of finding the right channel for you—or a mix of different channels—will look different from company to company. It can change depending on your audience, your budget, and your availability.
You can choose owned media, which is when the content is completely under your control (like your blog or website), shared media, which is where your target audience will often be online (like social media channels), earned media, which is when others rave about you (like ratings and review sites or reposts), and paid media, which is obviously when you invest in advertising to promote your business (like banner ads, social ads, and search ads). And if you use a product photography platform like Threekit, you can automatically distribute your images or product configurators to different channels.
4. Capitalize on your content.
In a world where everything is digitalized and your target audience's attention span has been dwindled down to nanoseconds, you really only have one shot to capture their attention with your content.
The most important thing to remember here is to make your marketing techniques NOT feel like marketing techniques, at all. You need to instead focus on earning the interest, respect, and trust of your target audience.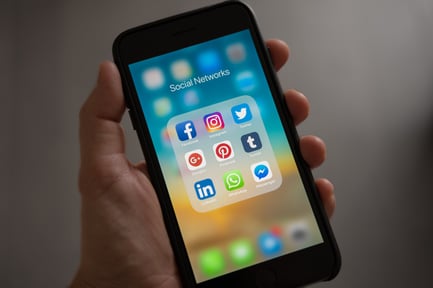 This, of course, leaves you with a ton of creative freedom in content marketing. You can offer helpful information to your audience rather than just your product. Using standout visuals like 3D configurators, virtual photography and augmented reality always helps.
You always want to make sure that your content counts—by optimizing it. Standing out from the crowd when everyone is taking their businesses online can be really difficult. However, there are a few ways that you can optimize your site.
By focusing on implementing SEO keywords, you're optimizing your content for search engines, which means that when someone Googles your particular niche, your company won't be buried underneath hundreds of thousands of other companies that provide similar services.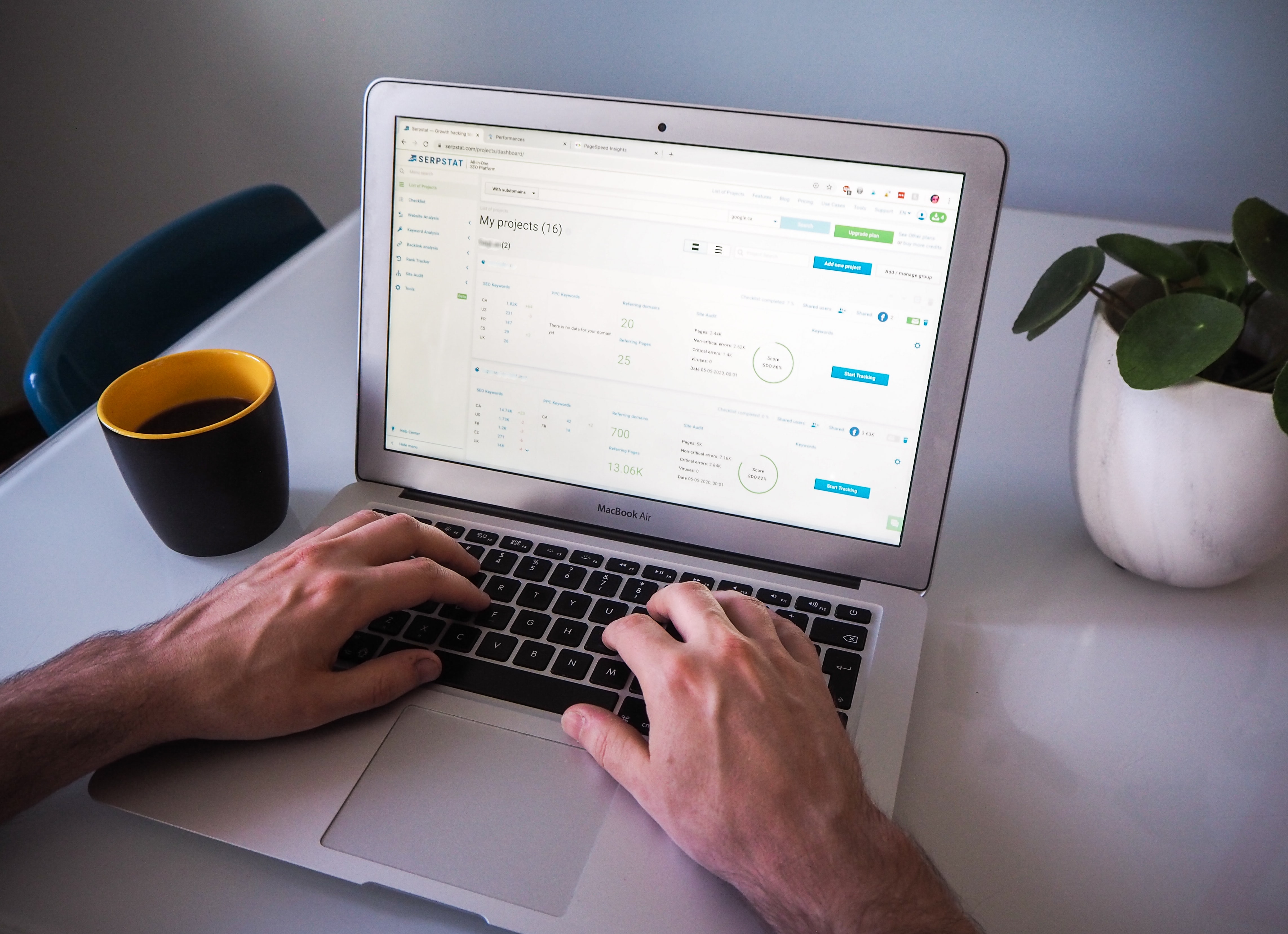 By also testing your CRO or conversion rate optimization, you can also engage your target audience more and more. This can be done through effective calls to action, (i.e., "sign up now", "book a free consultation", etc.), keeping forms short to fill-in, and keeping it simple by using word-of-mouth and other reviews to spread praise for you.
Off-site optimization can also be used through backlinks for another effective marketing technique. By linking your website on a third-party website, this can generate more traffic and boost your search engine ranking. Tapping into a subscribe/e-mail list is also another effective way to off-site optimize your business.
Capitalizing on your content also means making sure what you have on your website is high-quality.
If the main selling point on your business platform is your products, you need to make sure pictures of those products are the best photos that your customers can get their hands on—which can make them feel like your product is literally in their hands.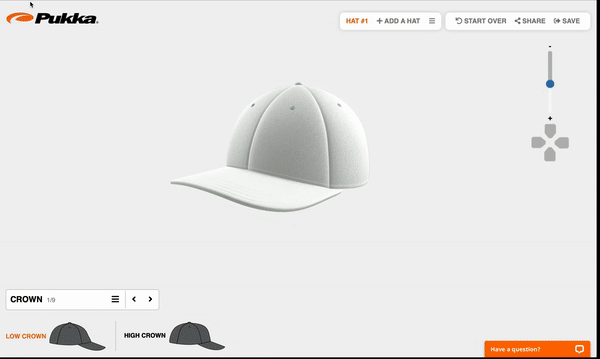 3D product photography and Virtual Photographer from ThreeKit can be an effective investment (both time and money) in your marketing strategy to help you not only grab the attention of your target audience, but also convert your audience into come-back customers.
If you're looking for a 3D Product Photography Software that creates realistic, high-quality photos, ThreeKit should be your go-to platform for your online store.