How to Use a WooCommerce Product Configurator to Build Your Email List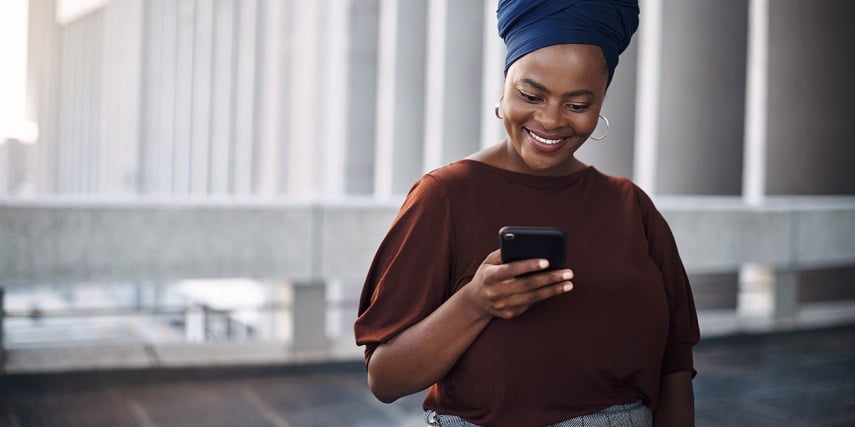 Building an email list isn't always easy for an eCommerce merchant. But it's a fantastic way to stay connected with your past, present, and future customers. When you use a WooCommerce product configurator, building this list might be easier.
WooCommerce is a WordPress plugin that helps make online sales simpler. Integrating a WooCommerce product configurator can give your customers different options for the products they create. Adding into your online sales process can also help you build a robust email list full of satisfied, repeat customers and viable prospects.
So how can you do it? Let's take a closer look at how you can leverage your WooCommerce product configurator to attract more website visitors to sign up for your email list. Then you can watch your subscriber count soar.
Why You Want to Build Your Email List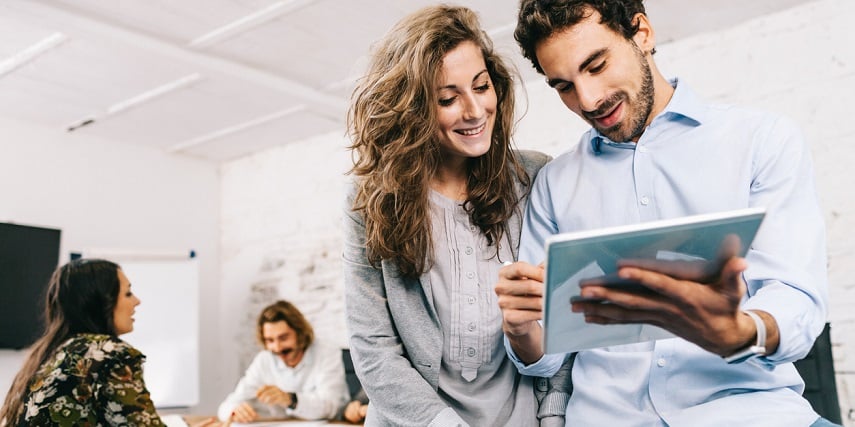 Before we talk about how a WooCommerce product configurator can help build your email list, here's a brief word on why you want to build an email list.
How do you communicate with your customers? You'll have to do it via any number of communication channels: your website, social media, direct mail, and more. The more channels you have, the better you can craft the right messaging for each of your buyer personas.
Think of your email list as one of those communication channels — and it's an effective one. Look at some of these stats regarding the effectiveness and importance of email marketing that HubSpot compiled:
78% of marketers say email is important to their company's success.

People and systems send and receive more than 306 billion emails each day.

There are 4 billion daily email users.

99% of email users check their inbox every day, with many people checking it over 20 times per day. 58% of people check it first thing in the morning.
What do all these numbers mean? It means email is one of the most popular and reliable ways to get your message in front of customers' eyeballs.
Your customers will need to opt-in for your email list. This means that they like what you have to offer or want to find out more.
Combine this interest with most people's propensity to check email throughout the day. Then you've got a recipe for one of the strongest connections you can make with a customer.
Click here to learn more about our WooCommerce product configurator.
When you operate a WooCommerce store to conduct online transactions, you should know that using a WooCommerce product configurator in partnership with it can be a great way to build your email list. Here's how you can use the WooCommerce product configurator to compel customers to sign up.
1: Create a Lead Magnet Highlighting the Use of Your Product Designer
Your WooCommerce product configurator has many features and benefits online users are going to love. It employs a 360-degree product viewer, virtual photography, and augmented reality to give potential customers a comprehensive perspective of what the product will look and feel like.
It also gives you the ability to provide your customers with advanced customization options. The list of ways it will make both you and your customers' lives easier is seemingly endless.
What you'll want to do is create an information product — known as a lead magnet — to highlight the WooCommerce product configurator for your customers. This product can take the form of:
A slick sheet or fact sheet featuring detailed screenshots

An infographic

A short video tutorial
Advertise the product (including product images of the final customizable products it can create) on your landing page or social media channels. Then prompt users to sign up for your email list to better understand how to use your product.
It will make them intrigued about what the WooCommerce product configurator can do. Then you can also get them connected to your list.
2: Include an Email List Form on Your Product Page
You can also tap into people who are already using your visual product configurator to build your email list.
Let's say you've had a customer who's almost ready to check out with their final product. They've used all the great features of your product builder and are ready to purchase what they decided to customize.
If the product configuration process has delighted them — and there's a good chance it has due to the flexibility and innovation the configurator offers — they may want to return to your WooCommerce store to give you repeat business.
That makes their checkout period a perfect time to prompt them to sign up for your email list. So include a link to sign up, telling them you can let them know on relevant updates for potential product variations that may interest them.
3: Make Signing up for Your Email List a Precondition of Using the Product Configurator
If you effectively promote the benefits of using your WooCommerce product configurator, you likely create enough interest for your prospect to use it to make even the most simple product. So why not ask for their email address before they use it?
You can certainly give your prospects the option to skip this step if you wish, but making it a part of the process can tap into the excitement your customers feel about using your configurator. If they're interested in building configurable products with you, they'll likely also want to share their email address.
The WooCommerce product configurator is such a unique and adaptable tool with enhanced functionality and compatibility you can use it to solicit email addresses either before or after your customers have built their custom product.
Ultimately, your email list is a tool you can use to...
Connect with customers on a regular basis.

Offer them new product updates, add-ons, and discounts.

Keep your online stores on your interested customers' radars.
You can use the WooCommerce product configurator to generate interest in signing up for this list. The key is first ensuring your product configurator is integrated with your WooCommerce store.
Threekit is the partner you need to do this. For more on how we can help you set this up effortlessly and seamlessly, contact us to schedule a consultation with our WooCommerce product configurator team.