How 3D for Fashion Is Bringing Virtual Clothing to Customers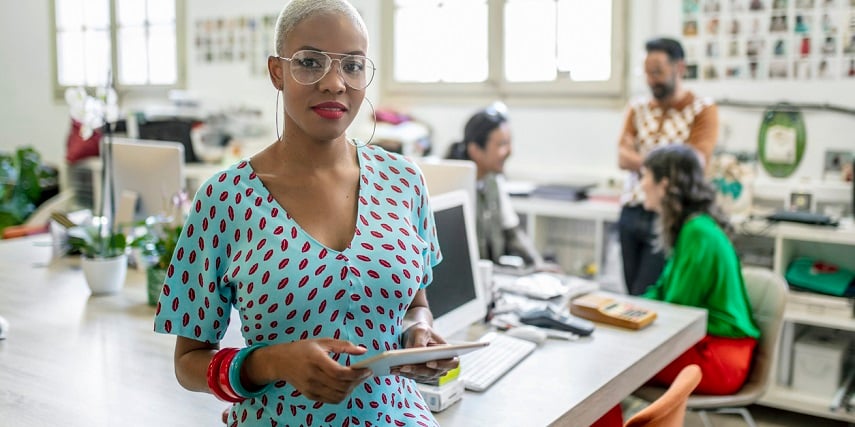 There was a time when you had to travel to a store — in person — to buy a piece of clothing. This eventually evolved into buying clothing online without being able to physically see the piece or try on a physical sample. Now that 3D for fashion exists, it captures the best of both of these worlds.
Virtual clothing is any piece of clothing accurately represented within a digital form. Being able to represent your clothing virtually has some major benefits for eCommerce retailers. In most cases, it's possible to create real physical clothing based on virtual items.
Virtual clothing and 3D fashion are going to represent the future of the fashion industry, bringing the fashion style and sense of hubs like New York City to anyone's laptop.
In this post, we'll look at the many benefits of 3D for fashion for digital fashion brands.
The Process of Initial Creation to Fashion Design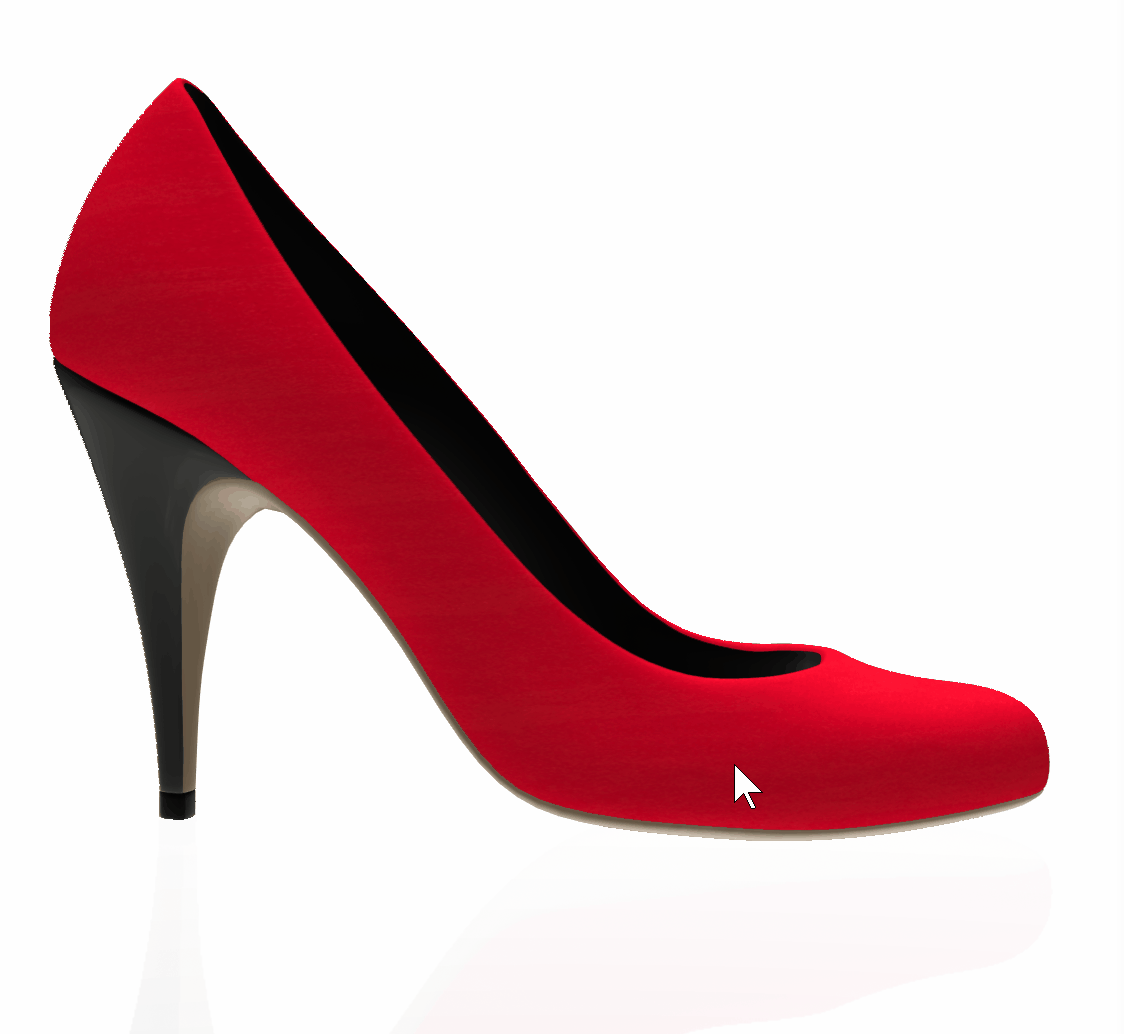 Generally speaking, fashion design is the process of coming up with new clothing ideas and creating new garments from those ideas. Traditional fashion design was a fairly strict process that involved the following steps:
Make a pencil sketch on a classic croquis figure.

Create patterns using thick paper or muslin, and then test out the drapes on an appropriately sized mannequin.

After the patterns are finished, cut them out of the final fabrics with allowance for the seam and sew them together.
Many elements of this process aren't going away, but the goal remains the same. For example, the initial sketch may now be conducted with a stylus as opposed to a pencil.
Innovative technology is evolving this process, making 3D for fashion more streamlined and efficient than ever.
How Virtual Fashion Design Has Changed the Process
Now, with virtual clothing entering the arena, fashion designers no longer need to use real fabrics or perform manual sewing. This has revolutionized the way clothing is both made and manufactured.
Virtual fashion creation tools such as CLO | 3D, Browzwear, and AccuMark virtually recreate the process outlined above. The fundamentals of the development process remain the same for any traditionally trained fashion designer.
Beginning with the same croquis sketch, you'd then use a virtual fashion app to bring the patterns to life. You can use a mouse or stylus to trace your patterns relative to the fabric grain.
If you make a mistake anywhere in the design process, editing your patterns is easy. If you're creating symmetric garments, virtual design tools have a number of time-saving features that can sync together patterns for either left/right sides or fronts/backs of the design.
Click here to learn more about our tools for clothing and shoe businesses.
How Virtual Fashion Facilitates Rapid Design Integration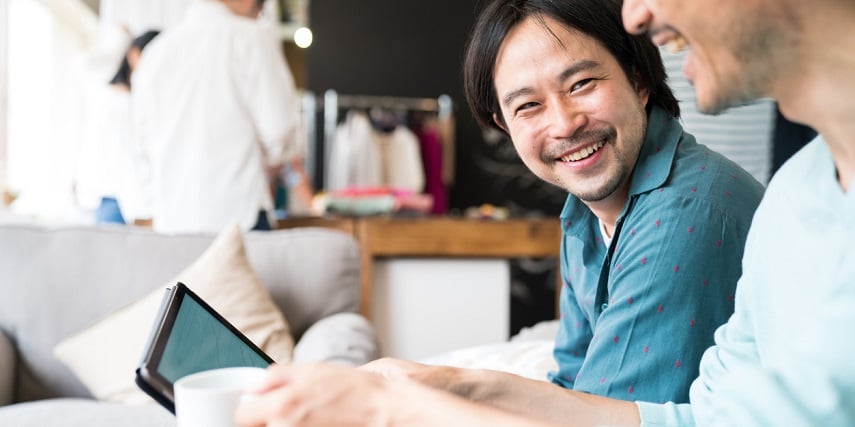 When design firms create a garment, that's hardly the end of the design process. From there, it's time to adapt and tweak the garment to ensure it's high-quality with optimal functionality.
This is where virtual clothing shines. Threekit has a new Design Kit offering that can help with rapid 3D for fashion design integration. It includes:
Fabric Libraries
If you need to update any part of the pattern in a specific garment along with the fabric, color, or pattern, you can do this easily with virtual clothing. Because it's virtual instead of physical, this can be done with a few clicks or taps.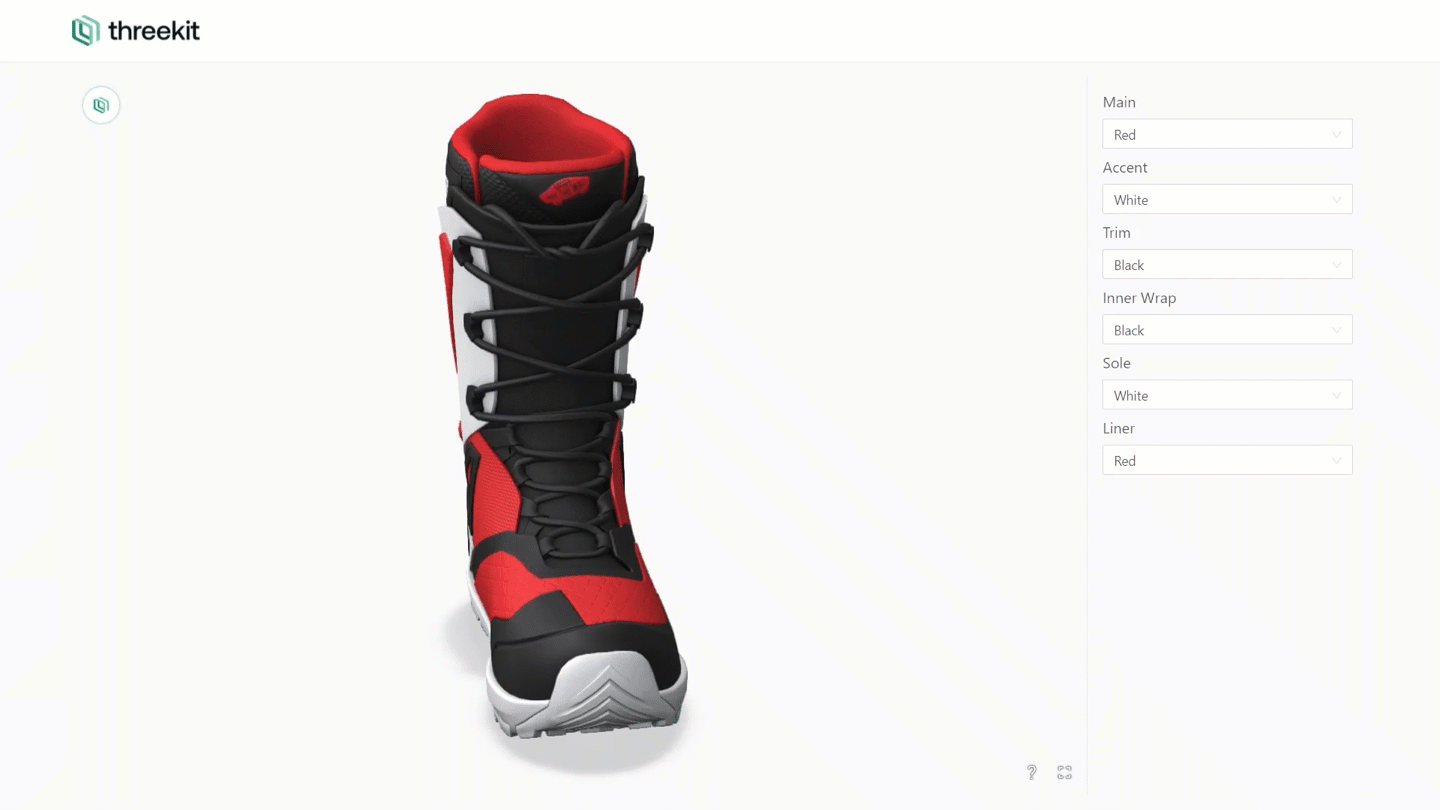 Virtual Pairing
Virtual clothing enables you to put your entire style library into a virtual format. Pattern makers can integrate new and exciting combinations easily.
You can design new pieces without actually having to physically make them. This does wonders for your marvelous designers and their sense of creativity and innovation. They have the freedom to experiment and test with fewer constraints.
Virtual clothing makes it easy to mix and match the various components of your library, ensuring compatibility for your season's collections and key history pieces.
Digital Approvals
Looking for any of your partners or fellow creators to review and approve your clothing designs? That's easier to do with virtual clothing. You can share different iterations of your fashion designs with anyone you'd like via your virtual clothing platform.
Product Imagery
Your audience will want to see your designs first hand. You can do this with stunning, striking product imagery on your site.
When you combine your virtual fashion tool with a virtual photography platform like Threekit, you can create hyper-realistic renders of your clothing. You can showcase them on multiple different models and poses in a variety of sizes and patterns.
You can also launch a new fashion line on your website, timing your target delivery dates with the availability of these styles through your manufacturer. You'll empower your audience with a one-of-a-kind 3D for fashion user experience where they use visualization to see the line before it's officially launched.
This creates a strong sense of anticipation for your brand.
Customer Experiences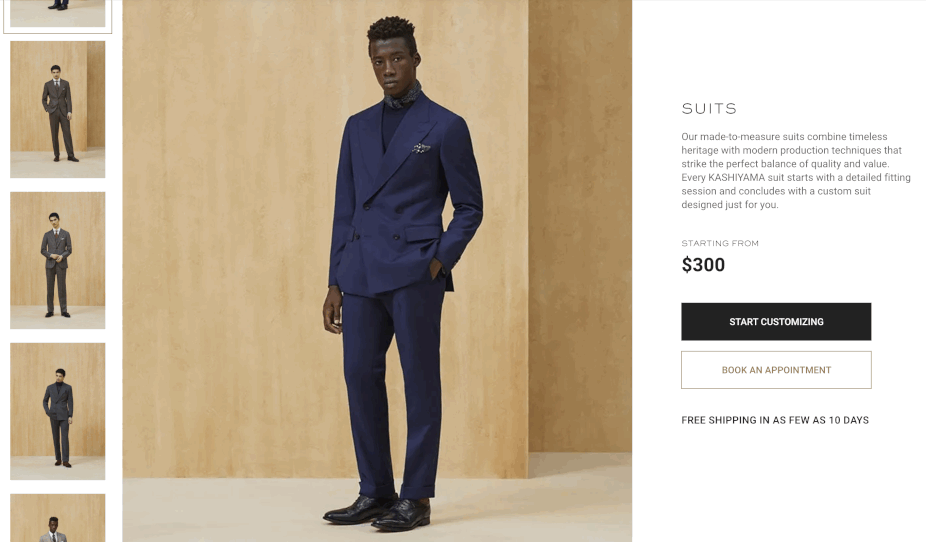 Creating Ensembles
When you're shopping in person, one of the most fun parts is mixing and matching outfits to create your own style. From a merchandising perspective, this can also increase the total shopping spend when customers are buying more items to substitute in different outfits.
Virtual clothing gives merchandisers the ability to increase this potential exponentially. Users can create an endless array of options and combinations, more than they ever could at an actual store.
The virtual dressing room lets your customers perform their own outfit prototyping, bringing fun back to the virtual shopping experience.
Fitting
Problems with size or fit are some of the biggest hurdles facing a fashion eCommerce merchant. Virtual clothing is coming up with new ways to address this problem.
One interesting solution? The rise of the "Virtual Fit" that combines virtual clothing with customer avatars. This technology taps into new ideas like virtual fitting rooms.
Customer Avatars
In the future, 3D fashion design software will allow customers to establish a fit/size profile with their exact dimensions included. They can either measure themselves, take a real-time 3D sample using a scanner at the store location, or use any number of smartphone apps with 3D modeling to take the measurements.
Simulated Fitting
With virtual clothing and customer avatars in place, you'll be able to put clothing on a customer's avatar to demonstrate how the clothes will look and fit on the customer. It will realistically show how the clothing drapes, demonstrate how it fits the person's body, and ensure it's not too tight or too loose.
In short, virtual clothing and other cutting-edge developments in this space are going to make it easier for customers to sample and buy clothes. This will translate to a better customer experience and more sales for the retailers.
If you're interested in hearing more about Threekit's 3D for fashion capabilities and how they can revolutionize your online fashion store's digital presence, reach out to us today.