How a 360 Product Viewer and Augmented Reality Work Together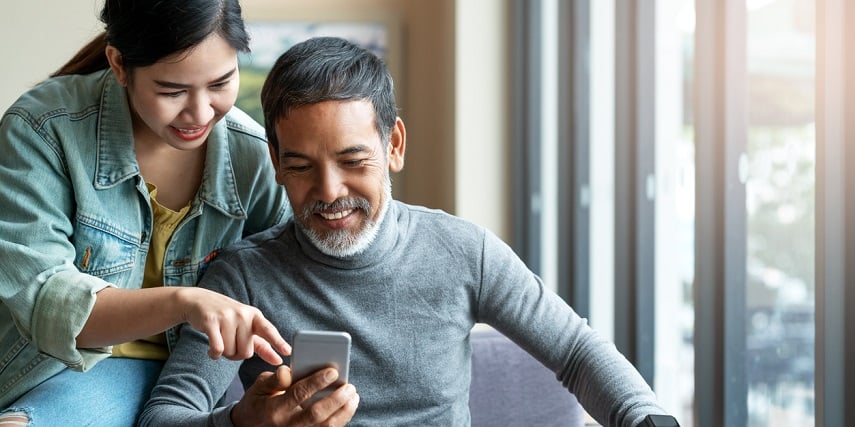 If you want to create the perfect online shopping experience for your customers, there are two technologies that can easily achieve this: a 360 product viewer and augmented reality. While 360-degree product views alone can increase conversion rates by as much as 50% and sales by 5-10%, combining them with augmented reality technology can drive those stats even higher.
Why Images Matter
Product images are among the most powerful tools that any eCommerce retailer has. When shopping online, 75% of consumers consider product photos before making a buying decision. Additionally, customers expect to see around five to eight images for online products. You can not only meet but exceed these shoppers' needs by harnessing the combined power of 360-degree product visualizations and augmented reality solutions.
To illustrate the ways your business can benefit from a streamlined eCommerce experience through the use of a 360 product viewer and augmented reality, here we'll go over how you can implement both of these digital assets.
Engage Shoppers With a 360 Product Viewer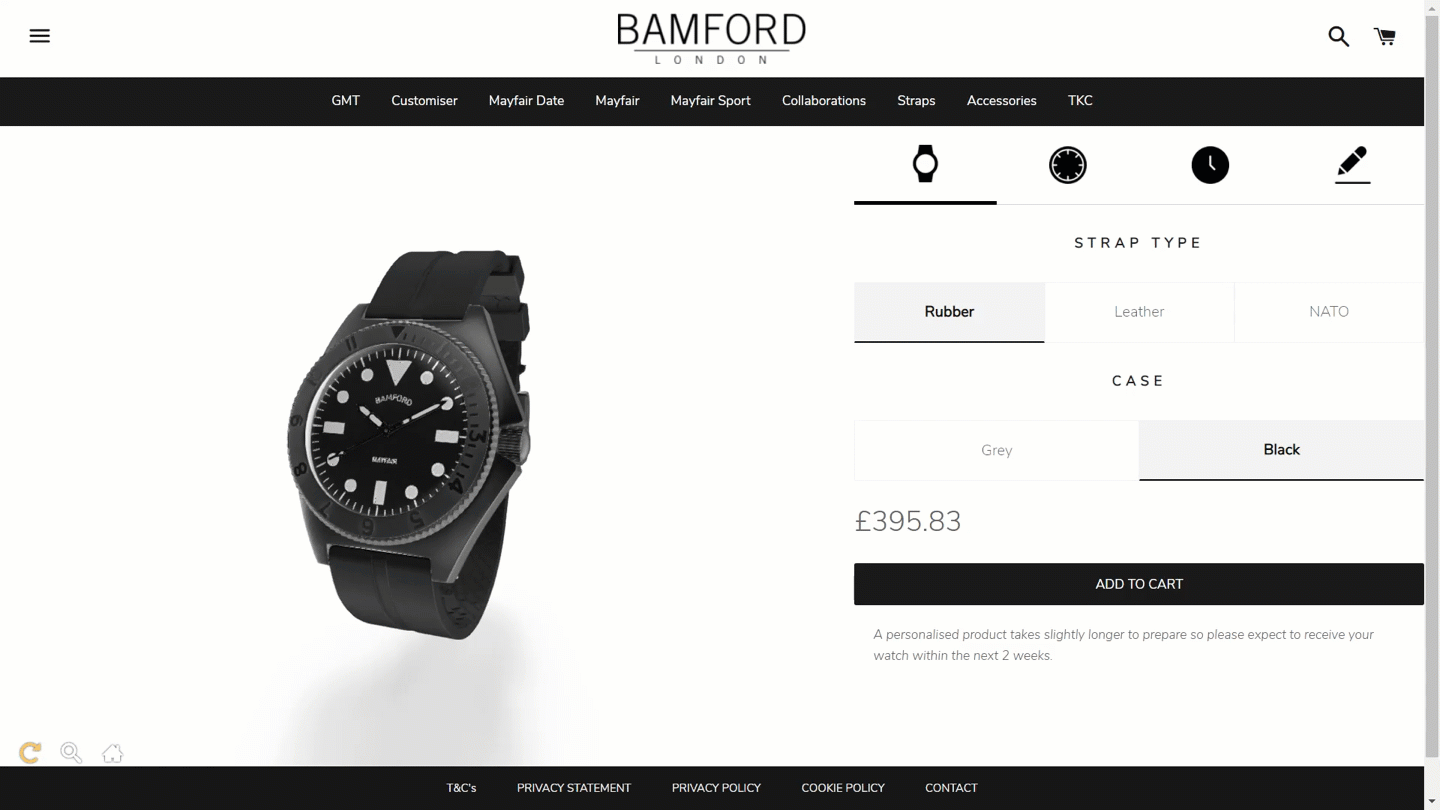 To connect with online shoppers, you can start by integrating a 360 product viewer on your website and marketing channels. With the help of this tool, you'll be able to build trust among your audience and eliminate doubt during the buying process. There are a few specific ways you can incorporate a 360-degree product viewer into the eCommerce experience:
On Product Pages
Having plenty of high-quality product photos can be helpful. But they can still make it unclear exactly how a product will look and feel once purchased. This is especially true for customizable products that customers want to configure. By including 360-degree product views of items with detailed and accurate 3D images, shoppers can look at every element of a product.
People want to be able to interact with products to replicate the experience of shopping in a physical store. By offering a full-screen 360 product viewer to your customers, you can give your customers a more hands-on experience with your products that competitors may not offer. This differentiates you from less engaging competitors and can put you well ahead of them.
People who can view every part of a product before buying it are also less likely to return that product. In fact, 360-degree and 3D images can reduce product returns by up to 35%. You'll eliminate the pains and costs associated with product returns because customers will remain satisfied with their orders.
If you would like to learn about Threekit's unique 360 product viewer and how it enables customization, click here.
On Other Platforms
360 product viewers on product pages can drive sales and increase customer confidence on your eCommerce website. But you can also use them outside of your website to reach people even earlier in the buyer's journey.
You can showcase your products on other channels and platforms by creating videos, GIFs, and interactive ads using your 360 product viewer. This can supercharge your marketing efforts as people interact with visualizations well before they ever land on your product pages.
For example, you could create explainer videos and post them on YouTube, using your product viewer to show rather than tell. You can also embed animated GIFs in email campaigns or display ads on other websites.
A 360 product viewer on its own can greatly enhance your marketing and eCommerce website. But there's another technology that can drive even greater results for your business.
Bring Your 3D Products Into the Real World With Augmented Reality
It's one thing to show people how your products appear online. It's another to show them how those products will look in real life.
Using augmented reality, or AR, you can do just that by blending 3D images with actual physical space. Augmented reality involves overlaying the real world with virtual objects of all kinds through an AR API. You can set up AR with a 3D model of a product or even information about real-world objects.
When used in conjunction with a reliable 360 product viewer solution, your customers will be able to use a mobile device such as an iPhone to project your products in their house to see how they would look close up and in person. Users can place a stationary model of a product that's to scale. Then they can walk around it, viewing it through their mobile device.
Products don't have to be fixed in a solitary location, either. AR allows shoppers to "try on" wearable products such as clothing and shoes or jewelry. They can also examine them with product spins and zooming capabilities.
This is much more effective at driving sales than limiting the shopping experience to your product pages. With augmented reality and 360-degree product views, you'll be able to create unforgettable experiences that further increase customer confidence and minimize product returns.
In short, when you create the perfect eCommerce experience for customers, people will be more willing to trust your business. You'll be able to see much greater ROI when you use both a 360 product viewer and AR solutions.
Use 360 Product Views and AR to Your Advantage With Threekit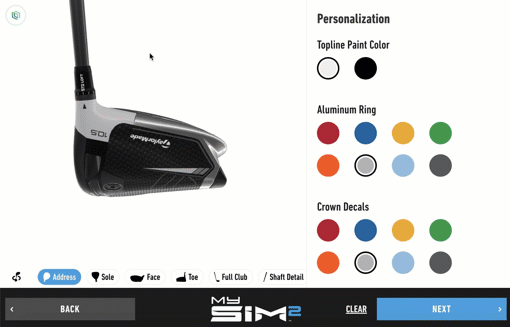 Do you want to get the most from a 360 product viewer and AR together? Threekit offers a solution that can drive long-term results with top-quality product photography and 3D images.
Using our virtual photography software, we can create high-resolution images of your entire inventory without the need for a photo shoot. From there, we can generate 3D images of all of your products for use in a 3D product configurator tool.
This tool functions as a plugin that's compatible with many eCommerce platforms. That list includes Magento, WooCommerce, BigCommerce, Shopify, and WordPress.
We can then connect it to an augmented reality solution that people can access through your product pages. This eliminates the need for customers to download an AR app, which further streamlines the sales process.
To offer your customers a greater level of interactivity with your products and stand apart from competitors, reach out to us to learn more about our 360 product image viewer and AR solution.