A Beginner's Guide to Product Photography Software
The world can change in a day. The eCommerce world can change in a millisecond. But product photography software? That can transform your entire business in an instant.
A decade or two ago, you could get away with still stock photography from the manufacturer's catalog, posted once or twice in a magazine in that biannual edition.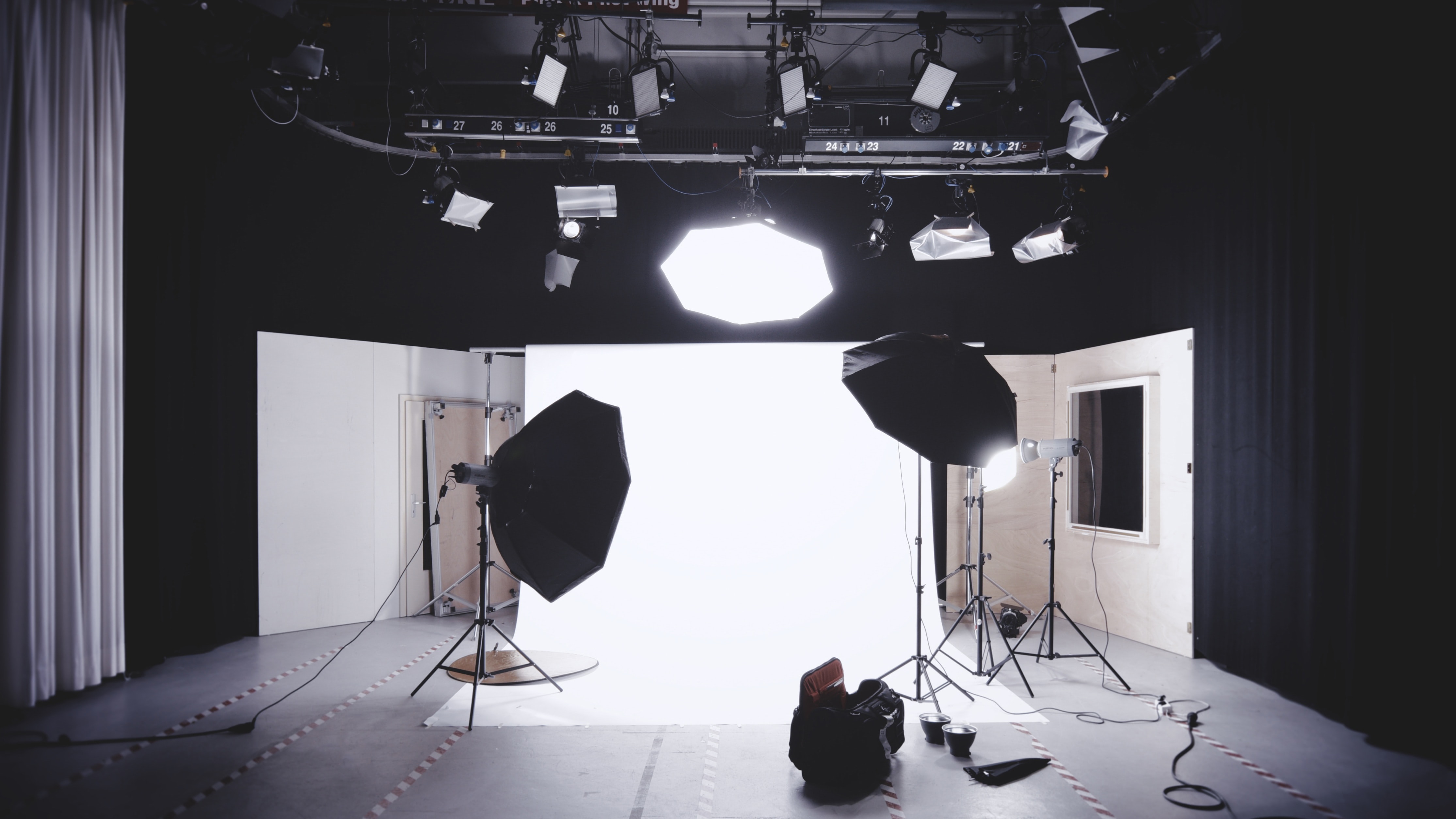 However, today, product visuals are the face of your company. The images you post or show to your customers online are your very first impression—that can either help connect with your customer or leave them wanting.
What is Product Photography Software?
From a product as small as a pair of earrings to a full-on furniture set in a model studio apartment, product photography software can help portray your product in a way that's the most engaging and interactive.
From virtual 360-degree photography, where the customer can view the product from every angle in an interactive setting, to virtual product photography where the interactive experience continues in terms of changing colors, styles, and sizes, there are so many ways to enhance what your company displays to the online world (and potential customers).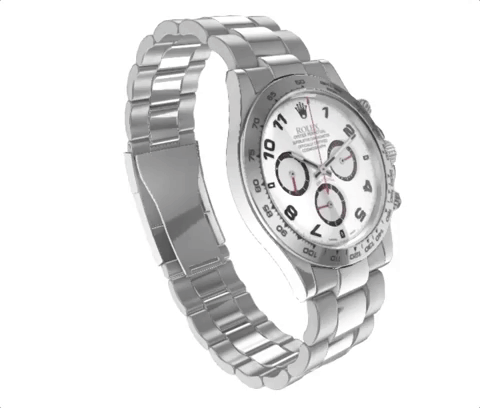 Never worked with product photography software before? No worries. Here's our simple guide to help you learn the ins-and-outs of how to put your best photo forward.
For the Web:
3D product photography can help you capture the best photos for your website and online portfolio.
When working with product imagery software, you can choose between still images or interactive 360 views. Although both boast high quality and high conversion, giving your customers a little more to do while they're online shopping can help convert an online viewer to an online payer.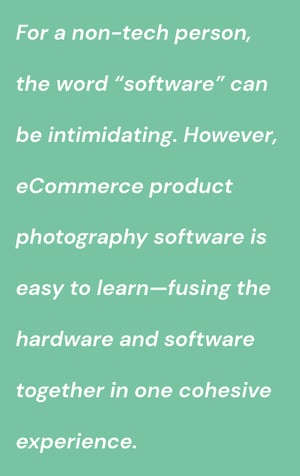 For a non-tech person, the word "software" can be intimidating. However, eCommerce product photography software is easy to learn—fusing the hardware and software together in one cohesive experience. It also helps reduce the time-consuming process of taking pictures of all your products, with all the different variables.
1) Adhere to guidelines
Are you going to be posting on Amazon and need to follow guidelines—for example, posting on a pure white background as your main photo?
The first step before taking pictures or planning your photography is to make sure you're aware of any guidelines or rules that you need to follow to be able to post securely.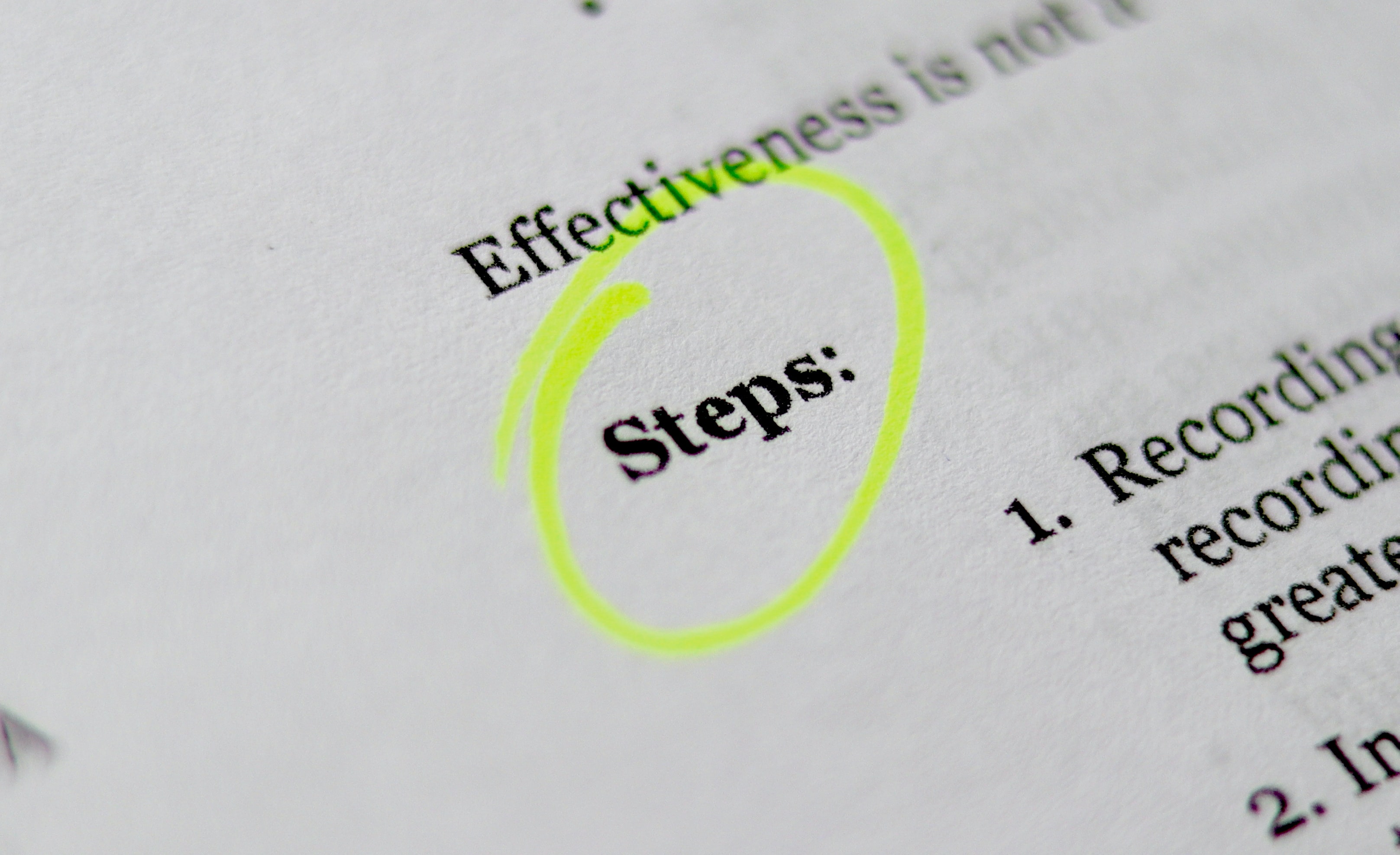 Perhaps you need to take product photos on pure white backgrounds, transparent backgrounds or you need to get creative with lifestyle backgrounds to stand out from the crowd.
Fortunately, product photography software can make all of that quite simple!
Although you might not have an Amazon page at the moment, taking a few shots that are already approved for the marketplace can be a quick and good investment to consider.
2) Decide if you want 3D configuration or 2D images—or both
While traditional 2D is better when you want to highlight product material quality or if you want to do more editorial lifestyle photography, you can definitely take advantage of 3D imagery.
This type of product photography software is much better if you are looking for complex, highly customizable products for your customer's online shopping experience.
3) Plan your shots.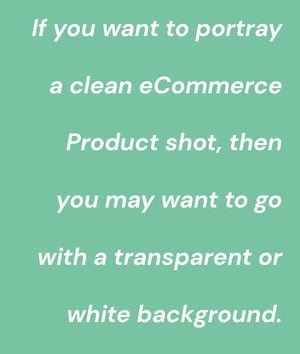 Just like with any photoshoot, it's important that you have a vision for what you want your photos to look like when taking them.
If there are brand colors, you may want to consider adding a background with those colors. If you want to portray a clean eCommerce Product shot, then you may want to go with a transparent or white background. If you want to display your product in a way that's interactive, you can choose the lifestyle background that shows the product "in-use" or "in-action". Another interactive choice, would of course be a 360-degree shot.
4) Consider all styles and colors of your product.
Instead of worrying about taking pictures of all the products you have in-stock (or not having a photo of a product that's out-of-stock at the moment), virtual product photography software can make it simple to put ALL the possibilities on display.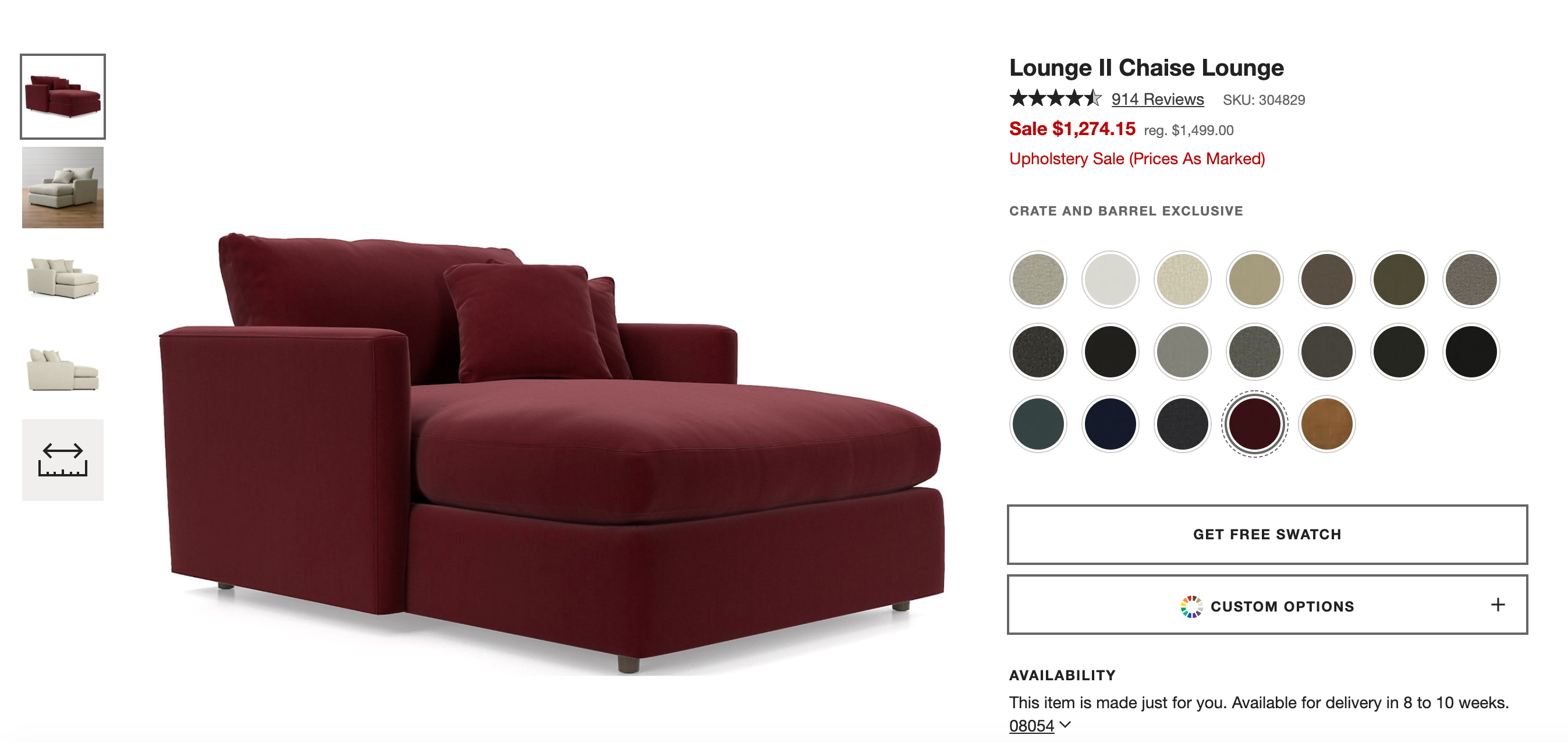 Not only does it eliminate time spent editing your pictures, you can accelerate the photoshoot process since you don't have to take hundreds of thousands of pictures of all your products.
With product photography software, like the one with the ThreeKit virtual photographer, you can display various possibilities of colors and styles in just one interactive photo.
5) Create a 360-view to wow your customers.
Speaking of interactive photos, the ThreeKit 3D Product Photography Platform can make it simple for a total newbie to use our highly interactive 360-degree technology.
For web-ready photos that require little-to-no editing, you can use this software to really engage your customers—and bring them "into" your shop.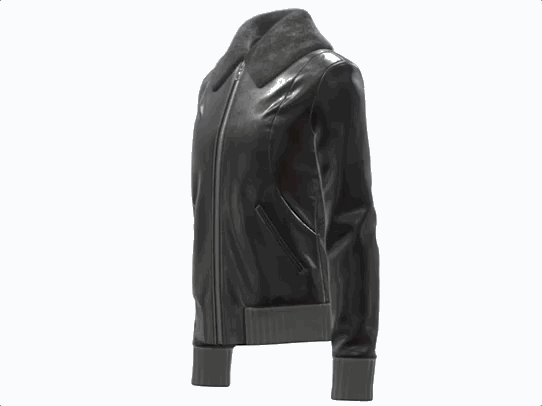 This type of product view gives your online viewer the experience as if they're holding the exact product in their hands in-store. The software also makes it easy for even the most novices of software users to automatically save, repeat, and publish all photos throughout the process.
From using deep zoom, hot spot image tags, and hyperlinks, these types of features can help your product photography stand out from the online crowd.
Why "do" Virtual Photography: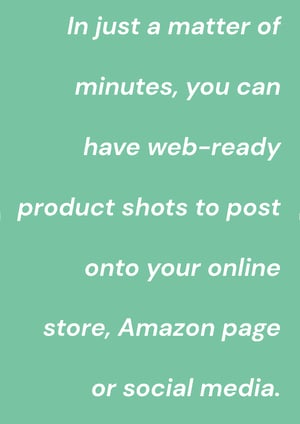 1. Be your own photographer: With simple-to-use software, you can use ThreeKit's Product Visualization and Augmented Reality to create and publish elaborate and breathtaking photos without having to go back to school for photography. This straightforward software helps even the most novice of photographers and take professional and stunning photos.
2. It's quick and efficient: In just a matter of minutes, you can have web-ready product shots to post onto your online store, Amazon page or social media.
3. It converts viewers into customers: To give your online customers the ultimate shopping experience, our 3D or 360-product view is a highly effective way to interact with the customer. If a picture says 1,000 words, our images will leave you speechless.