Announcing Rich Lyons to the Threekit Advisory Board
We're super excited to introduce and welcome Rich as an Advisory Board member to help us scale Threekit.
The past year has been a transformative one for eCommerce and sales organizations.
Shoppers are demanding a faster, easier, and more engaging way to experience products digitally and brands have to figure out how to get ahead in the swiftly evolving digital commerce landscape.
When we talk to customers and prospects alike, they're asking a lot of the same questions: How do we better immerse our customers in our products online? How do we sell effectively when everyone is remote? How do we remove complexity from our process to focus on the things that really matter?
Here at Threekit, we're honored to be in a position to help customers solve these complicated challenges and create best-in-class immersive commerce experiences. And given this critical point in our company's journey, we're grateful to bring on a team of SaaS industry leaders to counsel the company on the path to reaching its innovation and growth goals.
With that, we're excited to introduce Rich Lyon's to the Threekit Advisory Board.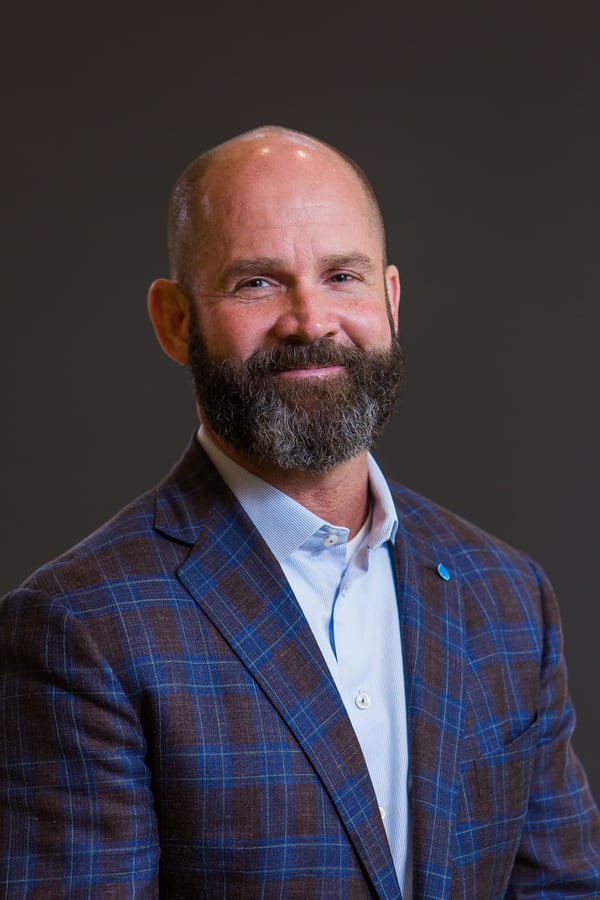 Rich brings a wealth of experience that we'll benefit from immensely, starting today. Not only does he have a proven track record of guiding and scaling best in class technology businesses, he also knows how to set the standard for the next generation of commerce experiences while helping businesses run better.
We welcome Rich to the Threekit family and look forward to launching this business to even greater heights!