7 Benefits of a 360 Product Viewer for Online Jewelry Stores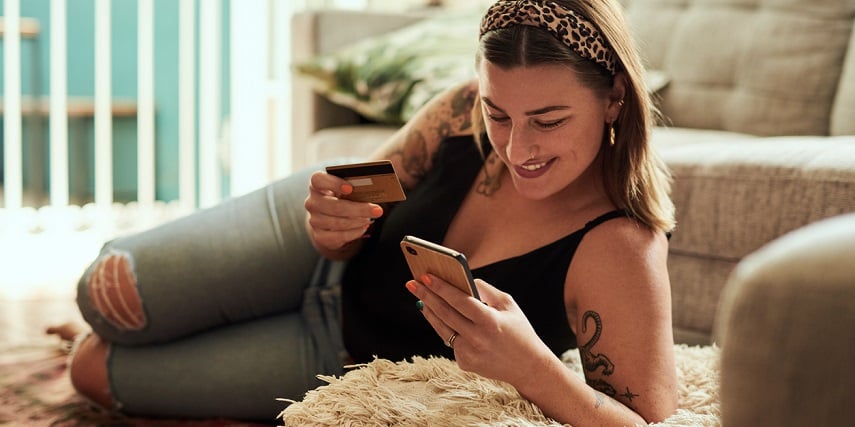 Are you ready to get the most out of a 3D product visualization for eCommerce? A 360 product viewer is increasingly becoming popular as more and more customers shift to visual information to make effortless purchases.
In fact, 78% of online buyers demand better product images as they make purchases. This means you must have a good 360 product viewer in place to display as many details as possible for customers to have the best interactive experience.
But is a 360-degree product viewer ideal for all eCommerce websites? Can it be a great addition to an online jewelry store? You can use a 360 product viewer on any eCommerce platform, including those set up on Shopify, WordPress, WooCommerce, and Magento.
With that in mind, let's take a look at how a 360-degree product viewer can benefit your online jewelry store. Here are seven reasons why you need a 360 product viewer (especially this year).
1. It Is the New Trend
New trends come with some cool benefits your eCommerce site can leverage. Currently, the use of 360 product viewers by eCommerce stores to show products is the new norm you can't afford to miss. See how (and if) your competitors are taking advantage of this new development.
Also, with the shift from brick-and-mortar to online shopping, customers want a better way to see products before making purchase decisions. They want an experience similar to the one they get in a physical store.
A 360 product viewer comes in handy to help satisfy this need. In fact, a whopping 91% of medium-to-heavy online shoppers believe a 360-degree product viewer is indispensable.
2. It Presents Your Products in a More Appealing Way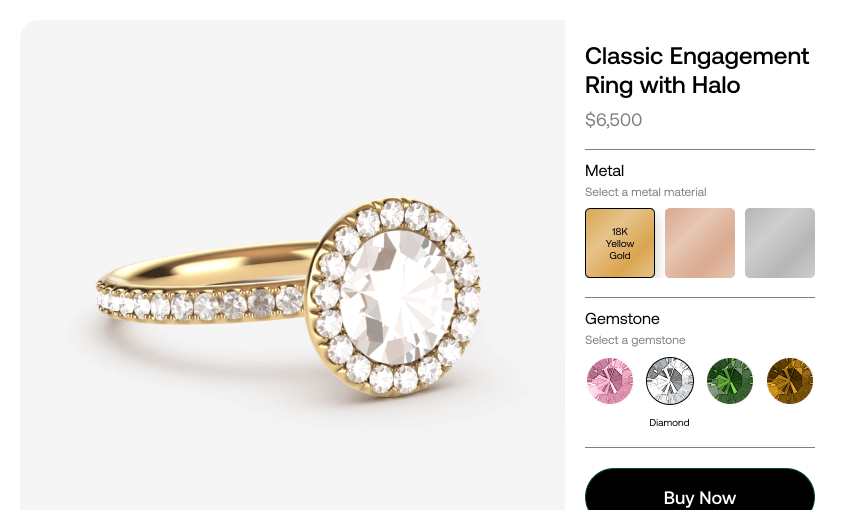 Another area where a 360-degree product viewer wins is in ensuring your customers get the perfect product at first glance. Most customers want to get a full look at the products they are interested in. They significantly prefer vendors that make that possible.
For example, they may want to have a full look at your engagement rings from every side to engage with their different features. 3D product images are perfect for this compared to other images, such as GIF, PNG, JPG, and 2D rendering. Also, with the right viewer, customers can interact with your products and customize them to their satisfaction.
3. It Reduces the Frequency of Product Returns
Product returns can give you endless headaches. If you're not careful, they can even jeopardize your business. They're also a major cause of headaches for your customers. The entire process of returning products inconveniences customers greatly, especially if the products were urgently needed. Thankfully, a 360-degree product viewer can help reduce the frequency of product returns.
First, it ensures your customers have a better look at your products before adding them to their carts and checking out. That way, by the time they make a purchase decision, they are confident the product fits their needs, minimizing the chances of ordering products that may require a return.
At the end of the day, 360-degree spin images for your store can boost the accuracy of your product presentations and cut returns by almost 50%.
Are you currently shopping for a product viewer that boosts customer confidence and reduces dissatisfaction? We have an easy-to-configure 360 product viewer that can get you the support you need to remain on top of the game.
4. It Enhances Your Customers' Shopping Experiences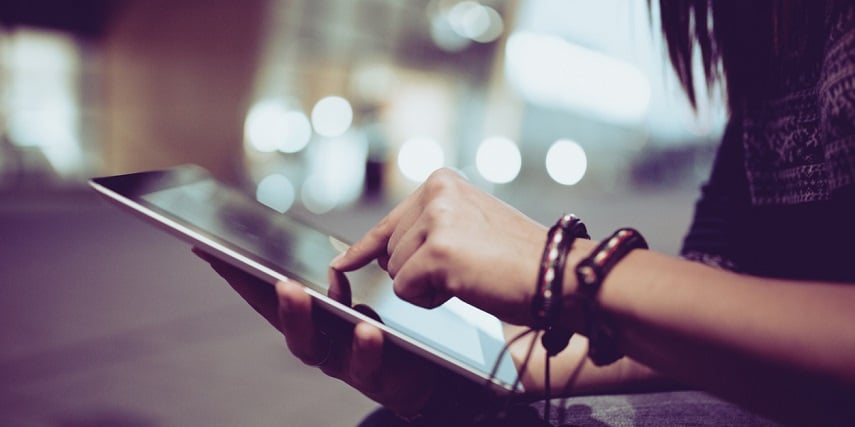 Customer satisfaction can break or make your eCommerce store. Businesses that focus on improving customer experience see an increase in revenue. As such, you should always strive to enhance the overall shopping experience of your customers.
A 360-degree product viewer ensures your customers can comfortably interact with your products by using a cursor (or by tapping their mobile device). They just need to click and drag to view your products from different angles.
This gives them control, which they don't get when viewing standard images. Ultimately, this improves overall customer satisfaction.
5. It Improves Conversion Rates
Anything that can boost your conversion rate is worth giving it a shot. 360 product viewers have proved to be very effective here. A Retailer Magazine study reveals that 360 product viewers have the potential to increase conversion rates by about 13%.
Just stop for a few seconds and contemplate what a 13% increase could mean to your jewelry store. Even better, 3D images have the potential to create that rate change within a short period.
Learn more about the benefits of a 360-degree product viewer by clicking here.
6. It Improves Customer Engagement
How many times have you tried zooming to have a full-screen view or even rotating products to see them better? Now put yourself in your prospective customers' shoes. Would you not appreciate a better way to view them?
A 360-degree product viewer simply provides your audience an easier way to engage with your products as they wish. Besides, it gives them a reason to stay longer on your website. That further increases their chances of discovering more of your products and making purchases.
7. It Reduces the Time to Market
Effectively carrying out your marketing campaigns isn't an easy task. It involves a lot of planning, sleepless nights, and the use of numerous digital assets to help your prospects understand your products. You may even have to hire a photography team to get your products in front of your audience.
A 360-degree product viewer can eliminate the need for engaging a photography service by giving you an edge that standard product photography can't. In addition, it can shorten the entire process by helping feature your products even before they are manufactured or available for sale.
This gives your customers a sneak peek of what to expect and further makes it possible for you to go from product concept to in-market presentation within a short period.
Using Threekit's 360-Degree Product Viewer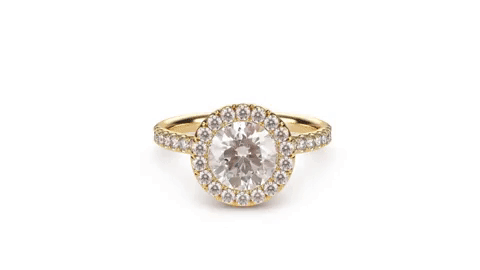 You need a 360-degree product viewer with the right features to enhance the entire customer experience as much as possible. Our product viewer is designed to allow you to achieve that.
It is an easy-to-use image viewer that ensures you present high-quality 3D images to your customers in the most attractive way. In any customizable way you wish your product images to be visualized, our product viewer is designed to support you.
Also, we have a team ready to support your in-house experts with 3D configuration and customization pathways. They can give you a hand whether you need help with API, CSS, CDN, plugins, JavaScript, WordPress, or templates. We have equipped them to offer you a customized experience that will leave you and your customers happier.
Ready to take your jewelry store to the next level by creating an immersive experience? Schedule a meeting with our experts to learn how our 360 product viewer can help with that.