6 Benefits of 3D Product Photography for Watch and Jewelry Stores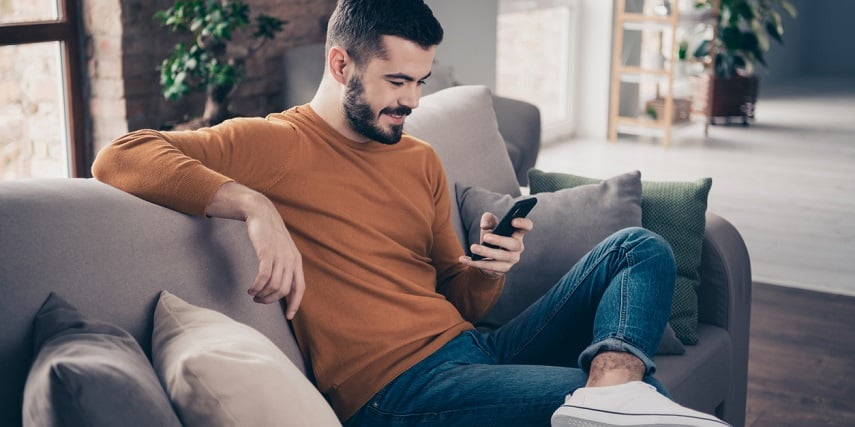 Jewelry and watch eCommerce stores need top-of-the-range photography to secure sales and stay ahead of competitors. When shoppers enter a physical store, they get the advantage of touching the product and trying it on to see if it looks excellent on them before making the purchase decision. So, you must go the extra mile to simulate an in-store shopping experience, and 3D product photography is an intuitive way to achieve that.
When it comes to jewelry, a slight difference in color quality can disappoint certain customers, leading to negative reviews or even a return of purchases. Online jewelry shoppers seek items that not only fit their liking but also make them feel special.
Interactive 3D product photography enables shoppers to customize your product to their liking and create a lasting impression. Such shopping automation experiences can create positive emotions, leading to greater engagement and more purchases.
Advantages of 3D Product Photography for Watch and Jewelry Stores
As more and more consumers shift to visual information to make effortless online purchases, 3D product photography has become essential for eCommerce retailers.
Actually, 78% of online buyers demand high-quality product images when making purchases. This means you need precise 3D product photos to display as many details as possible. Then consumers can have the best interactive experience.
With that in mind, here are some crucial benefits of 3D product photography for watch and jewelry stores:
1: It Positions Your Brand as Tech-Savvy
You can leverage high-resolution 3D visualization to position your eCommerce store as a tech-savvy entity. This will help you gain a competitive edge over your competitors.
Using 3D product photos is the trending standard you can't afford to miss. Businesses are shifting from traditional brick-and-mortar shops to online stores. So you want to provide a better means for your customers to view your products before making a purchase decision.
2: It Presents Your Products in a More Appealing Manner
3D visualization ensures that customers pick the best product at first glance. Most online shoppers want to have a customized look at the product they're interested in from different angles, in every color, and in different use cases.
Ultimately, they prefer buying from vendors who offer 3D product views in their workflow.
For example, someone shopping for an engagement ring will want to look at it from every side to see different features. Two-dimensional photo images such as JPG, GIF, PNG, and 2D rendering aren't enough. Instead, 3D images are a perfect way to showcase those detailed features.
Besides, the customer can engage with the product by adding their custom features and colors to suit their unique preferences. They'll create their perfect purchase as they shop with you.
3: Better Photographs Improve Conversion Rates
Studies indicate that presenting your products in a 360-degree viewer has the potential of increasing your conversion rate by up to 13%. That means a lot for jewelry and watch stores.
Jewelry consumers tend to be detailed about what they want. So by providing 3D visualization with options to customize the product views to their taste, you can improve conversion rates even further.
4: It Minimizes Product Returns
As an eCommerce store, frequent product returns in your workflow can give you constant headaches. If they become excessive, they can even jeopardize your business.
Your customers also feel a fair share of the headache since the process of returning products can be inconvenient, especially if the product (such as a wedding or engagement ring) was needed on a schedule.
Fortunately, 360-degree product turntable visualization can help reduce the frequency of product returns. It ensures your customers have a perfect look at your products before placing them on their cart. By the time they make a purchase, they'll be confident your item fits their needs.
Click here to learn more about 3D product photography and how it can help reduce your product returns!
5: 3D Product Photography Promotes Customer Engagement
Most online shoppers prefer zooming in and rotating product animations to have a better look before making a purchase. 3D product photography provides an easier way for customers to engage with your product as they wish.
Moreover, they will stay longer on your website's product page. This increases the chances of discovering more items and making more purchases.
With 3D product photography software, shoppers can also customize items to reflect every possible combination of available colors, textures, patterns, and styles you could have in stock.
Shoppers have endless options for modifying each product model into their preferred styles. They can simply play around with the product animations.
When customers are able to change the product views, color, design, visual effect, and more in real time, they can literally visualize what they would end up with, down to the last detail. Besides, you save the costs of investing in a product photography studio and other product photography equipment.
6: It Helps Customers Get a Realistic Feel of Your Product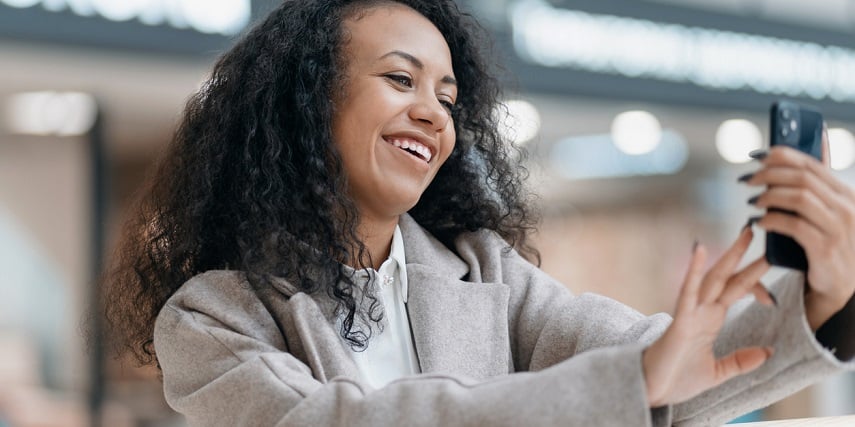 Last and perhaps the most essential effect of 3D turntable photography is that it makes it possible for customers to truly get a "feel" of your product. It provides the quality and realism you can't possibly achieve with traditional photography.
3D turntable photography takes online shopping to a whole new level by incorporating a 360-degree spin of the product, and you can seamlessly implement it.
3D product photography makes the consumer feel in full control. It also turns them from passive scrollers to active participants in the shopping experience. It's a great way to give customers an in-store feeling but without the pressure and anxiety of a salesperson standing behind them and watching their every move.
In today's world, people love making a purchase decision on their own at the comfort of their couch.
Additionally, 3D product photography makes you stand out from the competition. You won't just show your customer run-of-the-mill images from the manufacturer's site, which often appear on countless other eCommerce websites. You can be different. Simply use 360-degree product photography to bring your customer right on-set with you and show them a 360-degree view of the product in their preferred colors, styles, textures, and more.
Implement 3D Product Photography on Your Website
Overall, 3D product photography can help display your watch or jewelry product in multiple variations. This helps the customer to visualize what it would look like with their preferred options. It also gives your customers a realistic view of your products' size, aesthetics, and usage. These are significant concerns for online shopping.
Click here to learn more about interactive 3D product photography and how you can implement it on your eCommerce watch and jewelry store.