4 Ways Virtual Photography Can Expand Your B2B Lobby Furniture Catalog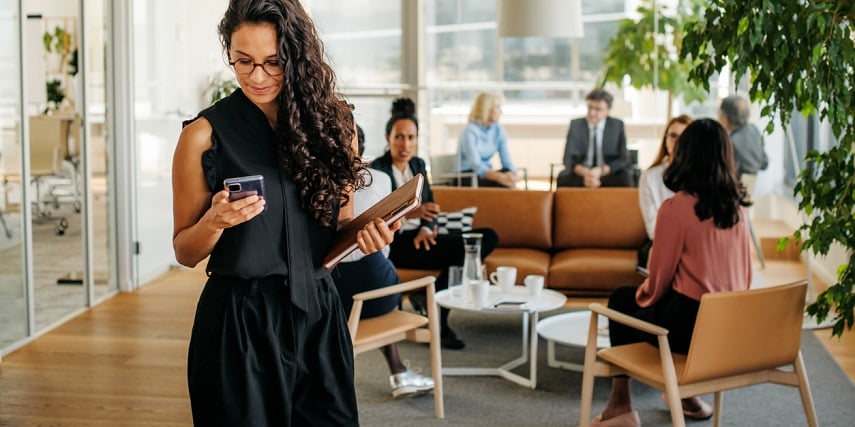 Looking to expand your catalog of B2B lobby furniture? Virtual photography makes it easier than ever to produce high-quality product images.
Through the use of virtual photography, you can avoid many of the inefficiencies of traditional photography that might otherwise hold your business back. If you want to enable your business to easily grow and update your product options, this innovative technology can help ensure your success.
Harnessing the power of virtual photography will make you more capable of satisfying business customers, who will want to make sure their commercial furniture selections best represent their business. In turn, virtual photography will represent your products to instill confidence in the buying process while empowering your business on the backend.
To help you better understand what virtual photography can do for your catalog, here are some of the ways you can use this technology to facilitate expansion.
1. Eliminate the Hassle of Photoshoots
Ordinarily, traditional photoshoots would require the use of all kinds of equipment and entail hiring a professional photographer. You would also need to gather every item in your inventory and transport it to a shooting location.
The logistics of these steps can be tedious and time-consuming, hindering productivity when you could visually capture your products more easily. Thankfully, with contemporary developments in virtual photography and a virtual photoshoot, you can avoid the pains of photoshoots entirely.
In a virtual photoshoot, all you need is a sample of product materials or existing 3D images. From there, virtual photography software will use these items to produce high-resolution 2D images and photorealistic 3D models of your products, including any configurable components and variations.
You will be able to bypass the need to transport inventory, hire a photographer and wait for the end result.
Instead, you'll be able to digitize your existing catalog in no time to generate professional photos. This will give you more time to focus on growing your business.
To learn more about the capabilities offered by Threekit's virtual photography solution, click here!
2. Instantly Update Your Catalog
Need to make any changes to your catalog?
You can do so almost instantly with virtual photography software. Whether you want to add a product, change material options or alter configurations, you can ensure your online catalog reflects these changes with virtual photography.
Any time you want to make an update, you can simply use a sample and virtual photography software to capture it — without any need to go through a complete product reshoot. You can then upload these changes into your catalog, which makes expansion both fast and easy.
Traditional photoshoots would require you to restage each individual product and component if you want to make even subtle changes. That's just another reason why virtual photography is so crucial in improving efficiency.
3. Save More Money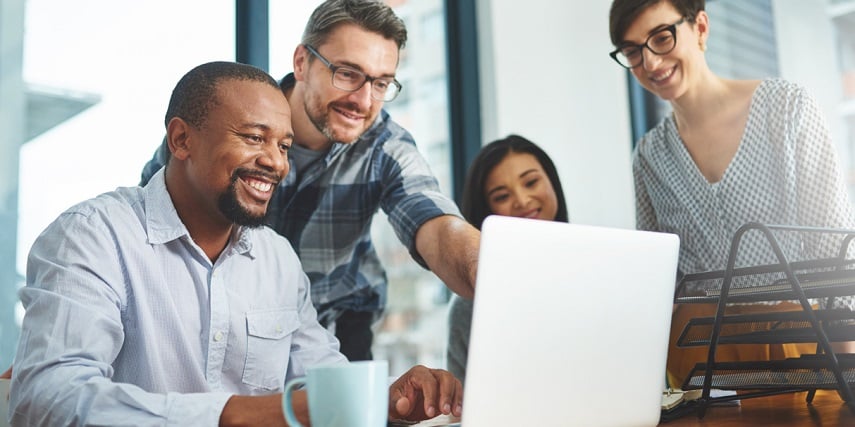 In addition to saving time by cutting photoshoots from your list of to-dos, you'll also save money.
Traditional photography could quickly grow expensive, as you have to spend the money to hire a photographer. You'd also need the right equipment. The costs add up very fast when you have so many items to cover, including everything from DSLR cameras that costs thousands to a Photoshop subscription for editing images later.
Additionally, the time it takes to produce virtual products without the right solution can lead to even more costs.
With virtual photography, you don't need to worry about any of this. Using the right software, you won't have to spend money on expensive setups. Simply use the software to produce visualizations while spending more on enhancing your catalog.
4. Develop Top-Quality 3D Product Images
Most importantly, you'll give your entire catalog the representation it deserves with today's innovations in virtual photography.
Consider the fact that 90% of online shoppers care about photo quality. If you're not giving your audience the best image quality possible, your sales could suffer.
You can use virtual photography to generate customer-pleasing high-resolution 2D images. But you can also create 3D visuals that take your product images to the next level.
When the images are used with a product configurator, customers will be able to zoom in and rotate these 3D images to view products from every angle. This would give them more confidence when buying, which leads to more sales.
Another key advantage of using 3D images produced through virtual photography is the ability to incorporate virtual reality (VR) and augmented reality (AR).
For instance, using VR, you could create a virtual showroom to showcase your furniture collections that customers can explore using VR headsets in real time.
Meanwhile, AR would enable customers to use their mobile devices to view CGI models in the real world. This gives them a better sense of how the final piece would look in their lobbies without the need for a physical sample.
All of these benefits mean more ROI and profits for you. Then you can direct more funds toward expanding your catalog.
Fully Enable Your Business With Threekit
If you want to experience the benefits of virtual photography, Threekit offers one of the best solutions available. We can give you the ability to create some of the most impressive product images and 3D visuals with a consistently efficient process.
All you need is your inventory and our innovative software.
Specifically, Threekit uses Virtual Photographer™, our one-of-a-kind virtual photography solution that can generate high-fidelity product visualizations. From there, you can upload these images into your eCommerce website along with a product configurator. Our configurator allows people to explore photorealistic 3D product visuals that accurately represent each product, custom option and possible configuration.
We also offer an AR solution that can allow customers to preview their custom furniture pieces right in their lobbies. This can help get more people to complete their orders.
Regardless of the scope of your catalog or your individual business needs, Threekit's complete platform can give your business a competitive edge.
Want to discover what Threekit's virtual photography and other solutions can do for your business? Connect with us today, and we'll put you in touch with one of our experts.