4 Ways Virtual Photography Boosts Your Omnichannel Marketing ROI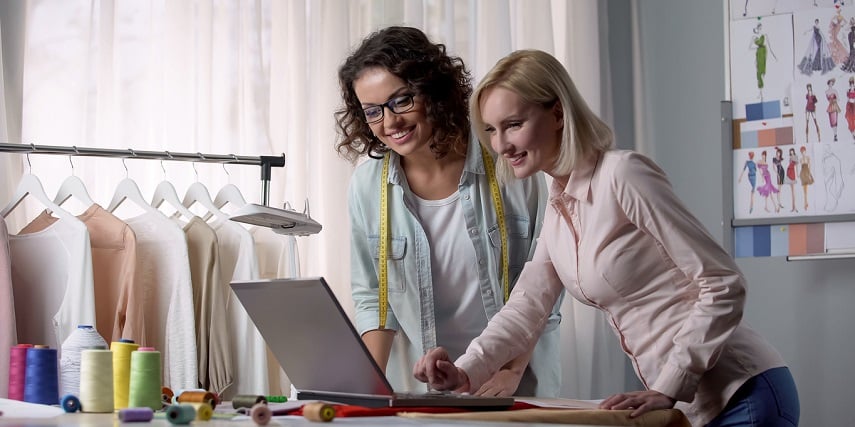 A good omnichannel marketing strategy can drastically increase conversions and sales for your business as you harness the power of multiple platforms in cohesive campaigns. The imagery you use in these campaigns will play a major role in their success, which is why virtual photography is one of the best tools to implement when creating your marketing content.
Many eCommerce businesses still rely on traditional photography. So you can gain a competitive edge and truly stand out with your marketing by using a virtual photography solution.
If you're wondering specifically how this innovative technology can help with your omnichannel marketing, the following are four key benefits to consider.
1. It Reduces the Costs of Photo Production
Traditional photoshoots often come with a variety of expenses tied to producing professional photos.
For example, you may need to hire a professional photographer when scheduling a shoot. Alternatively, you may need to cover the costs of various equipment, including DSLR cameras that cost as much as thousands to purchase, if you want to do it in-house.
Other costs could involve lighting setups, shooting locations and shipping when sending inventory to the photoshoot.
Professionals and equipment aren't the only elements that could cost you, either. The time spent on setting up and conducting the actual shoot could also lead to accrued costs, particularly if you don't have your eCommerce store up and running already.
Time is money, and the amount of time spent on product photography is no exception.
Additionally, you need to consider editing needs. You might not want to invest in Photoshop or other expensive photo editing software to achieve the ideal end result.
Thankfully, virtual photography is available to help significantly reduce the cost of production. A virtual photoshoot only requires software and samples of your products, eliminating the need for costly professionals and equipment.
Click here to learn more about the cost-effectiveness and other advantages of Threekit's virtual photography solution.
2. Virtual Photography Frees Up More Time to Focus on Marketing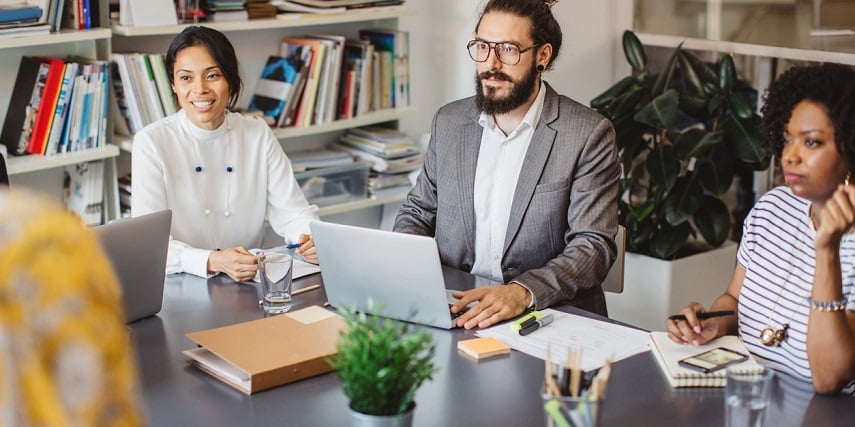 Ordinarily, product photography would be a considerable undertaking. This is the case whether you're capturing your product images for the first time or making updates to your existing inventory.
Business owners would need to figure out the logistics of a photoshoot. This includes everything from deciding on a shooting location and photographer to gathering all inventory to ship it to the location, if needed. Instead, business owners should be able to direct more of their focus toward marketing these products.
With the efficiency of virtual photography, you can spend less time creating images for your inventory and more time marketing.
This is crucial if you want to introduce new product lines or configurable features. Using traditional photography, you would need to go through the entire process of setting up your photoshoot.
Through the use of virtual photography, you would be able to avoid this process altogether to deliver faster time to market and begin marketing these items much sooner.
As a result, you would be able to get a better jump on competitors. You'll also increase sales far earlier after developing new products.
3. Consistent Imagery Boosts Familiarity
Once you have generated your product photos and want to use them in your marketing campaigns, you'll benefit from consistent imagery that appeals to audiences and helps build familiarity.
This is critical for brand awareness campaigns. You need to ensure people come to both recognize and trust your brand and products.
With images that accurately reflect your product lines, people will start to know them more, which means you'll need fewer touchpoints to establish familiarity.
It normally takes around five to seven impressions for people to recall a brand. But having consistent visuals that are aligned with the rest of your branding efforts could connect with audiences through even fewer impressions.
Whether showcasing products in social media ads, using screenshots from a product configurator on your website or featuring high-resolution 2D images and 3D models of products in video ads, you'll build a much stronger relationship with audiences early on in the buyer's journey.
4. High-Quality Visuals Increase Trust
People want to see high-resolution product images from their favorite brands. Keep in mind that high-quality images increase trust in the peer-to-peer marketplace.
Shoppers also enjoy interactive visuals over static product visualizations; they come to trust vendors more when they can interact with their product images.
By implementing virtual photography, you can develop virtual product images that customers can see on multiple platforms. They'll actively engage with them on different channels.
This includes on social media, in product configurators on Shopify and other product pages or through other channels.
Traditional photography can develop pixelated images that fail to reflect the quality of your brand and product offerings. Meanwhile, virtual photography can help produce an infinite number of top-quality 2D and interactive 3D images that maximize both engagement and trust.
In your marketing efforts, you could also harness the power of both virtual reality (VR) and augmented reality (AR) experiences to maximize interactivity.
Virtual photography will enable you to give people virtual tours of product showrooms with YouTube videos and other VR channels. Also, customers could use AR on mobile devices to see products in person in the form of high-fidelity CGI models.
All of these visualization capabilities make virtual photography the right solution for a complete and cohesive marketing strategy.
Fuel Your Marketing Efforts With Virtual Photography
A wide variety of elements go into a successful omnichannel marketing campaign. Efficient and reliable product photo production is one you absolutely need. Without high-quality product images, people won't know what to expect from your offerings.
Using Threekit's virtual photography solution, you can take full advantage of this technology to eliminate the hassles and shortcomings of traditional photography. We can provide you with a top-tier product configuration experience using our 3D product configurator. Also, we offer an AR tool that enables customers to see your products in the real world.
Combined, these three features can help create ideal marketing campaigns. They can also create the perfect eCommerce experience for customers.
Want to find out more about our innovative Virtual Photographer™ software and other solutions? Contact us today, and we'll put you in touch with one of our experts to get you started.