4 Visual Assets and Product Details You Get With Virtual Photography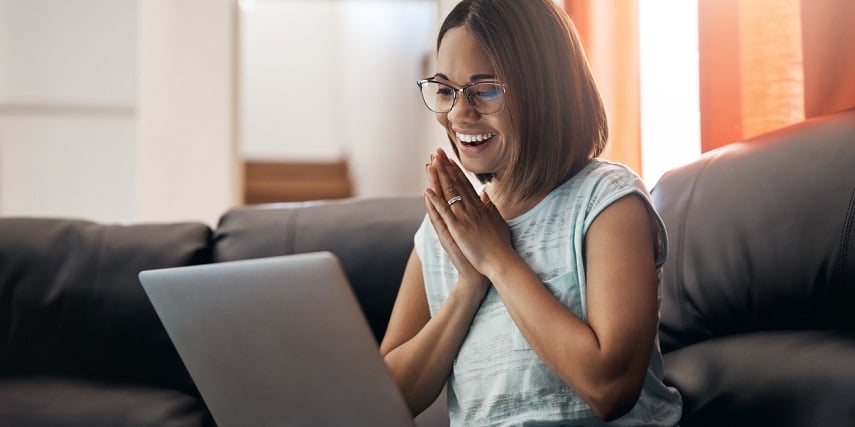 Looking for a new way to impress customers while giving your business plenty of assets to use toward your company's growth? Virtual photography can make it easy to produce high-quality product images and visualizations that can elevate your eCommerce business.
Virtual photography can also give your business a variety of assets that benefit both you and your customers. These images go well beyond what traditional photography has to offer.
Here we'll review some of the key assets that a virtual photography solution can give you.
1. In-Depth Photorealistic 3D Views
High-quality product images are great to have on product pages, but people are particularly receptive to 3D visuals. In fact, people who view 3D versions of your products will be up to 11 times more likely to buy from you than competitors.
Unlike traditional photography and photoshoots, virtual photoshoots can help produce detailed 3D product images that accurately represent your products. Virtual photography achieves this by capturing every angle of your products using high-quality software and DSLR cameras that only need a product sample or existing 3D image files.
The end result is a photorealistic 3D model of each product and configurable option that can integrate into a comprehensive product configurator. Customers will then be able to rotate and zoom in and out of these visuals, allowing for a level of interactivity that's likely to increase conversions by as much as 40%.
You can even bring these images into the real world in real time with augmented reality (AR) capabilities, which are becoming as popular as virtual reality solutions.
Using this solution, customers can use mobile devices to overlay CGI virtual products in their living rooms or other spaces. They can then observe the virtual object from every perspective to determine if it's right for them.
Ultimately, 3D product visuals can eliminate doubt during the buying process to more efficiently lead customers to a sale. If you want to find out more about how Threekit's virtual photography solution can create top-quality 3D product visuals, click here.
2: More Detailed Product Specifications
In addition to detailed 3D product views, virtual photography and product configurators can display more in-depth product specs.
For instance, you can enable customers to click on specific components of a custom product and view details about it. These details include measurements and performance specifications.
This can educate customers about the product as they customize it.
Businesses may also benefit internally from these insights. Internal teams could use product specifications to assist with design changes if they want to make updates to products. Alternatively, field service teams could use this information to guide repairs and part replacements.
Apart from product specs, you can also detail pricing with the integration of a configure price quote (CPQ) feature for your configurator. This can serve as an asset that further drives conversions and assists your sales teams.
All of these details can contribute to a holistic eCommerce experience that optimizes efficiency for every user.
3: Nearly Infinite Images for Every Product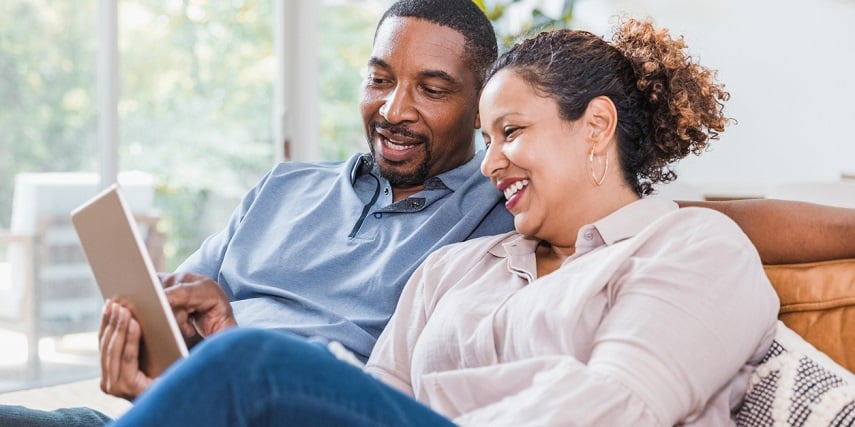 3D images alone can impress customers and increase sales. But you can also use virtual photography to create a nearly infinite number of product images for every product.
If you want to showcase your products on other platforms, you'll have plenty of assets to help you do so.
You'll be able to capture products from every angle and in every variation. Regardless of the number of combinations your products can feature, the right virtual photography tool will enable you to capture them with photorealism in dozens of images.
Do you want still product images to complement a 3D configurator on your product pages? This will give you the ability to include as many as you want. Additionally, you can use them in many ways, which brings us to our final point.
4: High-Resolution Images for Use in Marketing Materials
Want to have access to images that you can use in your marketing? Virtual photography can help create high-resolution images that you'll be proud to showcase in ads, blog posts and other marketing materials — even videos.
You can also generate product images with different lighting situations and in various settings, from blank white spaces to virtual environments. This would eliminate the need to use Photoshop for editing images in preparation for marketing campaigns.
These high-resolution product images are particularly useful for creating oversized marketing materials.
Need to produce large banner ads or even billboards? Virtual photography can capture every minute detail with the utmost accuracy and at the highest resolution.
You can also use video recordings of 3D views in your configurator to produce marketing videos on platforms like YouTube.
Is there a specific feature you want to highlight? Or do you want to discuss how certain features can solve pain points that your customers experience?
You can use narration and 360-degree views to visualize these features in a way that's far more effective than basic explainer videos.
Regardless of what you need for your marketing, virtual photography can generate an extensive library of visual assets that are ready to go, streamlining your campaigns.
Turn to Threekit for an Innovative Virtual Photography Solution
Many people associate virtual photography with real estate photography and virtual tours or open houses. But it's also an invaluable tool for eCommerce businesses and product images.
With the help of the right tool, you can give your customers and internal teams access to high-quality assets that boost conversions and increase the efficiency of your operations.
Threekit's Virtual Photographer™ tool is uniquely helpful in creating impressive 2D and 3D product images. You can also use them in conjunction with our equally innovative 3D product configurator.
Bypass the process of hiring a professional photographer to take professional photos and utilize our tool to digitize your inventory. Using Threekit, you'll have access to a library of product images, specifications, 3D visuals and marketing assets that can help your business thrive.
Want to learn more about Threekit's solution and how it can fuel your business's growth? Connect with us today to get started.