4 Staging Benefits of Virtual Photography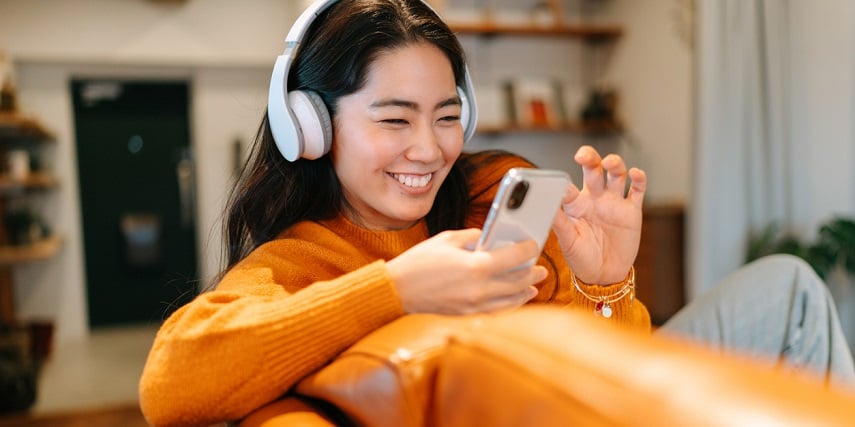 In previous years, traditional photography was required to capture hundreds or even thousands of products individually. Today, virtual photography makes it easy to photograph entire catalogs with ease.
In addition to other benefits, one of the key advantages of virtual photography is the ability to easily stage and visually present items for photographing. Traditional photoshoots took much more time and energy than virtual photoshoots because of their limitations.
Through the use of virtual photography to create professional photos, you can create a digital catalog of products with convenience and cost-effectiveness. At the same time, you'll be able to produce high-quality product images that appeal to prospective customers and can increase conversions.
The following are some of the specific benefits of virtual photography when it comes to staging product photoshoots.
1. Saved Time and Money
Generally, small to large businesses can save a lot of time and money with the help of virtual photography. When staging traditional photoshoots, companies need to find a location to shoot and ship their products to that location. Additionally, they need to locate a photographer and capture photos of each product and the different versions of those products. Equipment such as DSLR cameras and lighting are also needed for each shoot.
Virtual photography can prevent businesses from having to deal with any of these pains. All that's needed is a sample of the product, a product design file, and powerful software to create high-resolution images of entire inventories.
Forget about having to figure out the logistics of a product photoshoot. Virtual photography keeps the process sweet and simple. The end results of a virtual photoshoot are also often better than those seen with traditional ones.
2. Versatility of Backgrounds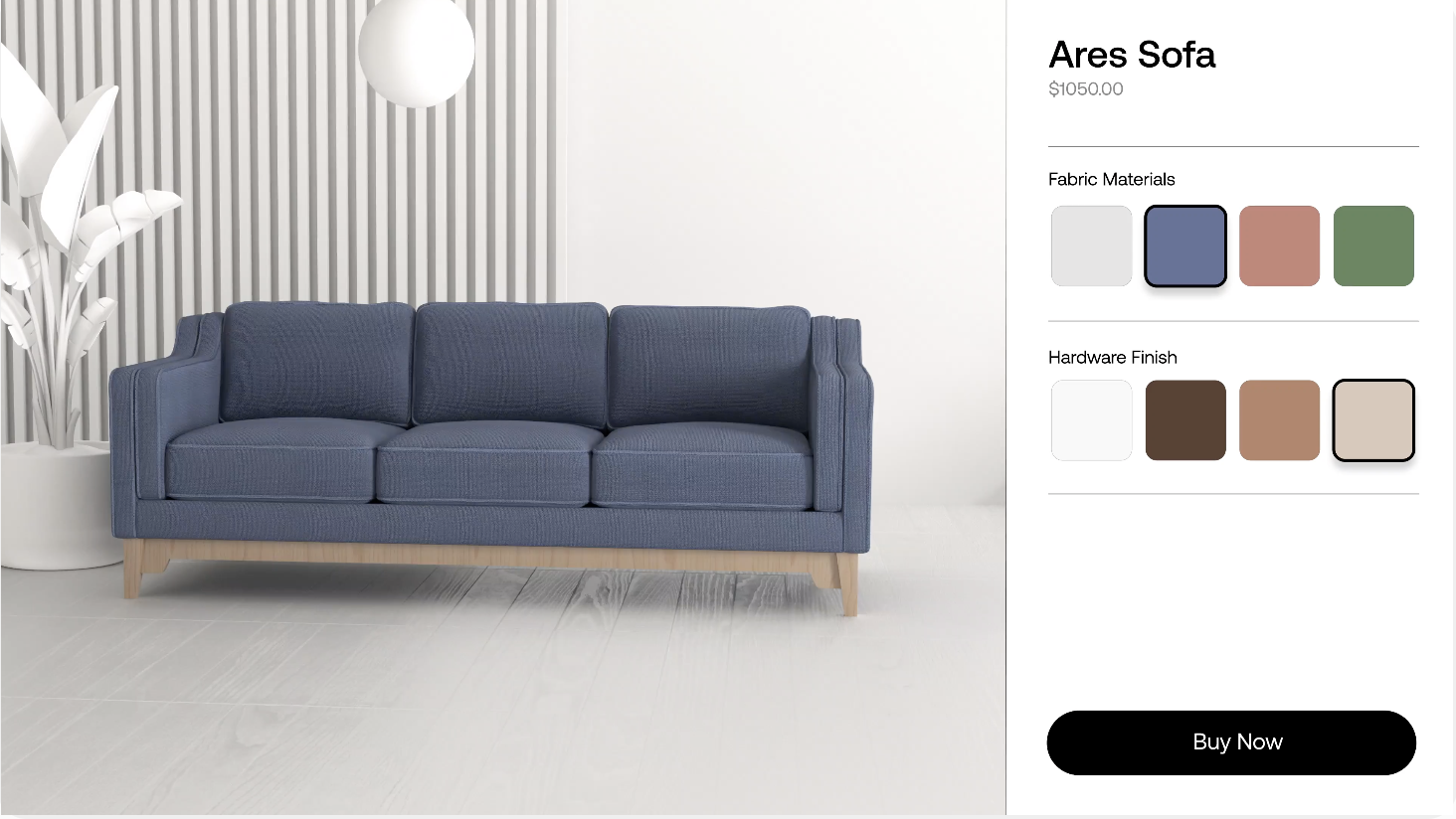 With traditional photography, you're either stuck with a white background on a bland set, or you need to set up a physical scene in the real world for more scenic backgrounds. If you want to use one or the other at different points, you'll need to set up separate photoshoots for each background. On the other hand, virtual photography can enable you to use any background you like without the hassles of a physical shoot.
Do you have a specific background in mind when photographing your products?
Virtual photography allows you to use everything from a plain white background to immersive scenery for virtual products. It also makes it easy to switch out backgrounds on a whim if you decide to change them later.
Did you originally go with a white background for a furniture piece but later decided that having the piece featured in a living room under natural lighting would be better? There's no need to schedule a new photoshoot and construct a set of any kind. Virtual photography allows you to modify the shoot entirely through software. You can also avoid spending hours in Photoshop trying to create a convincing backdrop.
Regardless of the type of backdrop you want to use, virtual photography is capable of capturing it through digital editing.
3. Models Can Hold a Default Object for Different Variations
One of the biggest issues with traditional photography is the fact that a professional photographer needs to shoot each product, including each variation of that product. For example, if a model is holding a product and different colors or finishes are available for it, then that model would need to hold each version to create separate photos.
Virtual photography can eliminate this issue by enabling models to hold a default object to serve as a template. This default object can then be digitized. Then software can superimpose different colors, finishes, and textures virtually to show each version. This is particularly useful if products feature different sections with variable combinations.
This also saves more time on having to ship products and schedule photoshoots for each iteration. Simply use one default object to create a dynamic, modifiable 3D model and be done with it.
4. It's Easy to Create Multiple Photos for Each Product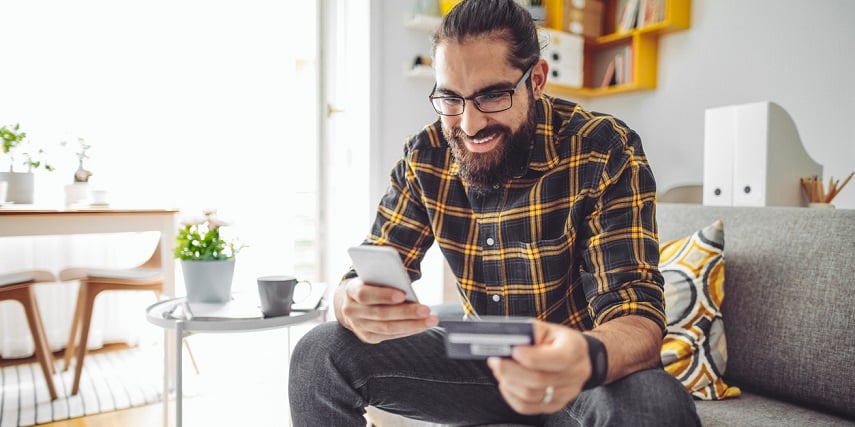 Most people want to see multiple photos of a product, particularly when purchasing from an unfamiliar brand for the first time. 75% of shoppers rely on product photos when deciding on a product.
The more images you include for each product, the more you can show how a product will look once the customer buys it. If you're only using a few images for your products, this could hold you back. Customers tend to want more photos to give them a sense of what your product is like.
Among its other limitations, traditional photography leaves you with only one customizable photo for each product. If you want to create multiple photos, this will require more time and energy to capture products from every angle.
Using only a few image files, virtual photography can generate as many as tens of thousands of product images. 360-degree renderings let viewers zoom in and examine the product from every angle, too.
Subsequently, your customers will have a clear picture of your inventory. They'll be more likely to purchase your products based on these visualizations alone. You can also benefit from having plenty of product images to share on social media and other platforms.
Use Virtual Photography to Simplify Staging and More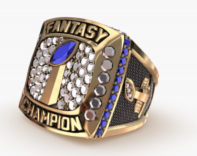 As the technology around it continues to develop and evolve, virtual photography is quickly becoming a necessity. If you're not already using this method to capture your product lines and connect them to your eCommerce store, you're less likely to keep your customers engaged with a truly persuasive online shopping experience.
The best way to get the most results from your product images is to incorporate virtual photography. If you want to learn more about Threekit's virtual photography solution, click here.
At Threekit, our customers can generate as many high-resolution product images as they want using our Virtual Photographer solution. With the help of this software, customers can easily capture their products without the need for a photo shoot.
Our innovative product photography technology makes it easy to capture every product customization from every angle. The hassles of staging for traditional photography are a thing of the past. Additionally, you can use virtual elements created using this method in conjunction with other technology, such as virtual reality.
If you would like additional information about our Virtual Photographer tool along with other elements we offer in our platform, get in touch with us today. We're ready to help you revamp your online store with top-quality product images. You can create an overall immersive shopping experience that leaves your customers impressed and ready to buy.