3 Ways Poor Product Visualization Might Be Frustrating Your Customers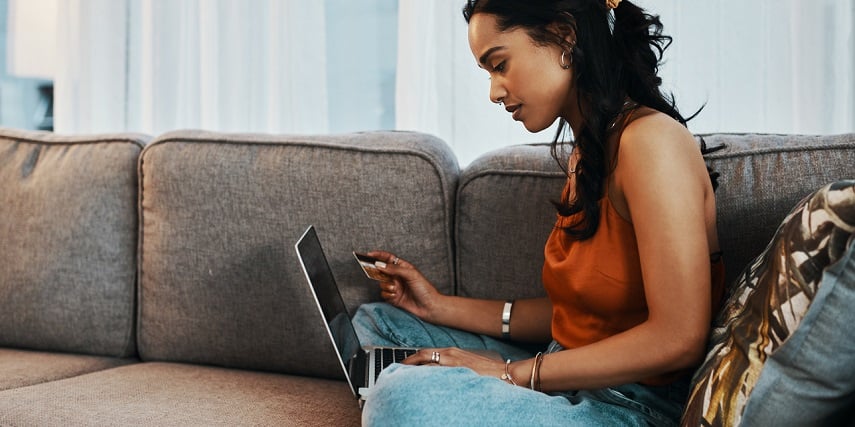 In the world of eCommerce, people want to see product visuals that help them make the right choice when shopping online. If your product visuals are too simplistic and don't offer interaction, you're limiting yourself when selling online.
Regardless of the types of products you sell, you should always offer visuals that optimize the customer experience. Shoppers no longer want to see basic 2D product images and descriptions that vaguely illustrate the product; they want in-depth visuals that help replicate the feeling of seeing the product in person.
If you're not sure what steps to take in revamping your product visualizations, the following are some of the specific ways your existing visuals may frustrate customers.
1. They don't show enough of the product
One of the issues with traditional photography and photoshoots for products is the limited ability to capture products. Even if you have a selection of high-quality photos of product designs in your eCommerce store, they may not truly capture your inventory.
Having a few great-looking images might impress your customers to an extent, but they can be extremely limiting. People will want to see products from every angle and in every type of environment, which conventional product photography may not achieve.
Instead, it's best to give your customers the chance to interact with virtual products that best represent the physical product. If you use 3D product visualizations online, you can enable customers to interact with virtual products much the way they would with the physical end product.
With the help of 3D models and a comprehensive product configuration solution, customers would be able to rotate and zoom in on product renderings. This would give them a more solid impression of what the actual product will be like before buying.
In the process, you'd help eliminate any doubt as to what customers can expect when finalizing their order.
2. They don't reflect custom options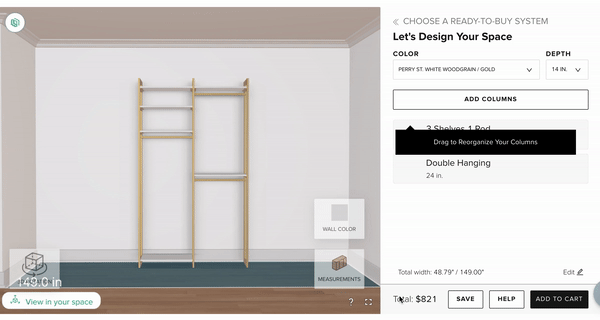 If you offer customizable products, your customers will want to see how their choices affect the product's appearance and functionality. Traditional product images can only go so far in reflecting changes made to the base product.
Whenever customers make different selections that influence the product's look and feel, they should be able to clearly see how their choices impact the design. While updated product photos might give an idea of what those changes do, 3D product rendering can go a lot farther with this.
Using a product configurator with 3D product visualizations can present customers with visuals that update in real time as they make different choices in the product's design. The customer can see the product from every perspective. They'll truly get a sense of how their selections affect the design.
Some configurators may even provide data on how custom selections impact functionality in product variations. For example, if a customer is designing a custom drone, a simulation could show how certain specs impact the flying ability and controllability.
The right product configurator could also guide users through the customization process. If customers can make certain selections that render the product non-functioning, preemptively block them; you can gray these options out and steer customers in the right direction.
This would prevent another level of frustration if customers order a custom product only to find that it doesn't function as intended.
3. They don't give a feel for the product's actual size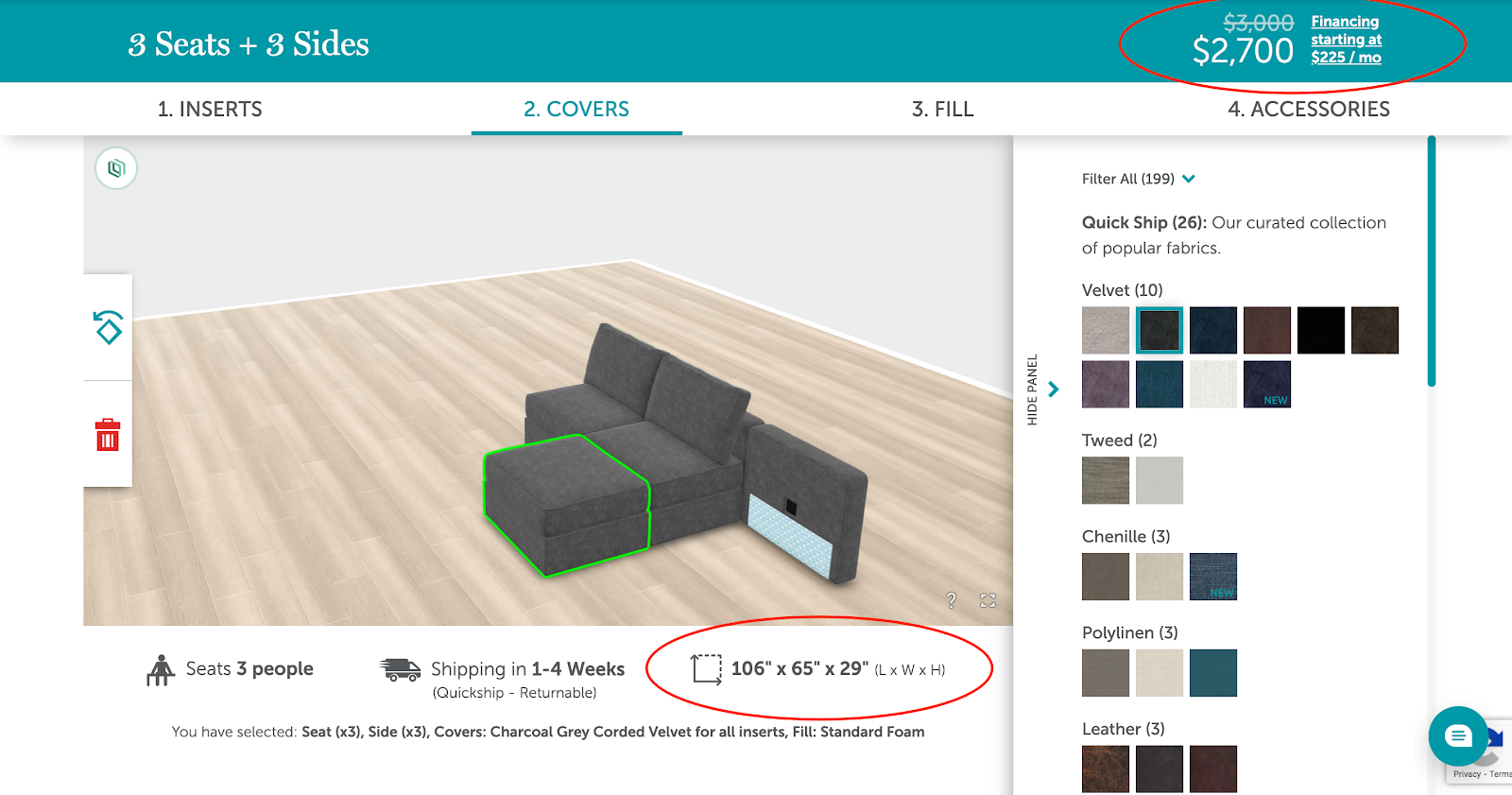 Certain products such as furniture need visuals that accurately reflect their dimensions. Having generic product photos that show the design along with measurements can give customers a sense of what the product will look like in the real world.
However, they won't truly give a feel for the product's size.
When shopping online for certain products, customers should be able to ensure they're the right size for the designated space where the customer will install them.
For instance, when a customer is buying a custom couch online, they'll want to see whether it will fit in their living room or another space before purchasing. Additionally, they'll want to see if it fits in with the rest of the surrounding furniture and interior design.
It's often easy to gauge a product's fit and feel in a physical store. But this experience is severely limited online. To replicate the in-store shopping experience, consider implementing 3D technology that utilizes augmented reality (AR).
AR technology allows customers to use their mobile devices to view 3D content in physical spaces.
This could include virtual furniture pieces that sit in a single spot as the customer walks around them. In turn, the customer would get a sense of how the product will appear in real life. They can do this without the need to order a physical sample or otherwise see it in person.
Give your customers what they're looking for with interactive 3D product visualization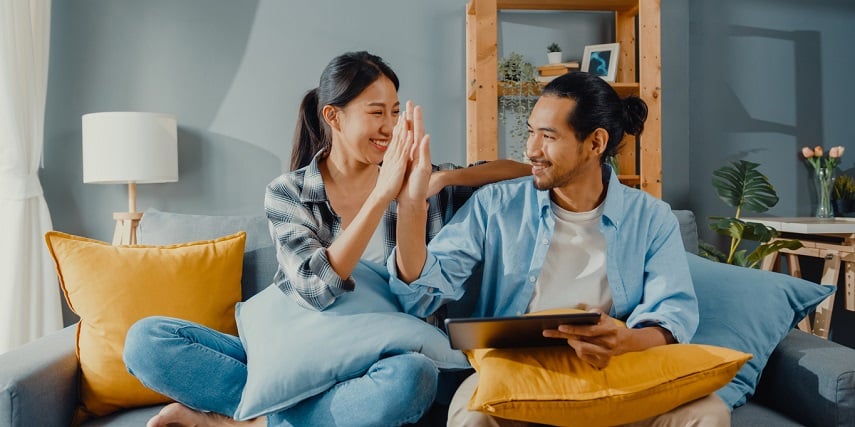 Ultimately, traditional photography and product visuals can frustrate customers in a few key ways. Using 3D visualizations for products can give retailers the ability to truly impress customers and encourage more sales.
A top-quality 3D product visualization tool would allow for photorealistic 3D assets in a fully interactive configurator. Users can then view products as they would appear in real life, whether within the configurator or in the real world while using AR technology.
Customers will feel more confident in their purchases if they can see products more closely and with consistent accuracy. Reliable 3D product visualization services would facilitate this. You'll help customers make critical purchase decisions and move them more efficiently along the buyer's journey.
The key is to find the right 3D product visualization tool. If you're seeking the most comprehensive solution that's cost-effective and dependable, turn to Threekit's 3D product configuration platform.
Using this solution, you can benefit from:
A feature-rich product configurator

Virtual photography that takes product visuals to the next level

AR technology that eliminates the need for a third-party app
With the help of Threekit and in-depth 3D product visualization behind your eCommerce platform, you'll see real results and keep your customers consistently satisfied with their online shopping experience.
To learn more about our solution and what it can do for your business, reach out to us today.