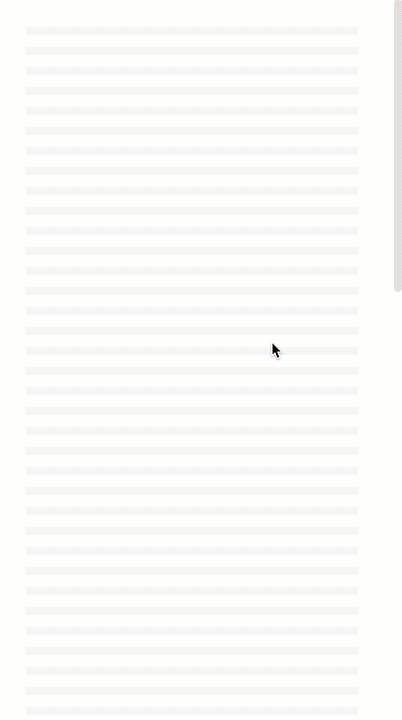 Drive engagement with interactive 3D.
3D digital advertising has been shown to drive up to 3x more engagement than standard display or rich media display ads. Your audience can grab your product, spin it, zoom in, explore it, and fall in love, before they even click on the ad.
Elevate your brand.
3D digital advertising boosts purchase intent (6.9x) and brand favorability (4.7x). As companies scramble to invest in improving eCommerce experiences, 3D advertising is one way to differentiate your brand and align your customer experience across all brand presentations.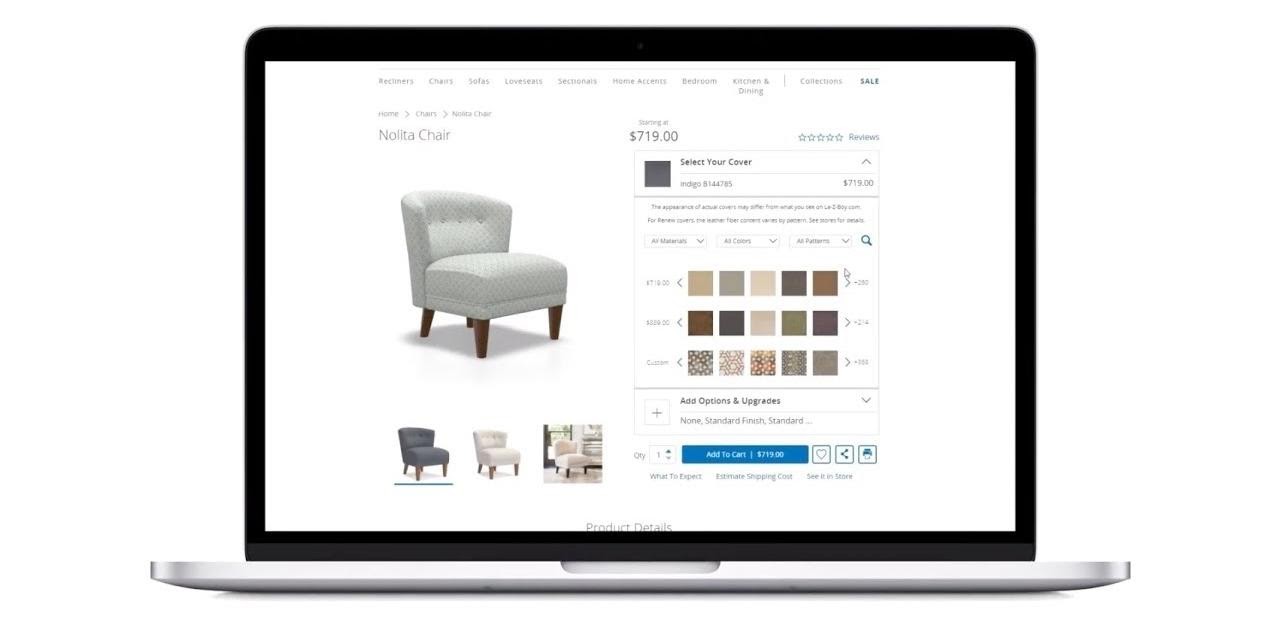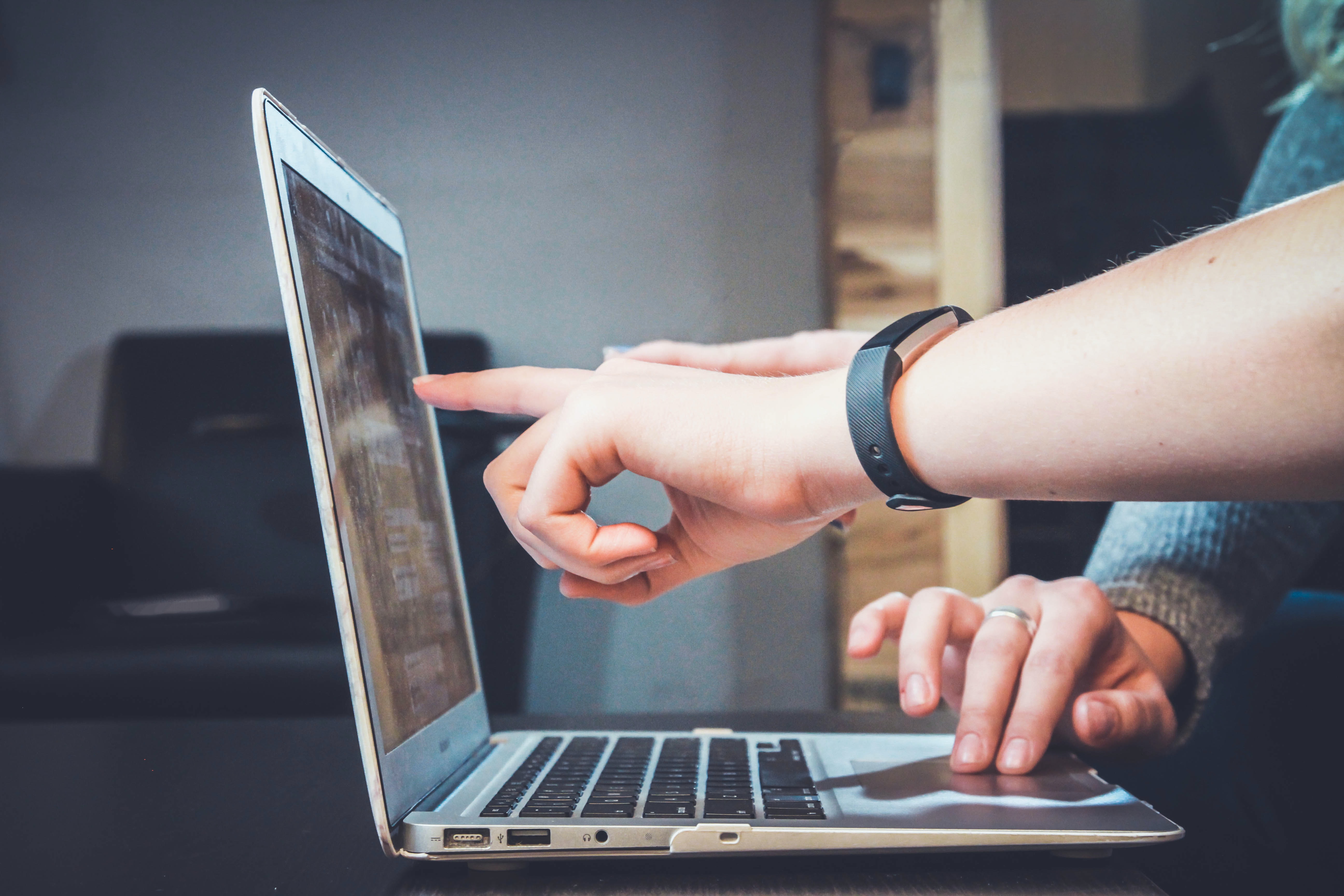 Prioritize customer experience
With Threekit, you can elevate your product visuals on your site, enable configuration, and start the journey with high-end 3D product visuals in your digital advertising assets. With a unified customer experience throughout your entire eCommerce funnel, you convert more of your clicks and optimize your ROI.
Scalable 3D Production
To take advantage of audience targeting and data-driven advertising, your success rises the more assets you have to test. However, with traditional product visuals, your costs rise quickly as well, limiting your overall ROI. With a scalable 3D platform like Threekit, you can generate all the photorealistic 3D imagery you need to optimize your campaigns.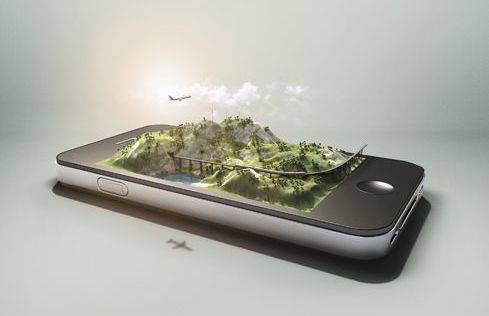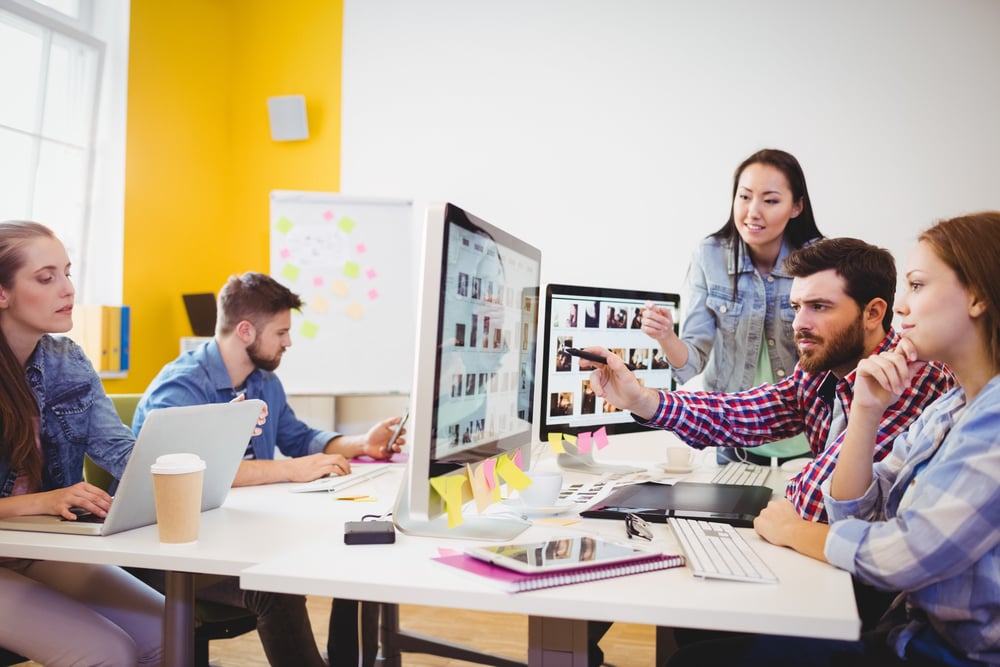 We collaborate and partner with agencies.
3D digital advertising is a great option for those already utilizing Google's Display & Video 360 programmatic platform. Sophisticated marketing teams and agencies will find that Threekit's digital asset production platform integrates easily into their existing processes.