Agenda
Our content has been expertly curated based on user feedback and designed for customers to get immediate value. Expect to walk out enriched and inspired.
Conference Sessions
We built out our content agenda with you, the user, in mind. Based on customer input, we're focusing our sessions on giving you the most comprehensive view of our platform capabilities.
We'll present:
A roadmap of features we're rolling out in the not-so-distant future
An expert's view of what the future holds for 3D and AR product experiences (Warning: this is the part that might blow your mind)
Clear explanations of how Threekit can help you overcome persistent business challenges
Common use cases that speak to our users across industries
This is just the high-level view – you can check out more on our planned sessions below. Check back because we'll be updating with more detail between now and the big day!
The Demo Lab
At any time throughout the day, you'll have the opportunity to meet with our Solutions Engineers and our Customer Success team in our dedicated demo lab.
You can:
Explore platform capabilities and updates first-hand

Surface challenges you're experiencing and discuss specific questions related to your company's needs and platform usage

Just drop in to check out some really cool demos for inspiration
Roundtables
Our customers have as much to learn from each other as you do from the Threekit team. Our roundtable discussions will take on topics in and around the categories of eCommerce and customer experience and provide an open platform for idea exchange amongst our users. Better, you'll get to attend the discussions most relevant to your business and interests.
So, what are these topics? That's up to you.
In the coming weeks, we'll be sending a short survey that will allow you to weigh in what you'd like to see discussed. Rest assured, there will be something for everyone. Stay tuned.
Platform Training Sessions
Need some additional guidance on how to work in the Threekit platform? We've got you covered. Our training manager will be hosting quick, digestible training sessions during lunch and she'll be available during breaks to answer any questions.
If there's something you want to make sure we touch on, please let us know! You can send an email to marketing@threekit.com with any requests.
As we get closer to the event, we'll be adding details of the training schedule so you know what to expect!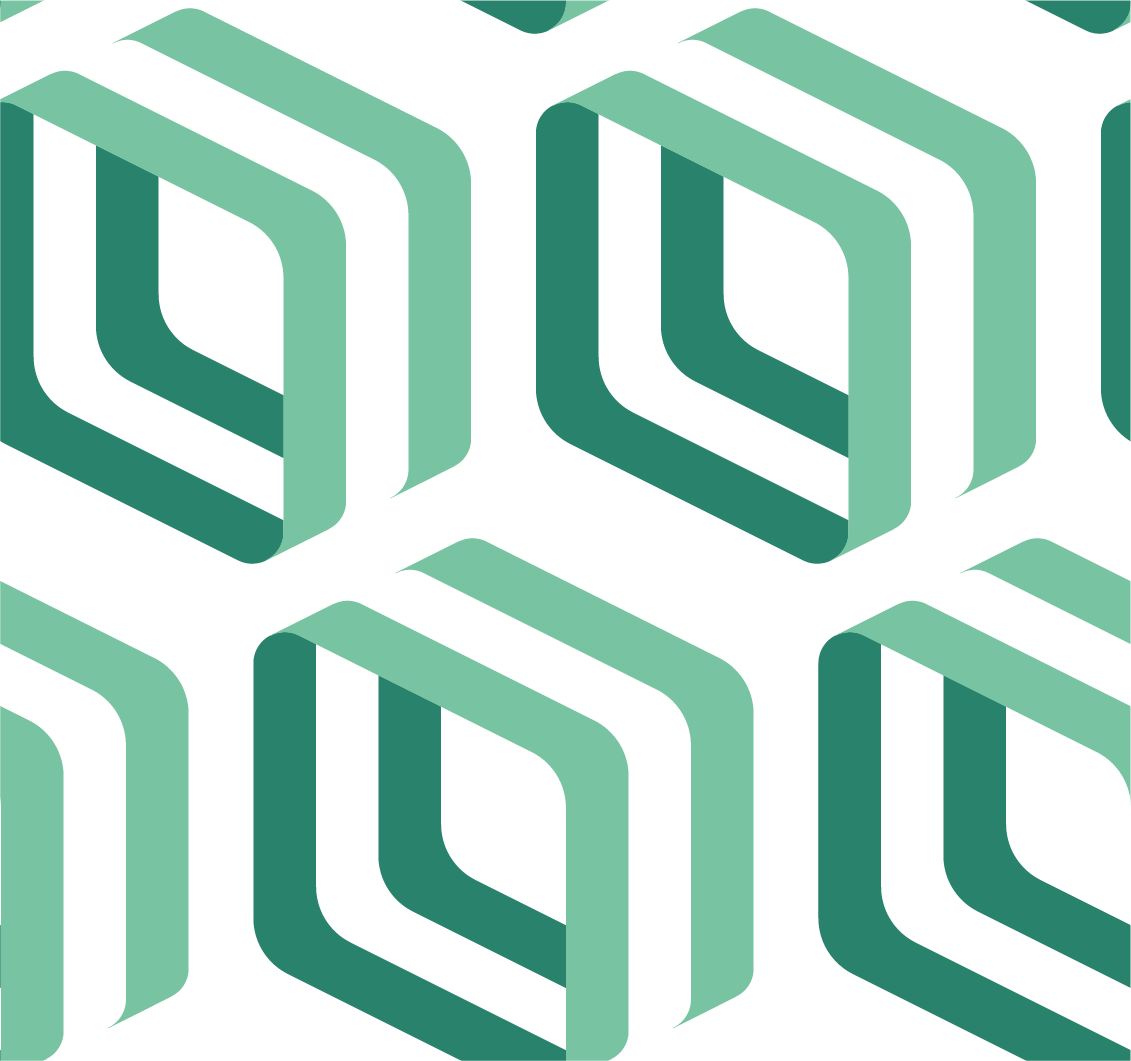 Threekit, Today
CEO Matt Gorniak will kick off the day with perspective on Threekit's growth, what we've learned and what gets us excited, as well as our vision for supporting your organization into the future.
Matt Gorniak, Chief Executive Officer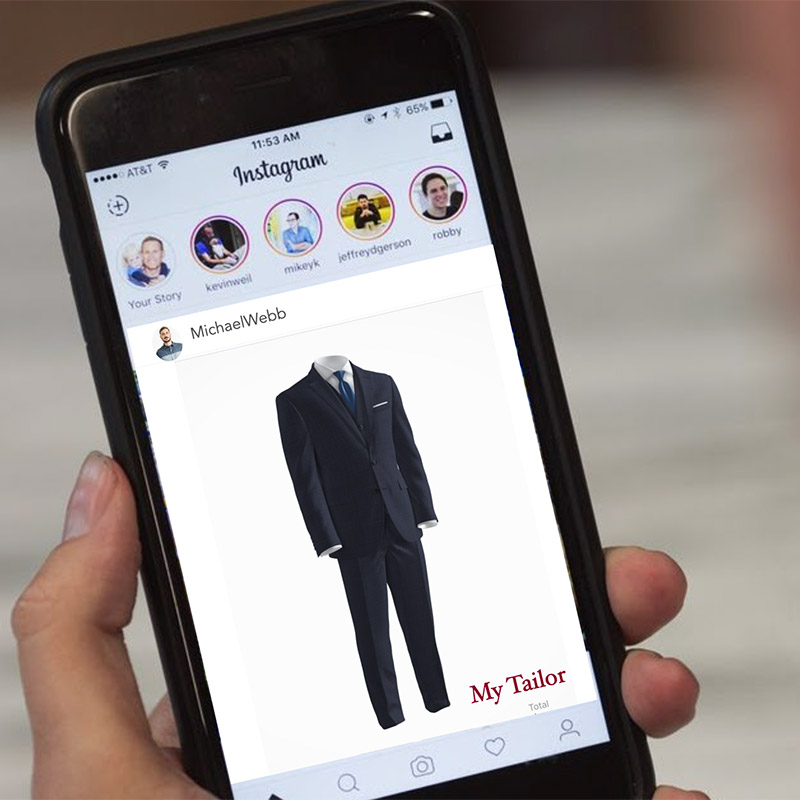 Product & Roadmap Session: Your Guide to the Threekit Platform and Where It's Headed
There is nothing more important to us than your organization realizing real, consistent and increasing value from Threekit. And there is no one better to walk you through where the platform stands and exactly how and when we'll be delivering critical feature updates that our Head of Product, Ash Zade.
Ash Zade, Product Manager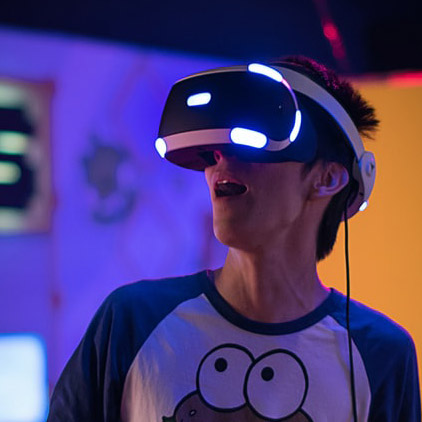 3D Today and Tomorrow: A 3D Futurist's View
Before bringing 3D configuration and AR to the commerce space, our founder, Ben Houston, spent years perfecting his craft doing CGI in Hollywood. In short, he's the authority on this technology and where it's going. This session promises to amaze. After all, we're just scratching the surface of what 3D can do.
Ben Houston, Founder and Chief Technology Officer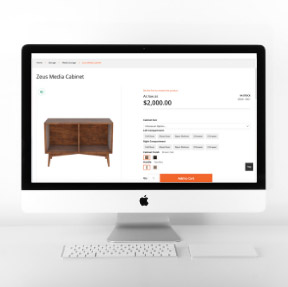 Seeing is Believing: A Demo Session
Our Solutions Engineers will present some of our latest product demos--the ones that have stretched the boundaries and pushed us into new directions. See what's possible!
Beyond the Product: Customer Success at Threekit
As much as we love on-boarding new customers, we're even more passionate about making sure you get and stay successful on our platform. That's where our world-class Customer Success team comes in. Join Kelly Wilson as she talks updates to our CS team and how we can continue to partner to meet your needs.
Kelly Wilson, VP of Customer Success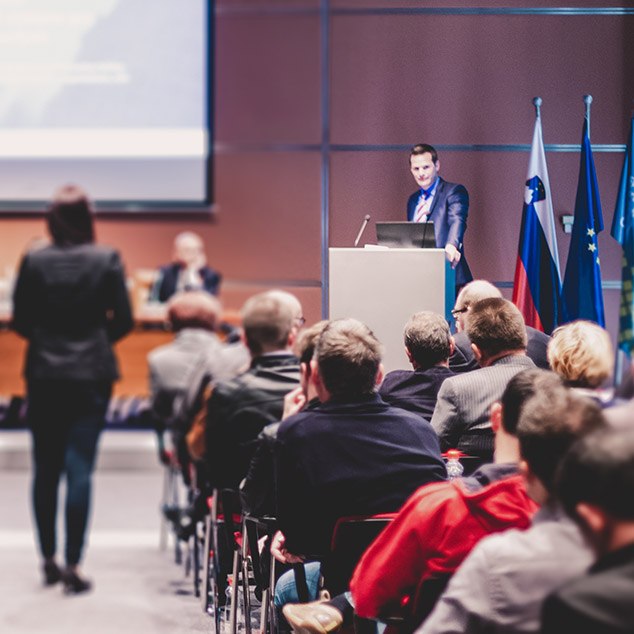 RoundTable Discussions
It's great to get the Threekit perspective but just as helpful to learn from peers across the industry landscape. During our roundtables, we'll be covering topics like website presence and UX strategy, the customer experience, clienteling, and more. Let's talk it out!