3DxCommerce
The Threekit User Conference
2022 • Chicago, IL
3D and augmented reality product experiences are becoming critical components of forward-looking commerce strategy. Join Threekit and other product innovators to learn what's coming in 3D, share insights and get inspired.
Be a part of the first-ever 3D & Augmented Reality user conference.
As a Threekit customer, you're part of a community of innovators, artists, developers, technologists, trail-blazers and visionaries.
And we're better when we're all together.
3DxCommerce will be the first of its kind – an event created entirely for those who understand that the future of commerce will be won by pushing boundaries with 3D technology to deliver unparalleled customer experiences.
You'll walk away with:
An enhanced understanding of how to get more out of Threekit 3D, augmented reality and Virtual Photographer
A clear vision of where 3D and augmented reality are going and how to position your business to best take advantage
Deepened relationships with your Threekit partners, plus new friendships with other users across industries
Great memories of lively conversations, beautiful accommodations and some great food to boot!
So, yes, it's a celebration of 3D, but it's also a celebration of you. And as much as we love 'virtual,' we can't wait to see you IRL.
Take a deeper dive into our planned content below.
Conference Sessions
We built out our content agenda with you, the user, in mind. Based on customer input, we're focusing our sessions on giving you the most comprehensive view of our platform capabilities.
The Demo Lab
At any time throughout the day, you'll have the opportunity to meet with our Solutions Engineers and our Customer Success team in our dedicated demo lab.
Roundtables
Our customers have as much to learn from each other as you do from the Threekit team. Our roundtable discussions will take on topics in and around the categories of eCommerce and customer experience and provide an open platform for idea exchange amongst our users.
Platform Training Sessions
Need some additional guidance on how to work in the Threekit platform? We've got you covered. Our training manager will be hosting quick, digestible training sessions during lunch and she'll be available during breaks to answer any questions.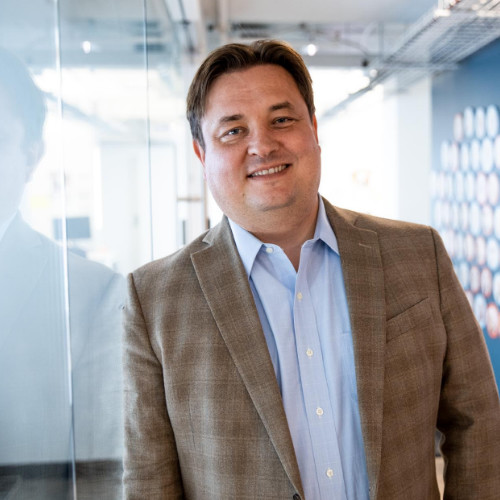 Matt Gorniak
Chief Executive Officer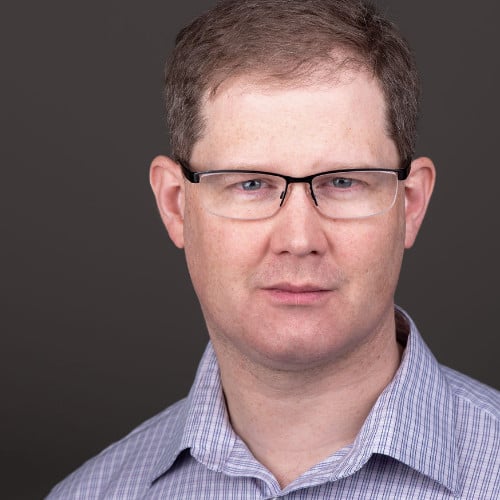 Ben Houston
Founder and Chief Technology Officer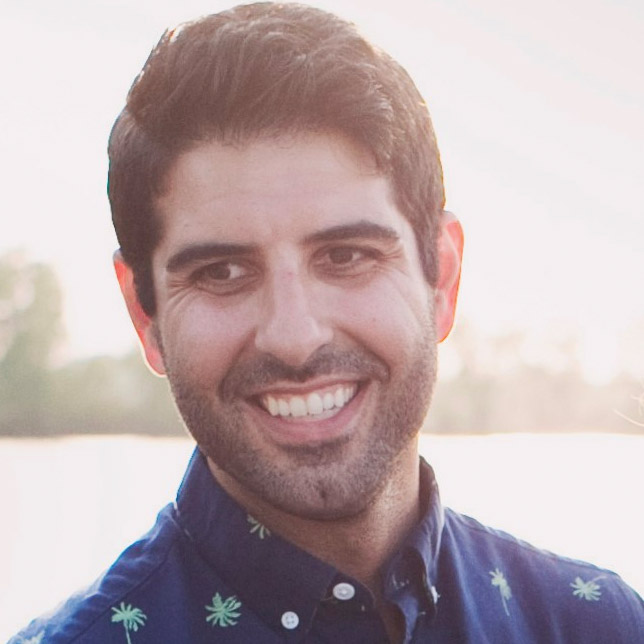 Ash Zade
Product Manager
Venue
Ace Hotel Chicago
311 N Morgan St, Chicago, IL 60607
+13127641919
acehotel.com
Inspired by the ever-evolving design history of the city and the heroes that emerged from it, Ace Chicago is home to well-appointed guest rooms, event spaces big and small, a really great restaurant in The Lobby, a rooftop bar named Little Wild and an all-day café. Learn more about the venue here.