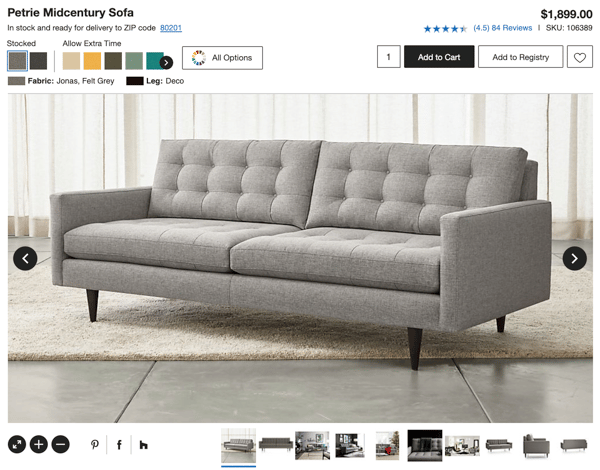 Whether we like it or not, the world of commerce is rapidly evolving. From the increased emphasis on e-commerce photography to the myriad ways to define "customer experience," brands must stay informed and agile to keep up in the visual economy.
The U.S. e-commerce market alone is worth a whopping $360 billion. This number is set to increase as customers consumers continue to buy more items online, including large purchases like furniture or luxury goods like jewelry.
If you want to win in the future of e-commerce, you need virtual product photography. Something as simple and beautiful as a photorealistic 2D image can help you stand out in a crowded online world.
To succeed in the global world of e-commerce, you have to roll with the punches. Follow these trends to reach more customers and grow your digital empire.
Trends that define e-commerce:
Product visuals at scale
A mobile-first mindset
Customer-Centric Experiences
Product visuals at scale
Visuals make or break your online brand, customer experience, and sales. If you want to sell your products online, you need good e-commerce photography. "More than half of online shoppers think that product photos are more important than product information, reviews, and ratings," according to Shopify.
Additionally, shopper expectations for the number of images per product have skyrocketed in recent years, going from three in 2016 to upwards of eight today.
However, product photoshoots have not scaled with these expectations. They can be both expensive and time-consuming, requiring planning beforehand and time after for post-production editing. And even then, it's rare to capture an entire product portfolio in a session.
The good news is that virtual product photography costs a fraction of what you pay for a traditional photo shoot and takes less time. Knowing that customers can't tell the difference between virtual and traditional photography, save your money and go virtual!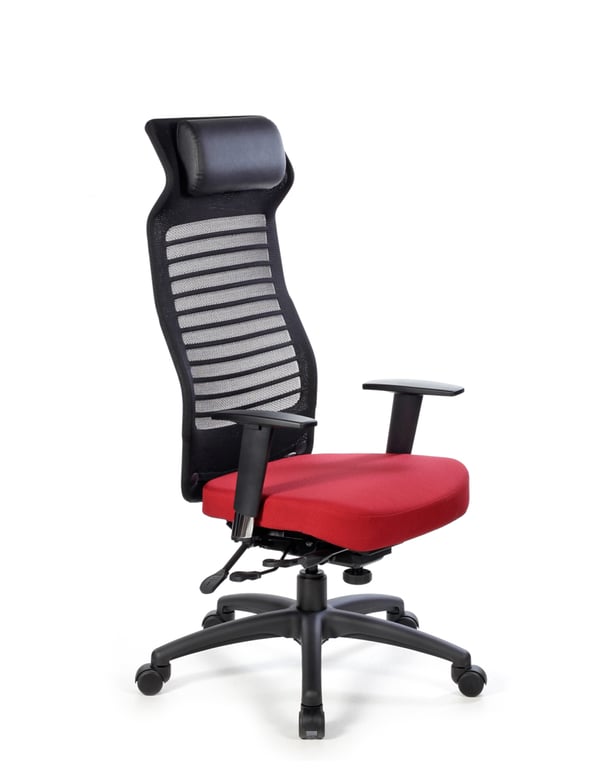 A mobile-first mindset
Over half of all e-commerce purchases happen on mobile devices. This number is expected to increase exponentially thanks to more affordable smartphones and global connectivity.
Mobile users rely on your e-commerce site's speed to get what they need, quickly. When shopping, these users pay more attention to visuals and spend significantly less time reading any text.
Stunning visuals help you reach mobile users in a way that's both impressive and effective. Enhance product features with photorealistic modeling so your images can sell for you.
3D rendered images are also highly shareable, increasing the likelihood that happy customers will tell the world about your product.
Personalized customer experiences
Personalization is key in a world where your customers can find a competitors' product in seconds. By building a customer-centric experience that caters to buyer needs, you engage customers so they won't bounce to another site.
When you ditch studio photography for computer-generated images, you gain the freedom to personalize product images based on customer needs and feedback in real-time. For example, if someone is looking at a couch and wants to see what it would look like in a different color, a 3D product customizer will allow them to immediately see what that new color will look like.
Plus, better visuals not only increase the chance that customers will buy your product in the first place, but also will increase the chance that they'll be satisfied by the result. A 360-degree product view can allow your customer to see a product from all angles, so there are so surprises when their purchase arrives.
The right e-commerce platform depends on your products and niche. Once you have partnered with an e-commerce vendor, you can give your product catalog an edge with high-quality virtual visuals.
These features not only help build customer trust, but they score more views and encourage purchases.
Conclusion
The future of e-commerce is mobile-first and customer-centric. Virtual photography is an ideal solution to make sure your customers get the visual experience they're after.
Not sure which virtual photography is best for your online store? Threekit can build you a personalized demo. Get in touch with us now.
Editor's note: This post was originally published in May of 2019 and has been updated for accuracy and with additional details.
Article Categories: Virtual Product Photography