How Using a Product Customizer Can Boost Overall Site Speed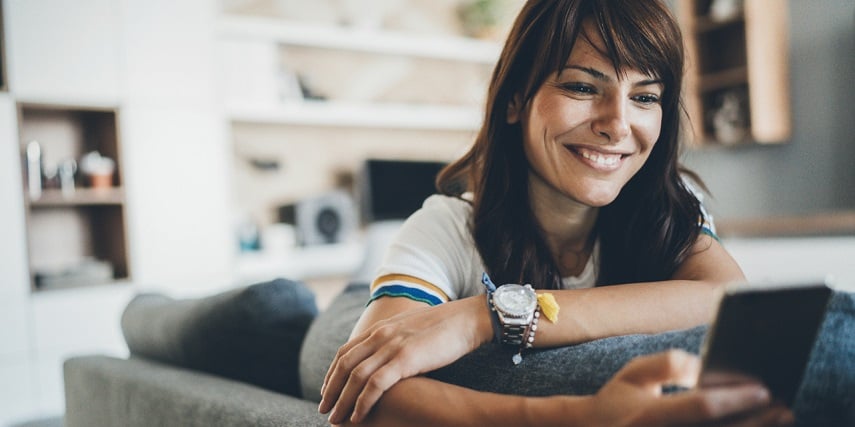 Have you ever looked at all the features, metrics, and conditions that websites need to be considered "good" and wondered how anyone could do it all or why Google expects so much? Behind features like product customizers, great site organization, and engaging content, online businesses have to get the invisible mechanics right.
Even when people manage to learn the skills and expertise needed to run an online store and rank on Google, it can seem like all the goals, best practices, and targets completely contradict each other. Let's discuss the industry's most frustrating catch 22, learn what page speed really means, why it's important, and why a product customizer is the answer to site speed issues.
What Is Site Speed?
Basically, site speed is how long your site's pages take to create and display HTML, fully load, and respond to user interaction on average. Google samples your pages to check the three latency metrics (Page Load Time, Execution Speed, and Browser Parsing Speed) to create your score.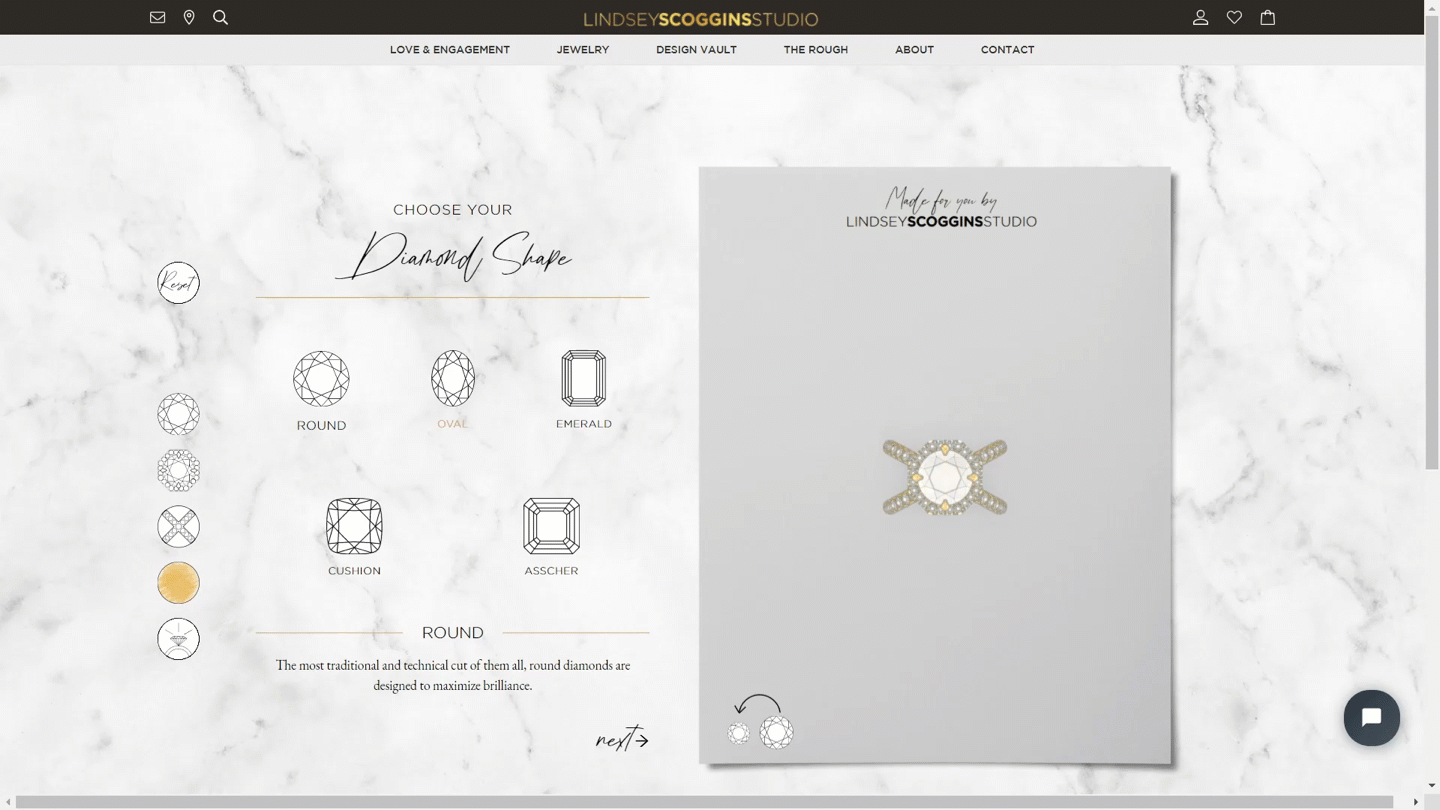 PageSpeed Scores indicate how much you can improve load time. High scores mean less improvement is needed. Low scores show plenty of room for improvement. The score doesn't measure speed itself, only potential improvement. Scoring 100 means it's well-optimized and that Google has no improvement suggestions.
The Issues With Site Speed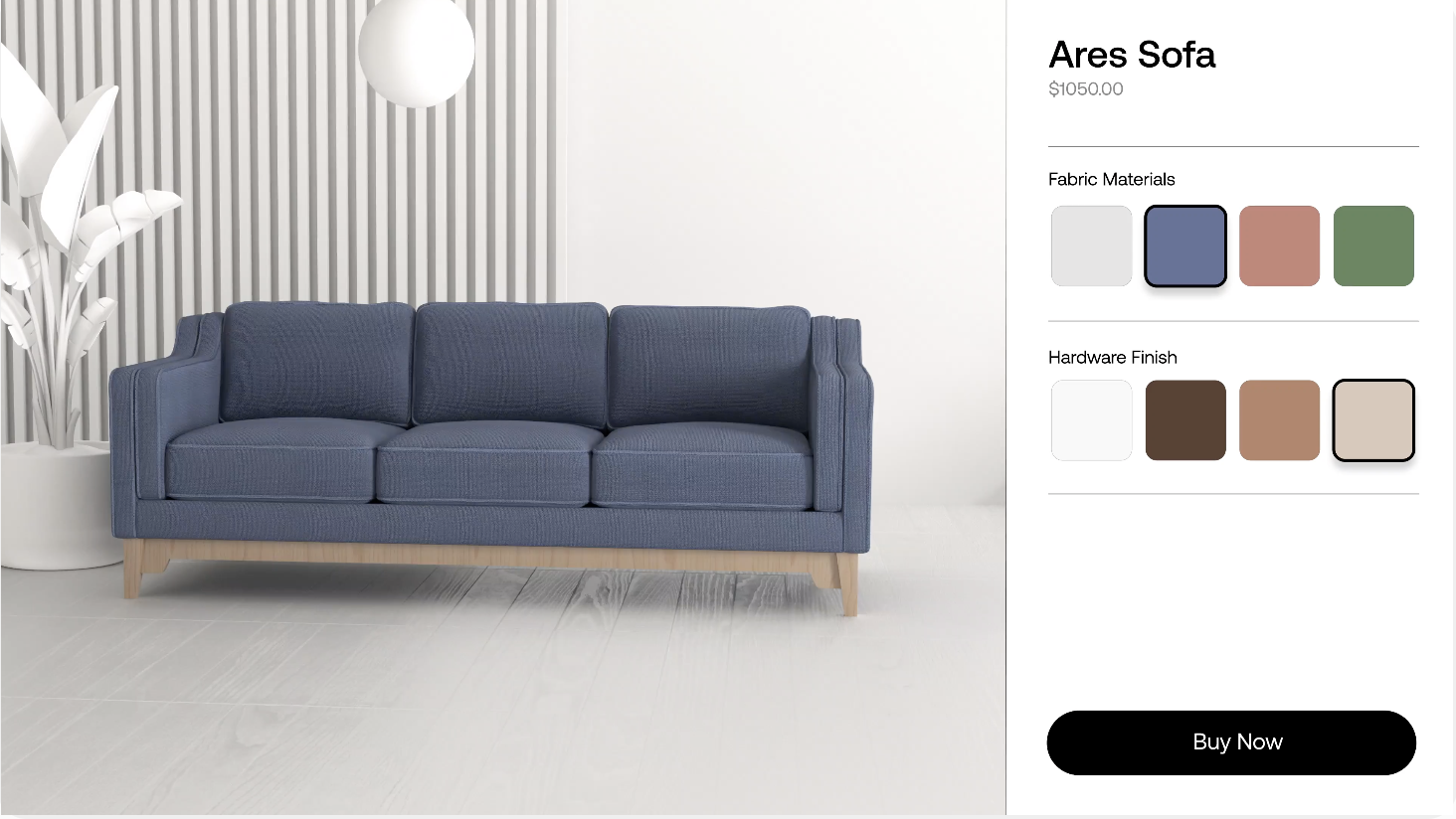 Everything surrounding site speed is interconnected. Anything you do can easily affect your site speed. It's a very delicate balance, like constantly walking a tightrope on the backend of your site. The things that affect your site speed the most often tend to be site necessities that you can't avoid or elements that you have no control over.
Site Speed Factors:
Page Weight: The combined size of all on-page elements. The more weight a page has, the more time and resources it takes to load.

Network Conditions: The quality and strength of the internet connection supplied by the ISP or mobile connection type (like WiFi or 5G) can vary greatly, affecting page speeds.

Hosting Location: Your hosting location is wherever your website data is stored. The data has to travel the distance from your hosting location to the destination of the user trying to access the site. The closer, the better to improve loading speeds.

Image Variables: Image size, compression, file type, quality, and the number of images on the page will each factor into how much time and resources they require to load.
As you can see, many things influencing site speed are out of your control, while you can control others to varying degrees.
The most frustrating thing is definitely images. Consumers shopping at online stores need, expect, and demand plenty of quality images. However, good site speed is a requirement for ranking on Google.
It often seems like, in order for eCommerce store owners to please their customers with the visuals they deserve, they have to risk ending up too far down the Google search results for customers to find them. It can feel like you can't win.
The Image Quality vs. Site Speed Dichotomy
A variety of high-quality visuals are necessary for customers to feel confident in unseen purchases. They reduce site speed more than people realize, however, and that has severe consequences. This creates a catch 22 that many can't overcome.
Images often constitute the majority of a page's weight, anywhere from 50% to 75%. The more images you have and the higher their quality, the slower they load. So finding a balance might be one of the biggest challenges that eCommerce store owners face.
Click here to learn more about our product customizer!
How a Product Customizer Boosts Overall Site Speed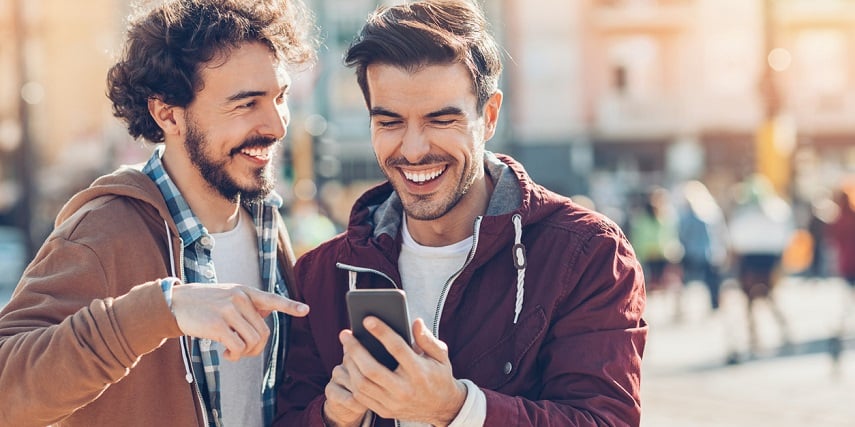 There is a way to give everyone what they need, though. You could use a product customizer to provide a diverse array of stunning visuals, offer custom products, display all of your product options, and have high-quality images of every customization option without hurting page speeds!
More than 42% of shoppers want product customization options, and 20% feel customizable products are worth a 20% pricing increase. So eCommerce will continue shifting more towards customized products and 3D, 360-degree, and augmented reality visuals.
Not only does a product customizer solve your problem, but it gets you in on the ground floor of the next huge eCommerce trend about to explode worldwide. Let's take a closer look at how it does that.
Responsive, Mobile-Friendly Images
Mobile commerce is growing fast. Around half of all eCommerce sales are from mobile users.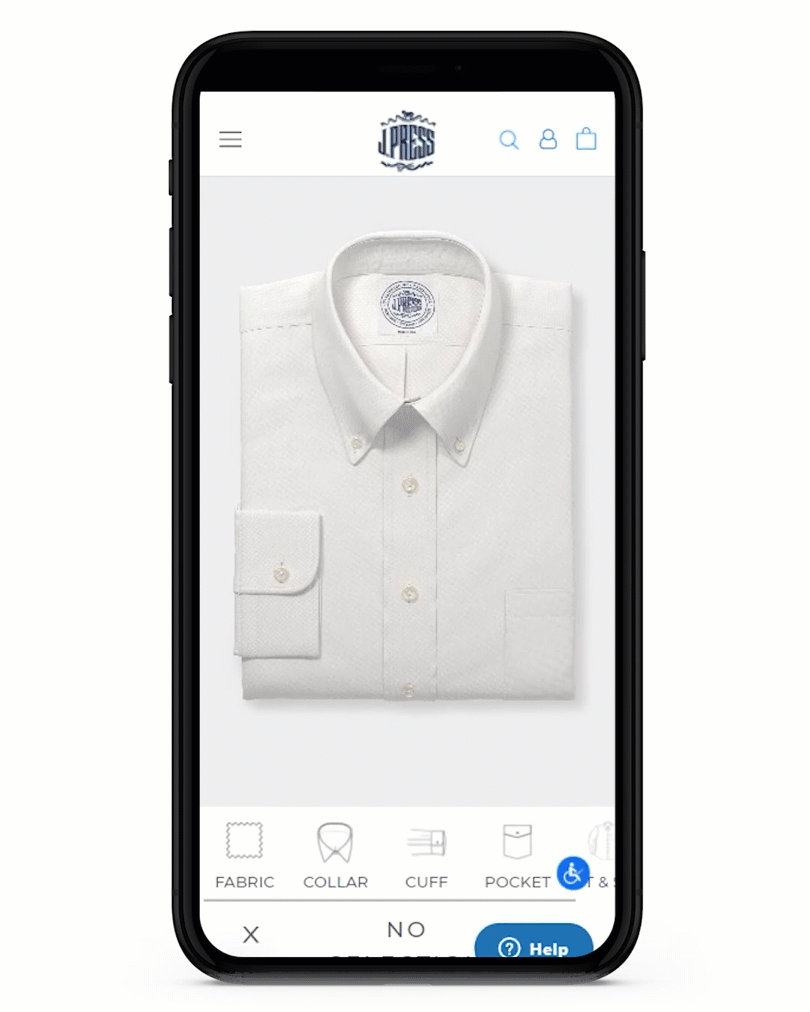 In 2020, mobile finally overtook desktop by making up two-thirds (67%) of all Black Friday/Cyber Monday sales. Google now favors mobile-first design and mobile-optimized sites. (We always use responsive, mobile-friendly, and SEO-optimized images.)
GIF vs. MP4
Customers want interactive content like product videos. But videos can be expensive and time-consuming to create and eat up bandwidth. Our product designer software configures 3D rendered images that make the perfect product preview on any product page. This provides the functionality needed to view products any way they want, and the GIF file format is much less resource-intensive.
High-Quality and Fast-Loading Visuals
Quality images are a must, but compression plugins can't always do enough. Our product configurator is mobile-friendly, and our Virtual Photographer™ provides photorealistic, pre-rendered images that load fast!
Create thousands of product images without slowing down your site. Simply upload your product designs. Our app will then use them and your conditional logic to scale your product catalog, create templates, and allow bulk actions.
Part of the speed issue is all the images trying to load simultaneously. Our images are either pre-rendered or generated in real time using our 3D interactive product customizer. So they don't all need to load at once.
Provide shoppers the joy of customizing products. Also, avoid uploading hundreds, thousands, or even millions of images of all the different customization options, which can slow your site speed to a crawl.
Instead, shoppers choose any combination of customization options or configurations, and our product customizer generates their very own real-time product design.
Threekit's Product Customizer: Uses and Features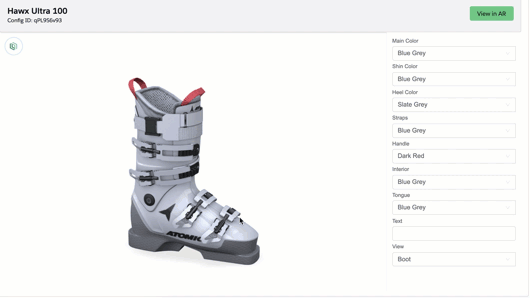 With the Threekit platform, you can customize, configure, and create any product imaginable, from custom t-shirts with your favorite clipart design to entire furniture sets. Simple features like dropdown menus, checkboxes, and file uploads make our product customizer accessible to anyone.
We have integrations for Woocommerce, Magento, and Shopify stores, along with every other major eCommerce platform. Our app is available for Android and iOS, as well. If you ever get stuck, our customer support team is always happy to help.
Our platform has all the functionality you'll ever need for creating and managing product images and offering customization options. Plus, when you're ready to add 3D models, augmented reality, and virtual reality features, you'll have the peace of mind of knowing that we've been at the forefront of this industry since we worked in Hollywood making movies as immersive as possible. It can be hard to run an eCommerce business, but you don't have to do it alone.
Get in touch to learn more about how our product customizer can help you solve your site speed problems, create amazing product images, and so much more.