How to Reassess Product Prices With Product Customizer Data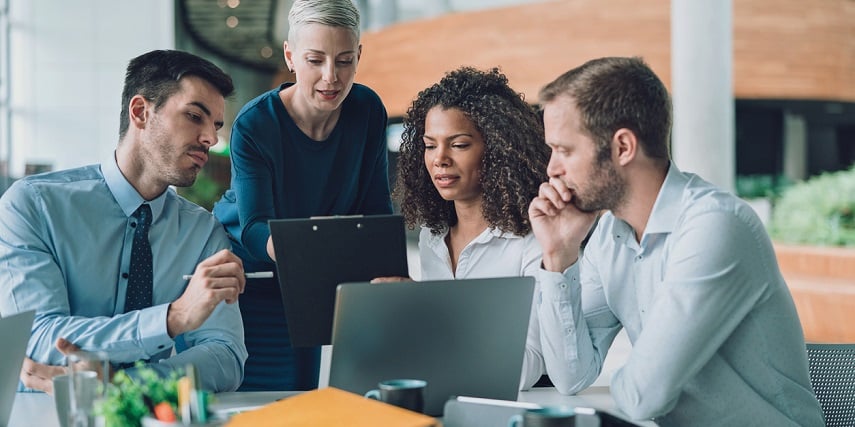 Using a product customizer on your Shopify or other online store comes with many benefits for your business. It can engage customers and set your brand apart from competitors; it can also give you invaluable insights into your products' performance.
For example, you can see how people engage with your products. What types of features do they like, and which products are your hottest items? Through the data collected via your product customizer, you can easily find the answers to these and other questions.
Subsequently, you can use these insights to optimize the product customization experience, including pricing and other aspects. Although product images and compelling interactive visuals in a fully loaded customizer can help drive sales, pricing is the initial factor that 60% of shoppers consider when making a buying decision.
If the price isn't right, your eCommerce business could suffer. But that doesn't have to be the case when you can optimize pricing based on data collected around buyer behavior. If you want to properly reassess pricing to help increase sales, the following are some ways your product customizer can help.
Pinpoint Both Best-Selling and Underperforming Products
One key advantage of a product customizer is the ability to better determine which products are doing well and which aren't performing to your standards. Based on what people are selecting, you can see which single products or collections are doing well and compare their prices to the ones that aren't.
Keep in mind that pricing might not be the problem with products that aren't flying off the virtual shelf. The best way might be to test out different prices if they're notably higher than your best-sellers. You can even promote these products to bring them to shoppers' attention.
If you find that pricing doesn't change the product's performance, you may need to change the product itself.
To find out what Threekit's product customizer can do for you in terms of data (and much more), click here!
Determine Which Price-Altering Features Aren't Selling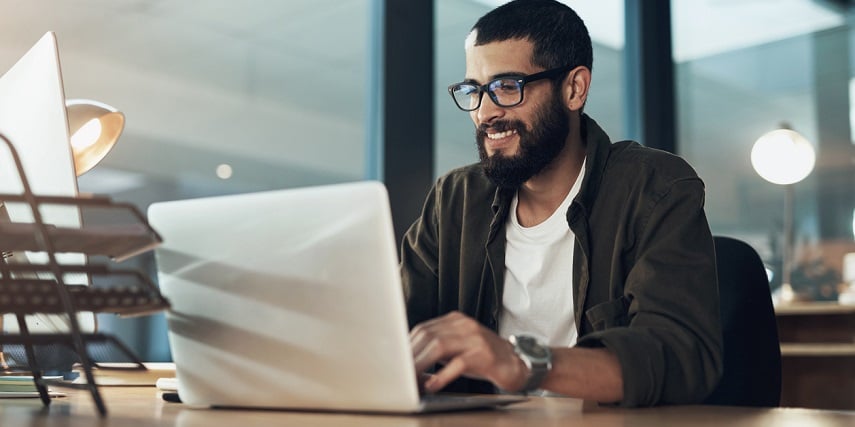 For custom products with multiple customization options that impact pricing, figure out which aren't popular among your customers.
For products that already come with a hefty base price that appeals to an audience with more to spend, add-on features that significantly bump up the price may not matter as much. But they will to the average consumer.
Make sure your product customizer includes a configure price quote (CPQ) feature that displays and updates each product's price. Based on what people are selecting, you can determine how the price is keeping people away from select options.
From there, you can test different prices for those ignored options, or you can try offering other less expensive options in lieu of those for particular products.
While you may not want to reduce the price for certain options, doing so could ultimately lead to increased sales for certain items. People may also want to choose additional features that bring the price up to where it would be with the originally priced feature.
They'll feel like they're getting more for their money.
Feel free to experiment and see what drives more sales without hurting your bottom line.
Know When People Abandon Their Cart
Some customers may neglect to complete their product designs entirely, never getting past the customization process. You might find that a large number of visitors flood to your product pages. But what's keeping them from moving to the checkout page?
Other people may make it to the checkout page but still choose to leave their cart behind.
Regardless of the reason, puzzling cart abandonment is a source of frustration for any business owner.
Cart abandonment is also far from an uncommon problem for eCommerce businesses. In fact, the average abandonment rate for businesses in all industries is an alarming 69.57%. However, you don't have to join these statistics by optimizing both the customization and checkout process.
Determining and addressing the reason why people abandon their orders can drastically help increase sales. You might find that pricing is the culprit. Products may be too pricey for their liking while configuring. Alternatively, the shock they experience upon discovering the final price during checkout makes them leave.
Again, a CPQ feature can help you figure out whether pricing is the principal issue by keeping prices transparent throughout the customization process. If you discover that people still aren't making it to the checkout process, this could indicate that it's time to assess your pricing.
Another issue might be with the customization process itself. Are product options confusing? Does the customer need more details about specifications or feature descriptions for customizable products?
More complex products that many people are unfamiliar with could benefit from some guidance during customization, moving them more efficiently toward a sale.
Use Data to Your Advantage With the Right Customizer
Taking each of these steps can help you determine whether you need to alter your product prices or if another factor is contributing to customer hesitation.
High-quality images can also help resolve hesitant purchasers.
Threekit's 3D product configurator solution can give you everything you need from the ideal product customizer app. Using this configurator, you can give your customers the perfect tool for purchasing customized products of all types.
At the same time, you'll be able to gain the insights you need on the backend to make the right decisions around optimizing your eCommerce experience.
Simply add our configurator to your online store as a basic plugin. You can use it on your Shopify store, along with other platforms such as Magento, WooCommerce and BigCommerce.
When customizing products, a CPQ feature can update pricing in real time to maintain transparency. Simultaneously, high-fidelity 3D interactive visuals go well beyond static images in engaging customers.
Get even more with Threekit
In addition to this product designer tool, you can use augmented reality (AR) functionality to take your product visuals even further. Using this great app on their iOS or Android devices, customers would be able to view their own product designs through a real-world product preview.
This is invaluable if you want people to be able to sample their custom Shopify products or others without a physical sample.
No matter what your business needs, Threekit and our support team are here to help. We'll provide you with a custom solution that impresses customers and drives long-term results.
For more details about our platform, contact us today. We'll show you what our solution can do for your eCommerce experience.