Complete Guide to Showcasing Your 3D Customizer on Instagram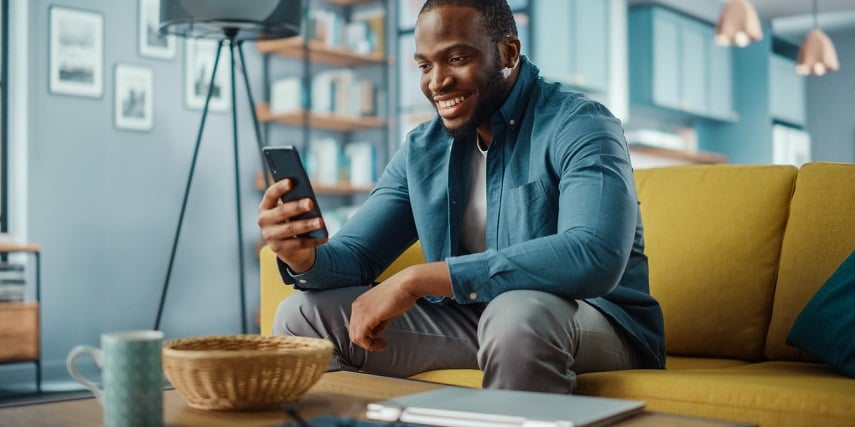 One tool that can help you get the most out of Instagram Shopping is a 3D customizer. Instagram posts offer businesses a great way to showcase their catalog and drive sales.
With 70% of shopping enthusiasts turning to Instagram for product discovery and 130 million people tapping on Instagram posts every month, it is obvious why you should consider leveraging Instagram Shopping to reach the consumers you want.
A 3D customizer gives you the flexibility to connect with the people who love to shop by offering them a customer experience that is more engaging and personalized. It gives them the power to personalize products to meet their own needs and preferences.
Further, it makes sure they see those changes in real time. Basically, a visual product configurator opens up a world of opportunities for your business, and leveraging them requires only a small change.
With that in mind, let's have a look at how you can optimize your Instagram selling strategy with a 3D customizer.
How to Showcase Your 3D Product Customizer on Instagram
There are many ways you can achieve this. In this guide, we explore three ways of how to go about it:
1. Tap into the power of photos
In marketing, the quality of your photos matters a lot. You must upload the right ones to attract potential customers and drive sales.
Millions of posts are uploaded on Instagram every day, and your images can only stand out from the competition if you put enough effort into customizing them. You have to make sure they provide your customers with the best visual shopping experience possible — a shopping experience that helps them see every detail of your generic and custom products.
A 3D customizer is a perfect tool for this job. It helps you take your photo's power to a whole new level where you can comfortably create an interactive, visual buying experience with every product image you upload.
For example, if you're selling furniture, a product customizer can help you showcase multiple variations of the initial design. But you don't have to spend time capturing every customization you make.
If you want to enhance a customer's buying experience, you should consider adding a 3D product customizer to your marketing strategy.
A 3D customizer from Threekit comes with cool functionalities that easily give your customers the flexibility to determine your product's color, materials, shape and accessories in just a few clicks or taps.
Leverage the powerful customization capabilities of Threekit's 3D customizer; click here to get started.
2. Connect with people who love to shop
It is pretty simple. You just need to be where your customers are with the right products.
A survey commissioned by Facebook revealed that 81% of online users count on Instagram to research products and services. That is confirmation that if you are not on Instagram, you are missing great selling opportunities.
But how do you make sure you get the most out of every selling opportunity that presents itself?
The trick is ensuring all your posts on Instagram do the heavy lifting for you. They should guide potential buyers in the buying process.
A 3D customizer can deepen the connections your customers have with your products. It grabs their attention and further ensures they interact longer with your products.
Besides, it ensures they have a perfect view of your products in all possible dimensions. They can even view them in their own space before making a purchase, thanks to the augmented reality functionality.
A Threekit 3D configurator packs a powerful AR functionality that Instagram users can use to view your products in their own space.
We know shoppers today want to see how potential purchases will look like when in their homes or offices. Our product configurator provides an experience that helps them connect with the products you sell.
3. Showcase product details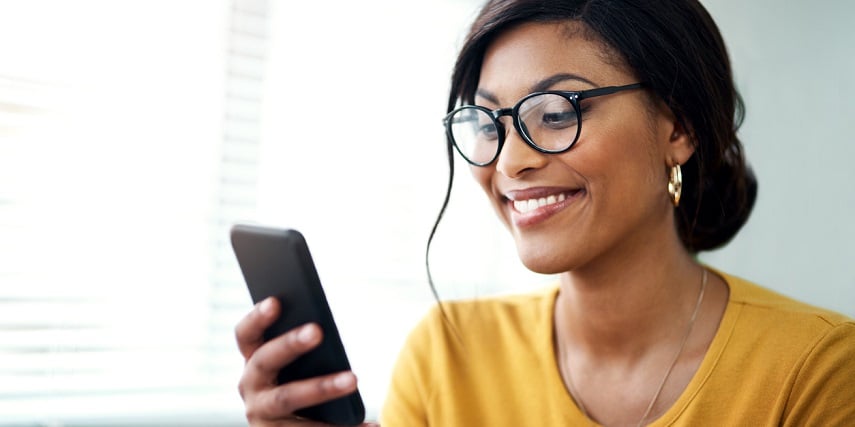 One of the reasons shoppers spend time online, including on social media, before shopping is to research potential purchases. Roughly 81% of customers research a product online before purchasing it.
In other words, they spend time online looking for finer details of products they are interested in.
You can leverage the marketing capabilities of the 3D customizer to provide as many details about your products as possible to interested customers. Whether you're selling simple or complex products, a 3D configurator makes it easier for you to put all the details they need at their fingertips.
Besides, if their interest is in 3D models and 3D prints or they want to know how a tweak to the 3D design alters the final product or pricing, it helps you show every potential product customization in real time. In a nutshell, you will be able to show all that information with a reliable customizer.
Reach the Shoppers You Want With a Threekit 3D Customizer
Instagram shopping makes your products easy to discover. It creates a perfect marketplace with millions of potential buyers. You just need to make sure more shoppers discover your products to make more sales.
Uploading quality photos of your products on this platform is a huge step to ensuring potential buyers discover your brand. But that is not enough to help them make a purchase decision.
They need more information to be convinced your products will address their needs.
A 3D customizer doesn't just make your products easier to discover on Instagram. It also provides an immersive experience that allows your customers to connect better with your products.
This ensures that you offer your customers the in-store experience they miss when shopping from your eCommerce store, regardless of whether you have a BigCommerce, Shopify or WooCommerce website.
Notably, it works well on all mobile devices. Recent stats show people spend 4 hours and 23 minutes on mobile devices.
That means you can leverage our product customizer to tap into these hours and increase your selling opportunities. Sounds great, right?
For more information on using our 3D customizer to remain on top of the game on Instagram, click here to speak with one of our configurator specialists.